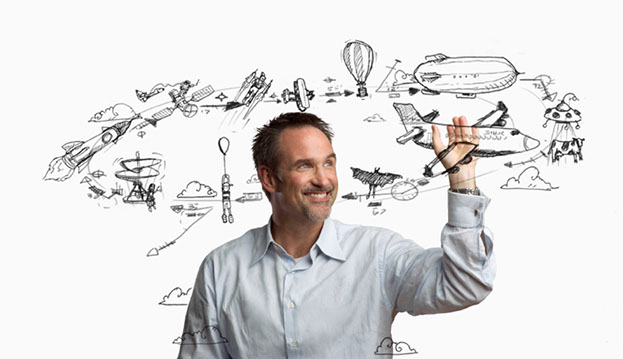 Courtesy of Imagination.com
Driven and ambitious, you were one of the stars in your company. You excelled in whatever you do, and are well liked by your boss, colleagues and subordinates.
But one day, dark clouds rumbled. Your company was acquired by a global MNC.
Due to "surplus headcount", many of your colleagues were made redundant. Rumour even has it that your job is next on the line!