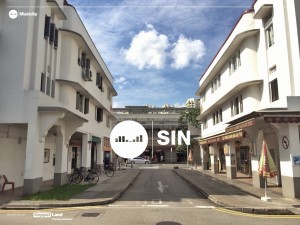 Courtesy of Marc Nair
Do you relish gawking at beautiful old places? Perpetually plugged in to music on your digital device? Love to immerse yourself in a rich sensorial experience?
Well, if you're an experience hedonist (like yours truly) who loves to zone out to the alchemy of architecture, music, and food, you may wish to check out Musicity.