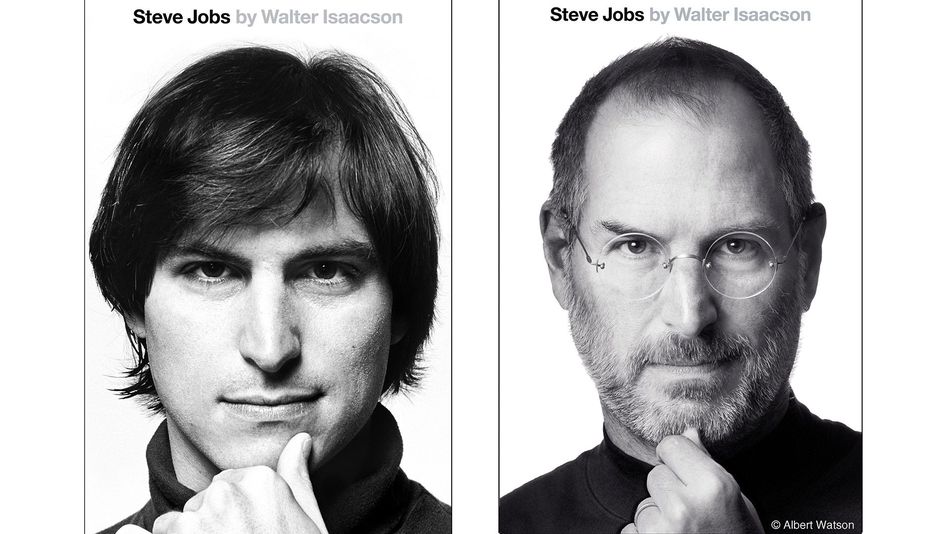 Image from Mashable.com
Everybody knows Steve Jobs.
Icon, innovator, brilliant entrepreneur and creator of "insanely great" products, Jobs was the founder and CEO of Apple.
Creator of legendary products like the Macintosh computer, iPod, iTunes Store, iPhone and iPad, Jobs founded the Disney beating Pixar Animations (which was later sold to the behemoth), and opened the much lauded Apple Store.