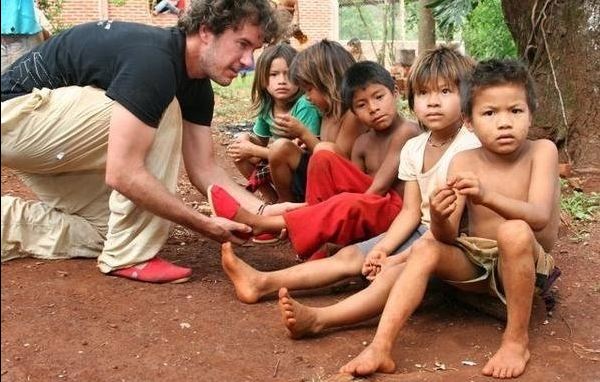 TOMS shoes has one of the most best brand stories ever (source of image)
Logos. Taglines. Company names. Mastheads. Mascots. Jingles. More logos.
Every single day, we're exposed to hundreds of different brands. These cover the entire spectrum of the consumption experience – from F&B to fashion, tuition services to toiletries.