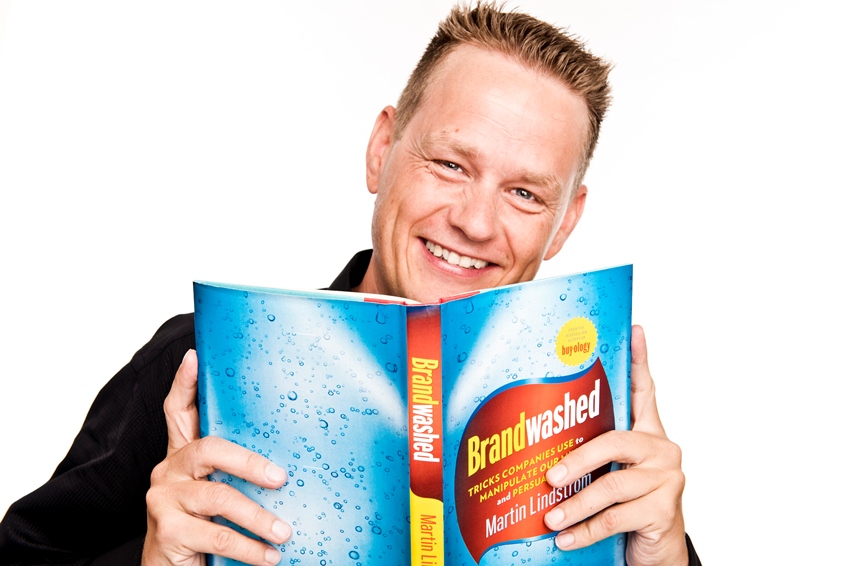 Wonder why you are perpetually tethered to your smartphone, refusing to put it down even when your kids are yelling at you?
Or started eating that tub of delicious Haagen Dazs ice cream, and couldn't stop until it's all gone.
Perhaps you've got a 10 year old boy who nagged you incessantly about getting him that latest Play Station Portable (PSP) which all his friends in school have.