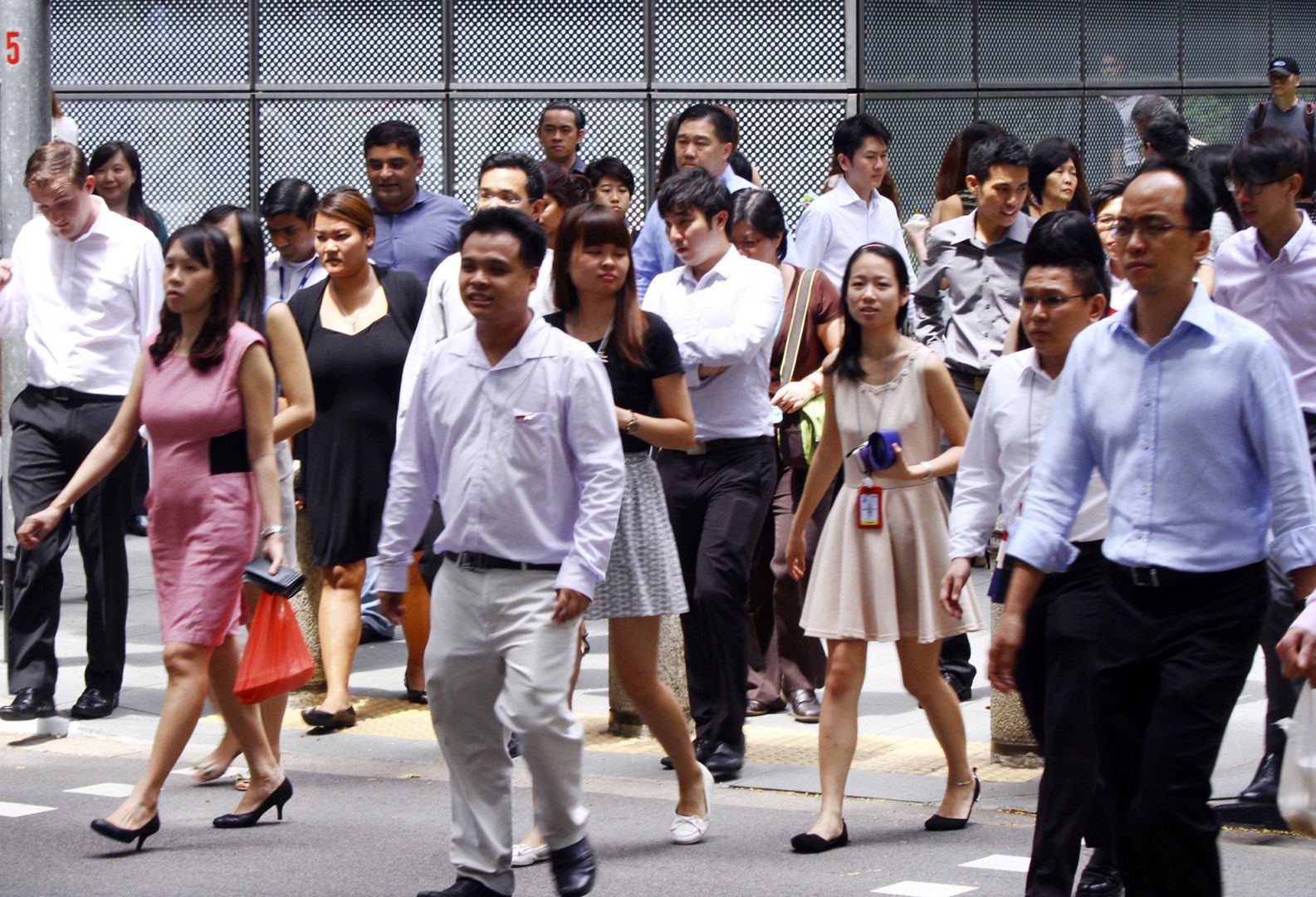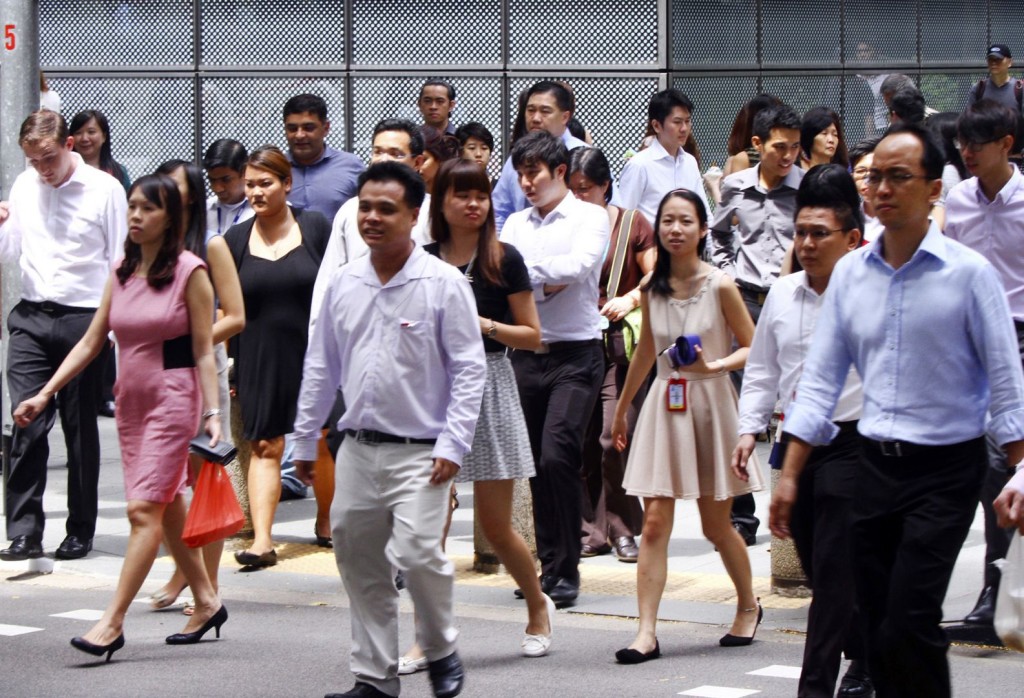 Image courtesy of TODAY
Are you a Professional, Manager or Executive (PME) in a fix? Need help to get your last three months pay or assistance in finding a job?
Well, help is here with NTUC's PME unit!
Thanks to active lobbying by the National Trades Union Congress (NTUC) – the parent body of over 60 trade unions and associations in Singapore – PMEs now have more things to smile at.