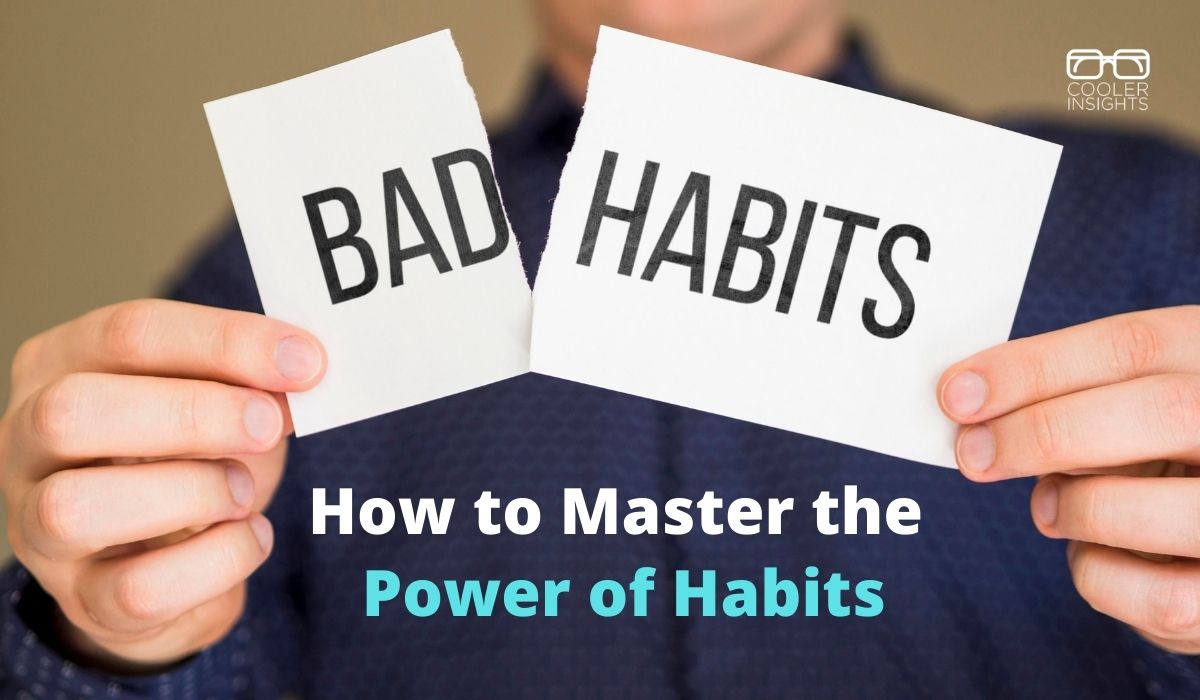 Mockup psd created by freepik – www.freepik.com
Good or bad, habits are hard to break. Try refraining from showering for a week—or even a day—to see what I mean!
As the old song by Chicago goes, habits can be hard to break. Especially addictive ones like smoking, binge drinking, watching television (especially Netflix), scrolling through Facebook or Instagram (oops guilty!), or lazing on the couch.