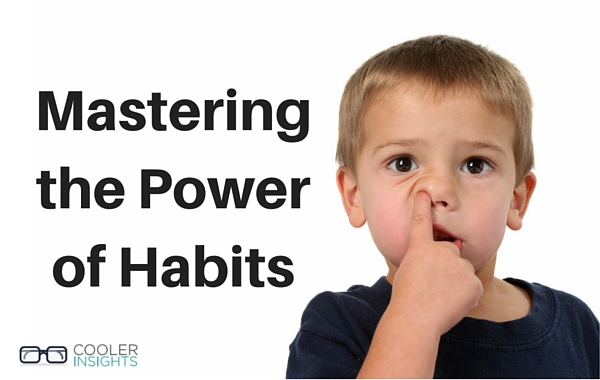 Courtesy of Bussolati
Good or bad, habits are hard to break. Try refraining from showering for a week – or even a day – to see what I mean!
As the old song by Chicago goes, habits can be hard to break. Especially addictive ones like smoking, binge drinking, or lazing on the couch.