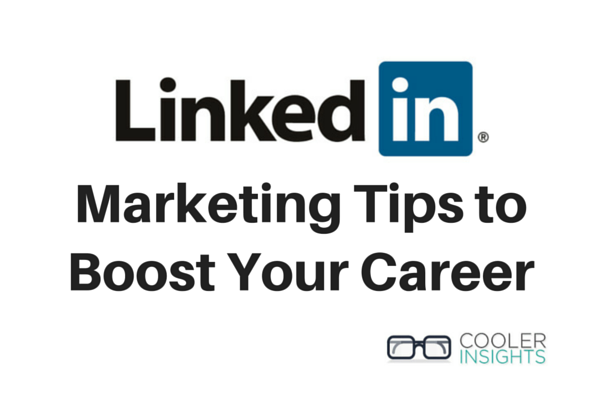 Do you have an account on LinkedIn? If so, how are you using it to secure good clients or plum job offers?
Celebrating its 12th year, LinkedIn is the most important professional network for individuals and businesses. Unfortunately, many still treat LinkedIn as an electronic rolodex.
Failing to recognise the full potential of the social network, you literally leave career and growth opportunities on the table.