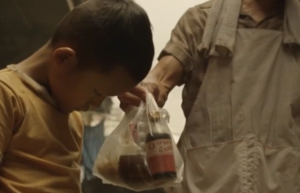 "Giving" by TrueMove generated more than 3 million views in 5 days!
By now, many would have noticed that our genteel northern neighbour has been creating a mini "social revolution" on YouTube. Its videos have generated such virality that they are being talked about all over the world.
Yes, I am talking about those tearsome Thai advertisements.