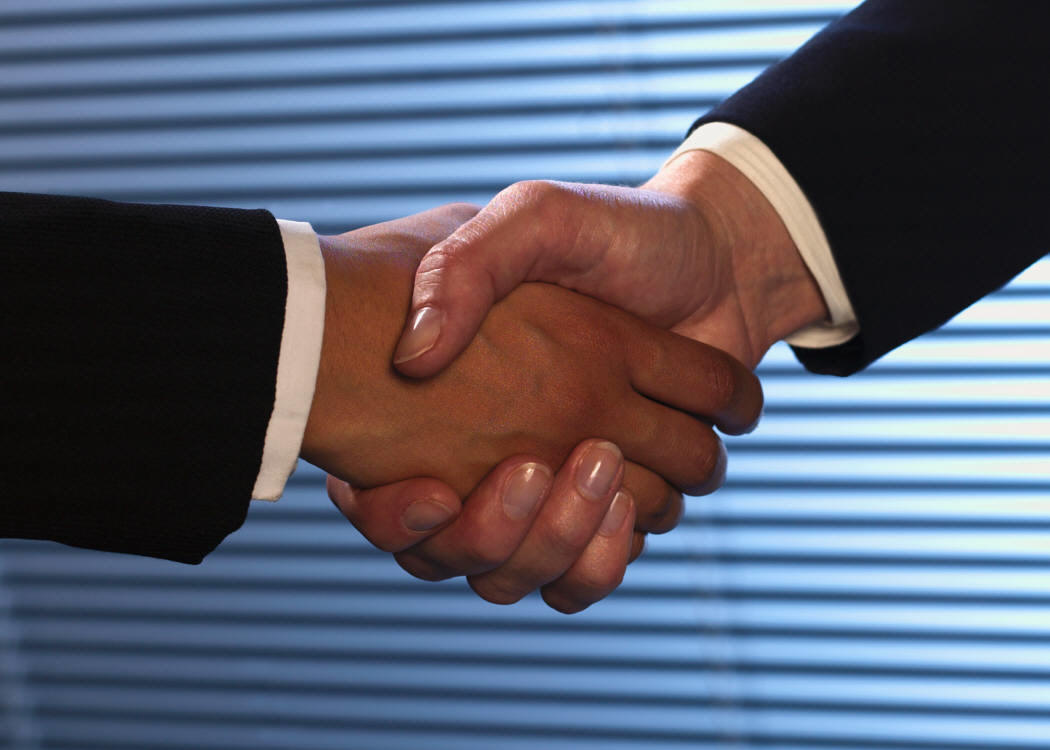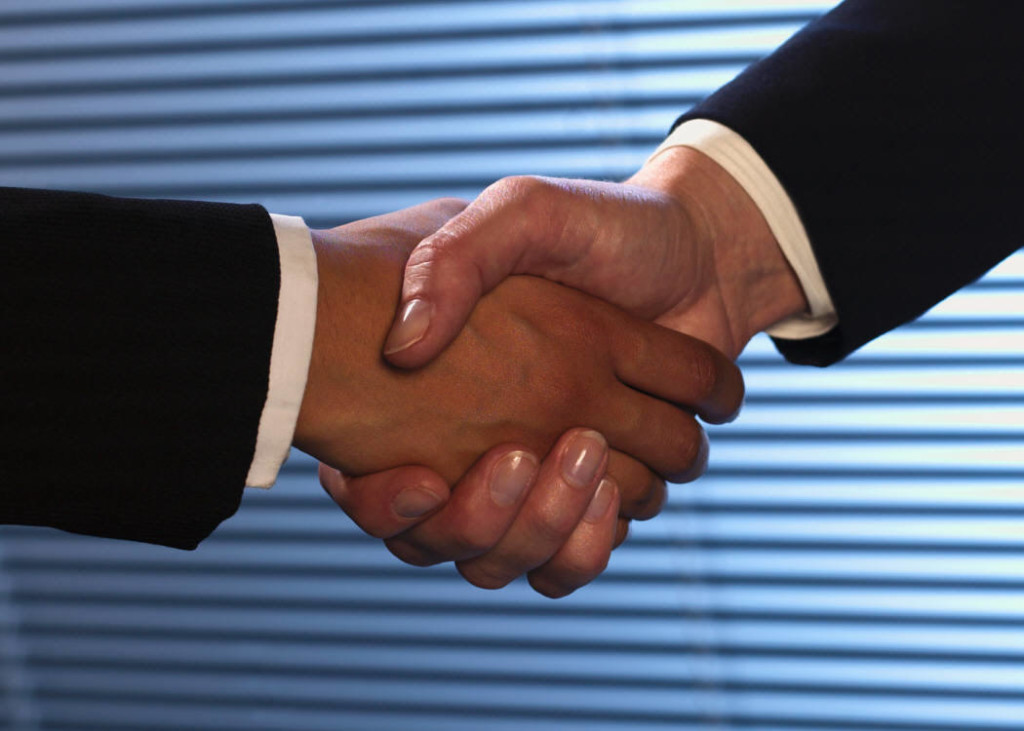 Source of image
Here's a counter post following my first one on how PR agencies should manage their clients. Hats off to Priscilla Tan who used to work in an agency but will now be joining a global MNC (drool).
Getting the most out of your PR agency doesn't mean squeezing the life out of them. Conversely, it also doesn't mean that you just let loose completely and pray everyday that page one news would come on its own. Sorry buddy it doesn't work that way.
So what can you as a client do to optimise the Client-PR relationship?