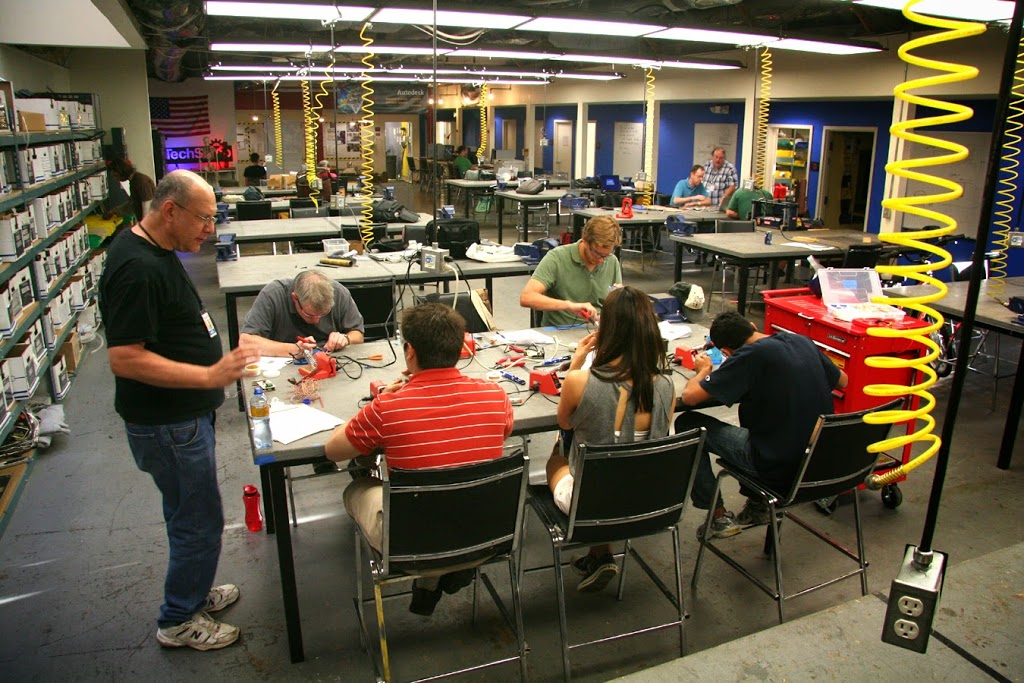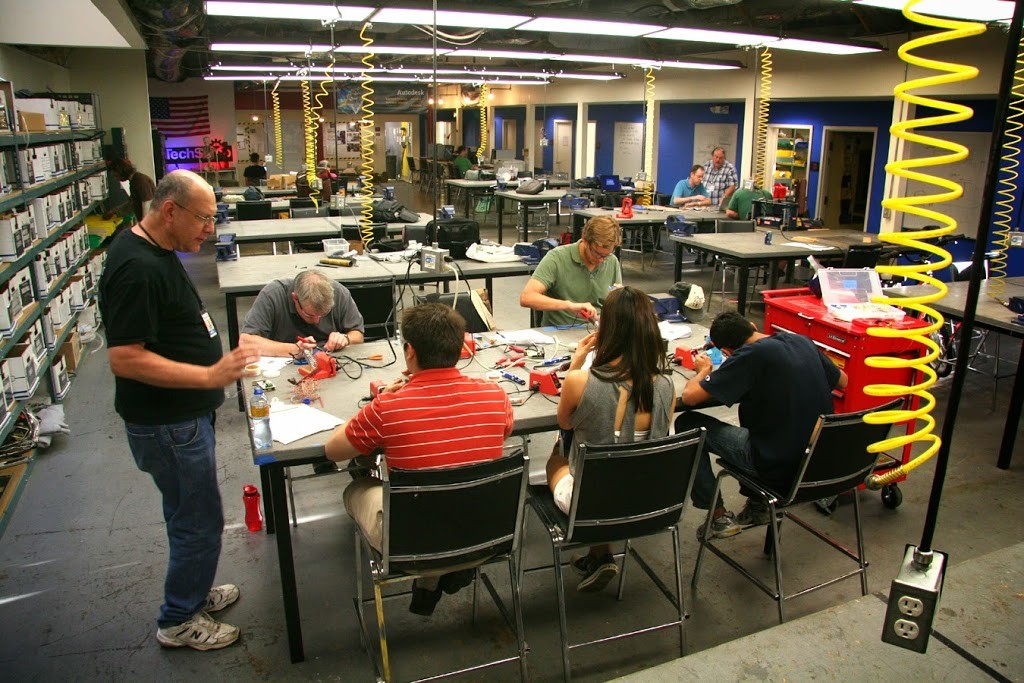 Classes at TechShop's Menlo Park Premises (courtesy of The passionate maker)
Can you imagine a future where you can design and fabricate your own vehicle? Or perhaps create a custom-built gadget to solve the prevailing haze problem?
Well, apparently you now can. At least in certain parts of the world.