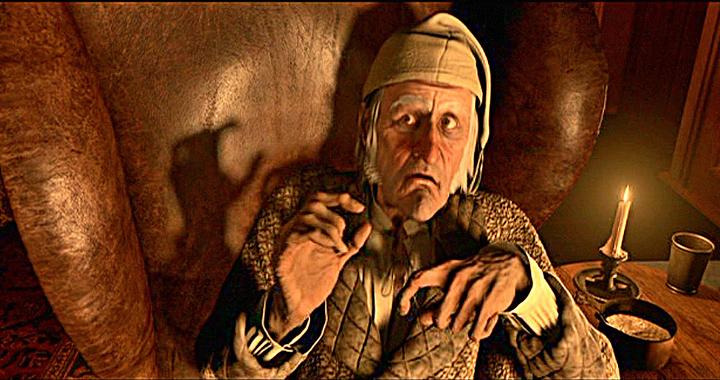 Ebenezer Scrooge may have more company this Christmas (image source)
Penny pinchers. Value-for-money shoppers. Bargain bin hunters.
Call them what you may, thrifty consumers have been around since time immemorial. The recent economic onslaught and accompanying rise in inflation will likely increase this group of discount shoppers. In a cash and job strapped situation, everybody – rich and poor alike – will pay more attention to their wallets.