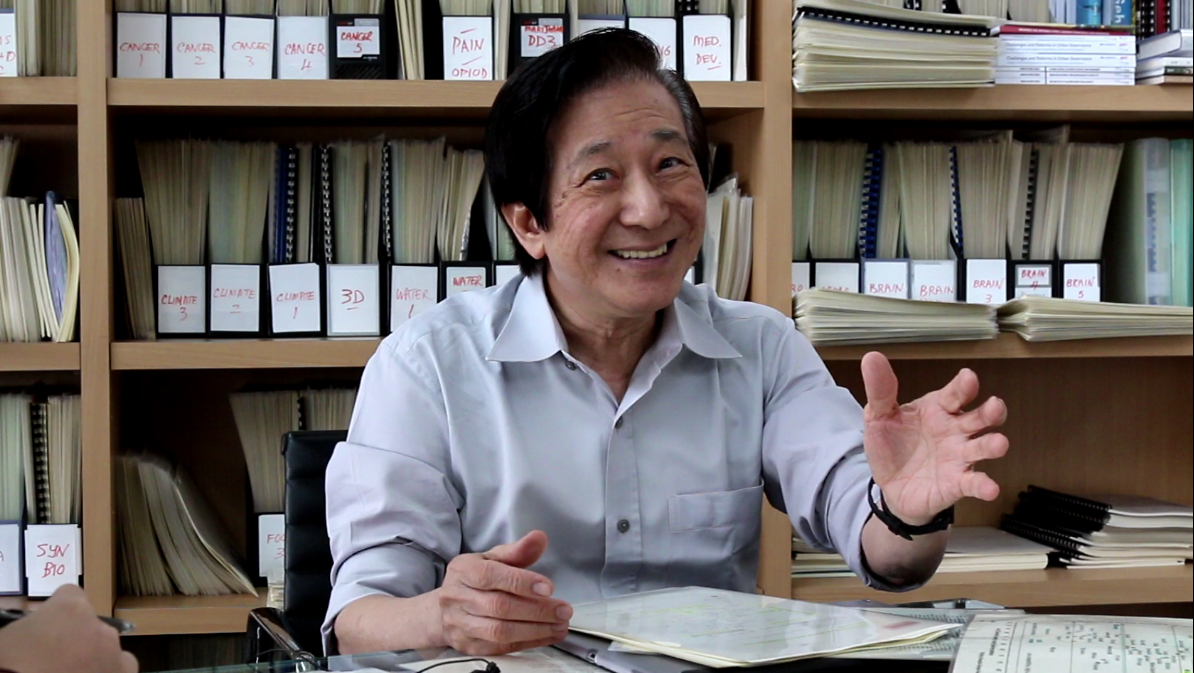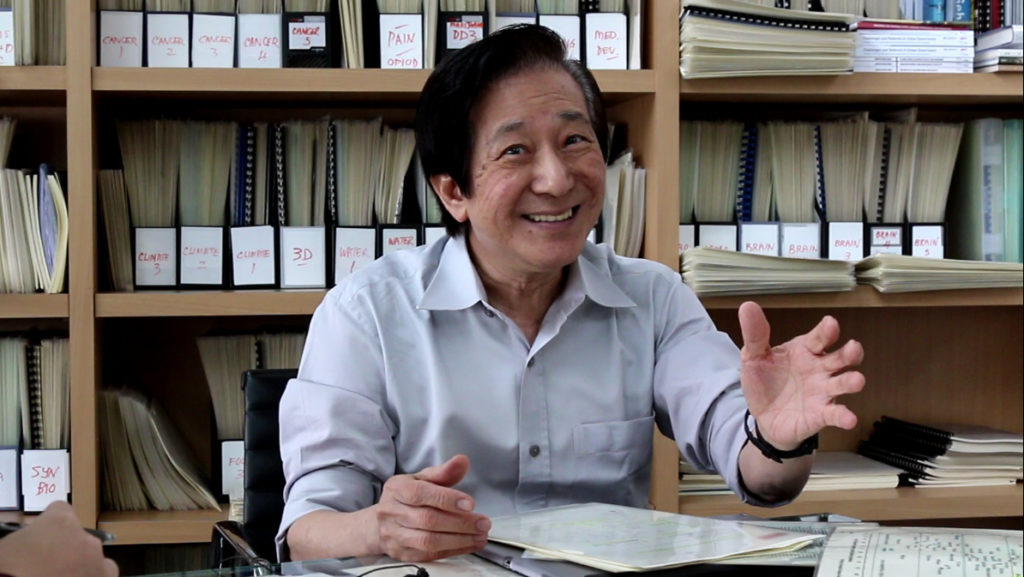 Courtesy of Mothership.sg (photo by Chiew Teng)
Maverick civil servant. Creator of hundreds of thousands of jobs. Iconoclastic foreign investment czar.
Former Chairman of the Economic Development Board (EDB) and A*STAR (Agency for Science, Technology and Research), and current chairman of SPRING Singapore, Philip Yeo is a legendary leader par none.