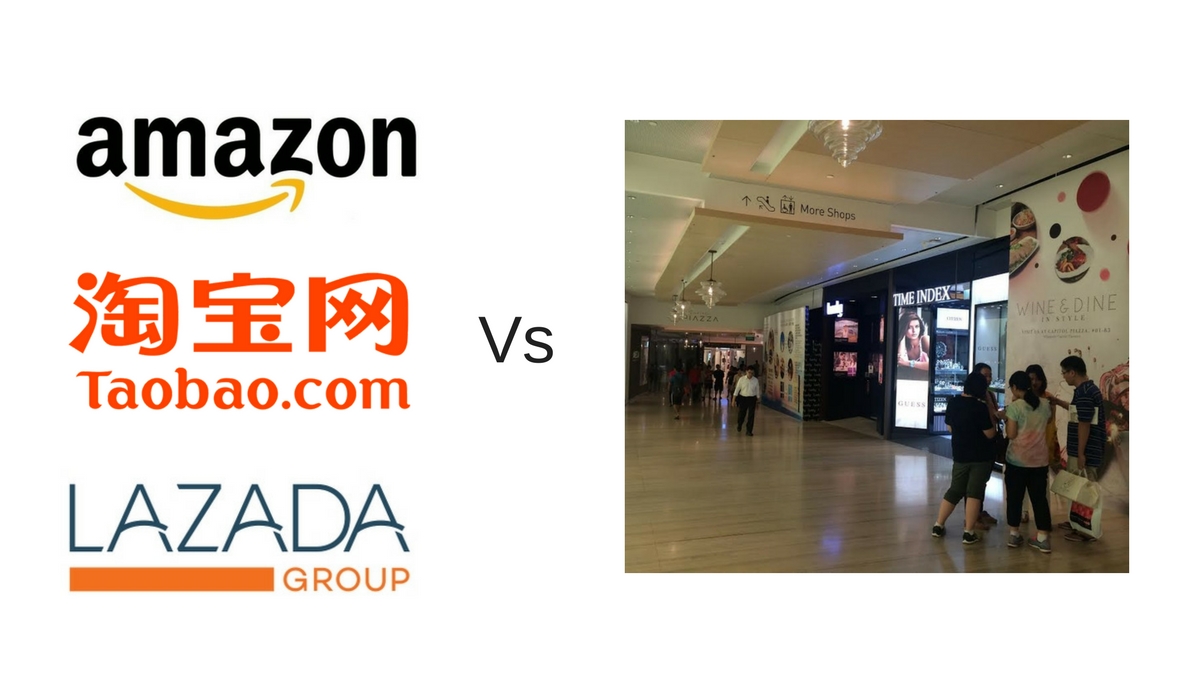 Oh the woes of the SME retail sector in Singapore. I'm sure you've read or heard about them.
Demanding consumers. Price competition. Sky high rentals. Relentless staff turnover (up to 300% a year in extreme cases). Difficulty in hiring. Competition from big chains. Rising utility costs. Increasing costs of goods. Growing transportation costs.
The list of problems faced by SME retailers is seemingly endless.