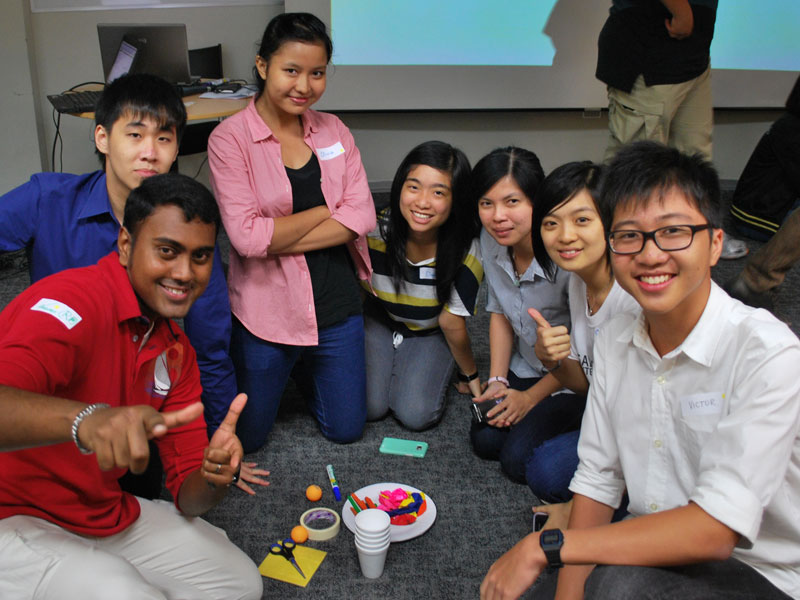 Can we attract these youths to tourism and hospitality jobs? (courtesy of Singapore International Foundation)
Hilton, we've got a problem.
On one hand, the travel and hospitality industry is desperately in need of workers. Labour-intensive and high-touch, tourism sector jobs in hotels, retail outlets, visitor attractions, F&B, and transport are always available.