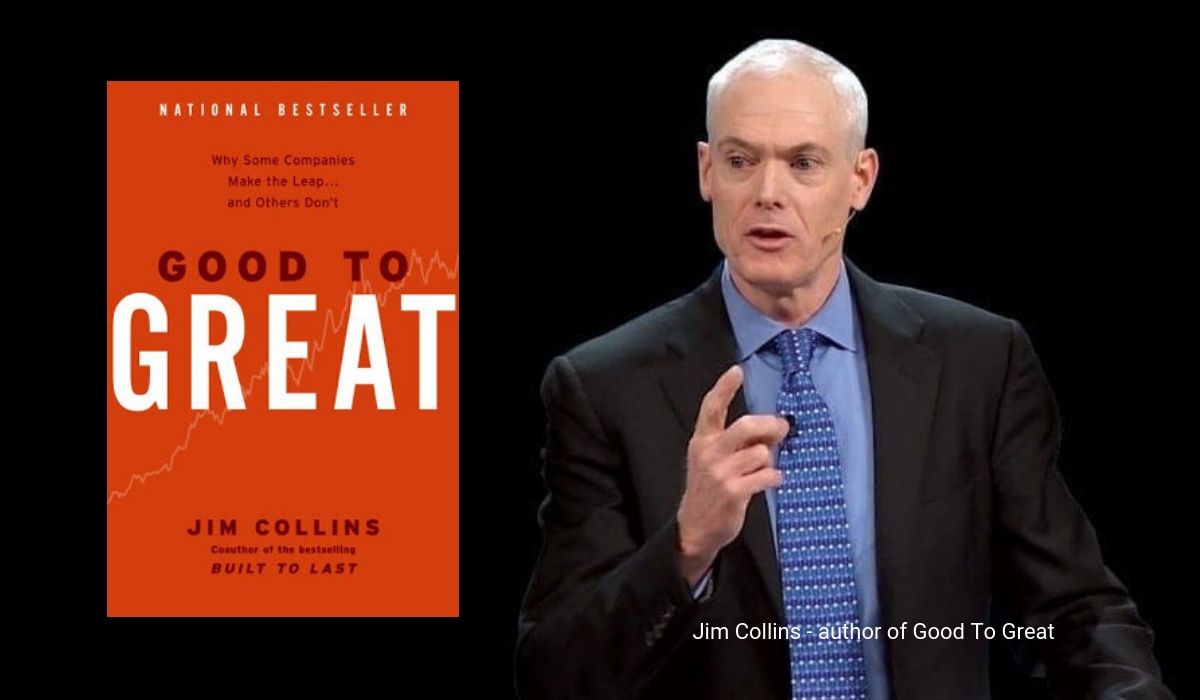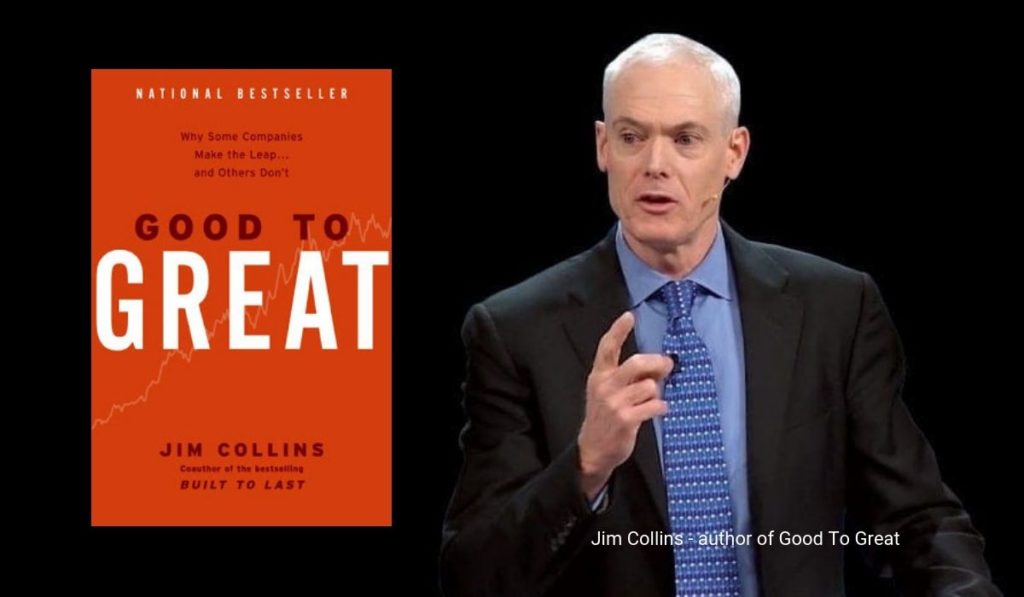 Courtesy of Jim Collins
Are charismatic superstar CEOs the answer to enduring success? What about dramatic mergers and acquisitions – aren't those the panacea to ailing companies?
What about those awe-inspiring cutting edge technologies like virtual reality, artificial intelligence and blockchain? Surely those ought to at least have an impact on greatness, right?