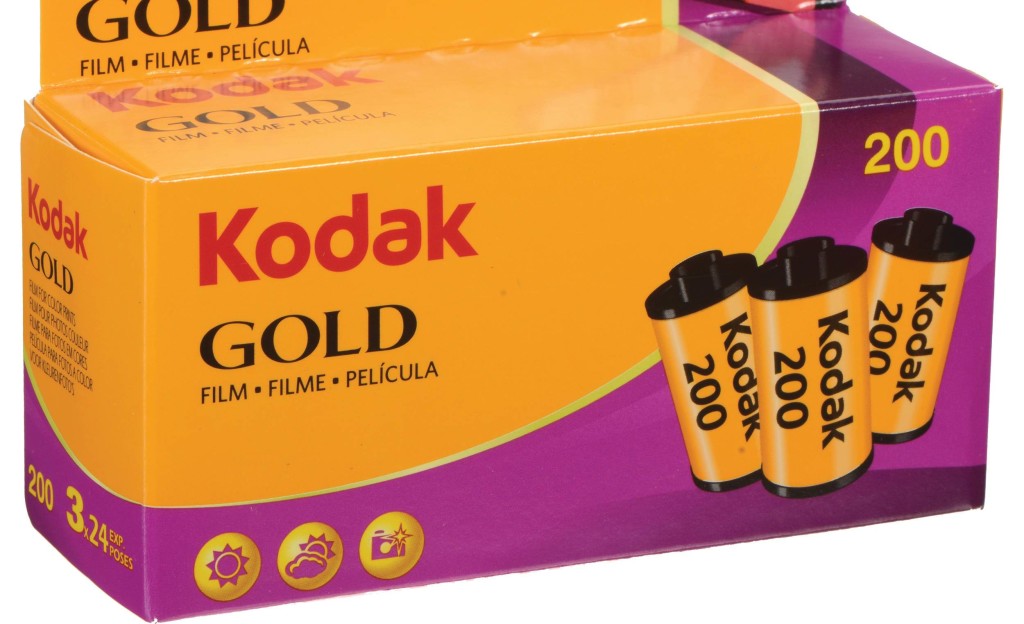 You can still buy Kodak Film these days! Source of image
Do you know that Kodak went through bankruptcy proceedings and have re-emerged?
Repositioned as a technology company focused on imaging for business, Kodak is a far cry from its halcyon years. Today, its main business segments are Digital Printing & Enterprise and Graphics, Entertainment & Commercial Films.