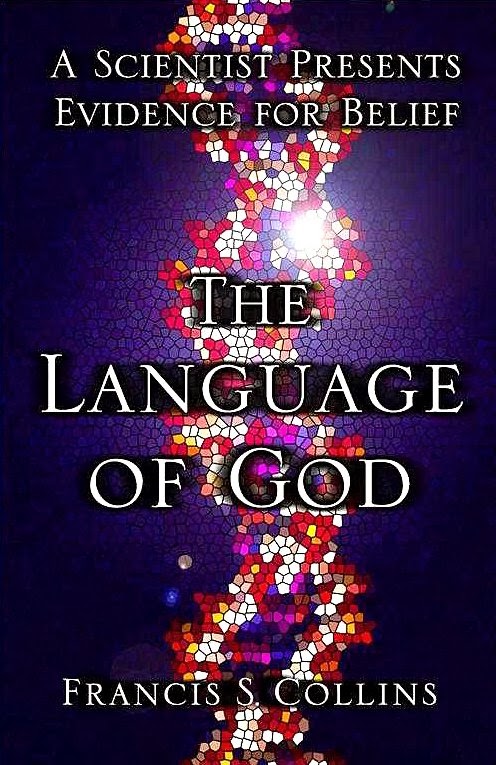 Are science and faith compatible? Can we reconcile our religious beliefs with scientific evidence of how life began?
Enter The Language of God.
Written by former esteemed Director of the Human Genome Project, Dr Francis Collins, the bestselling volume is an ambitious effort to marry Collins' Christian faith with his beliefs as an eminent scientist.