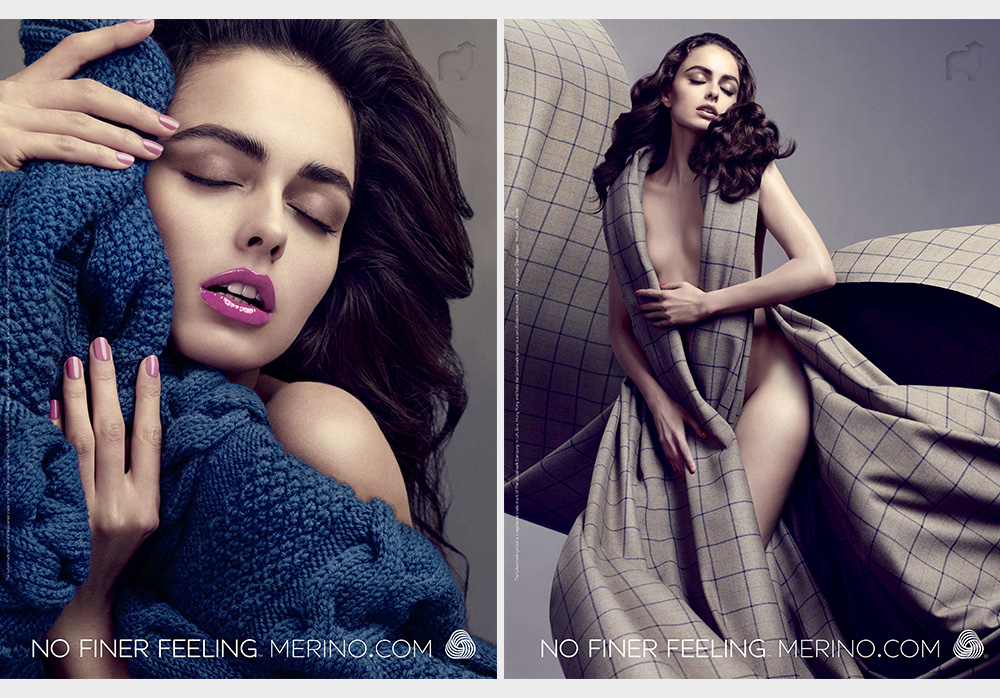 Courtesy of Jenny White
How can you make social media marketing work harder for you? What can you do to optimize your social media properties?
By now, almost everybody (and their dogs and cats) would have a social media presence. Be it on Facebook, Twitter, Instagram, YouTube, LinkedIn, blogs or forums.