Tag: Japan

This platter of sushi and sashimi tastes every bit as good as it looks! Oishii desu ne!
"Irrashaimase!"
---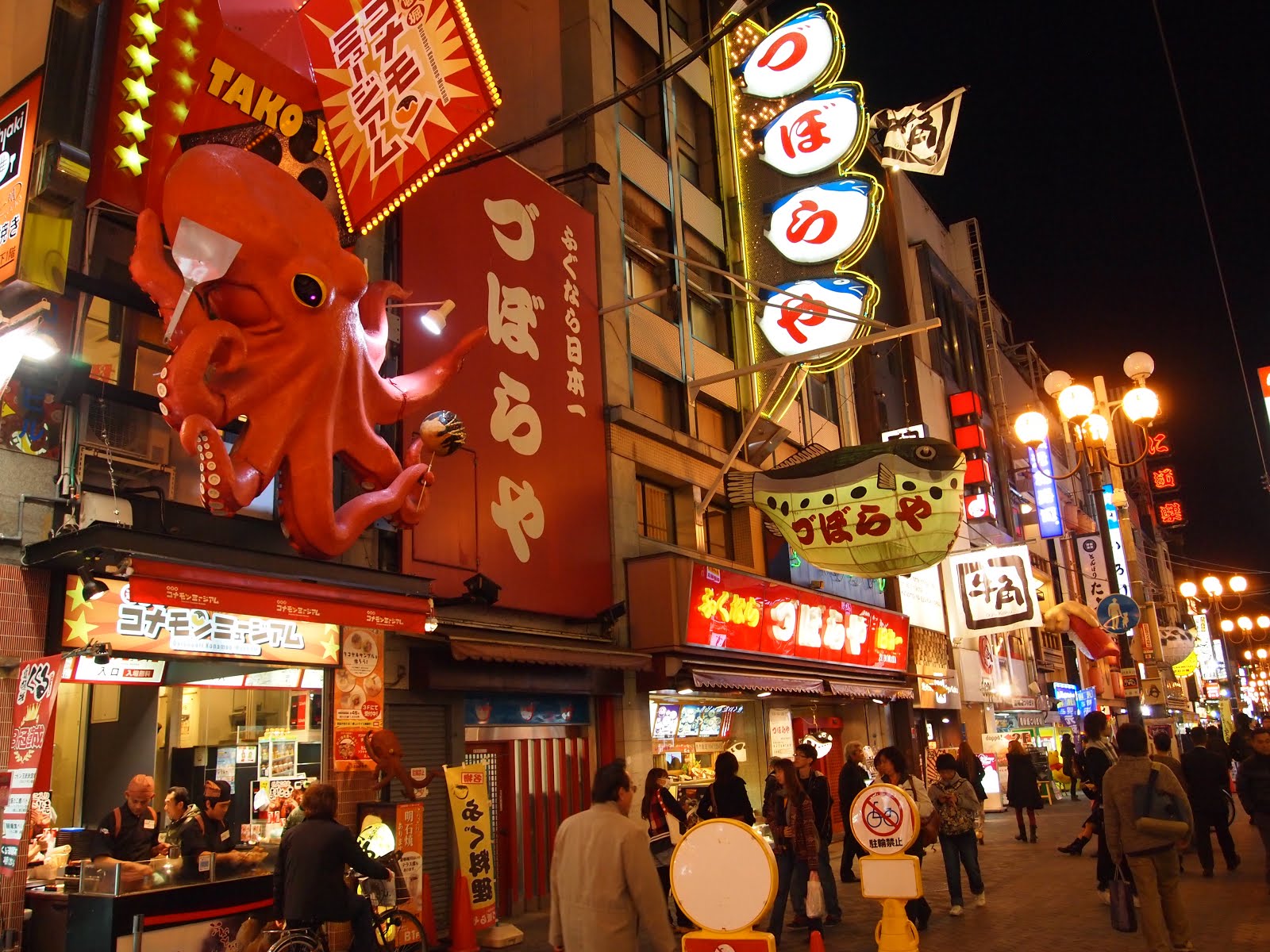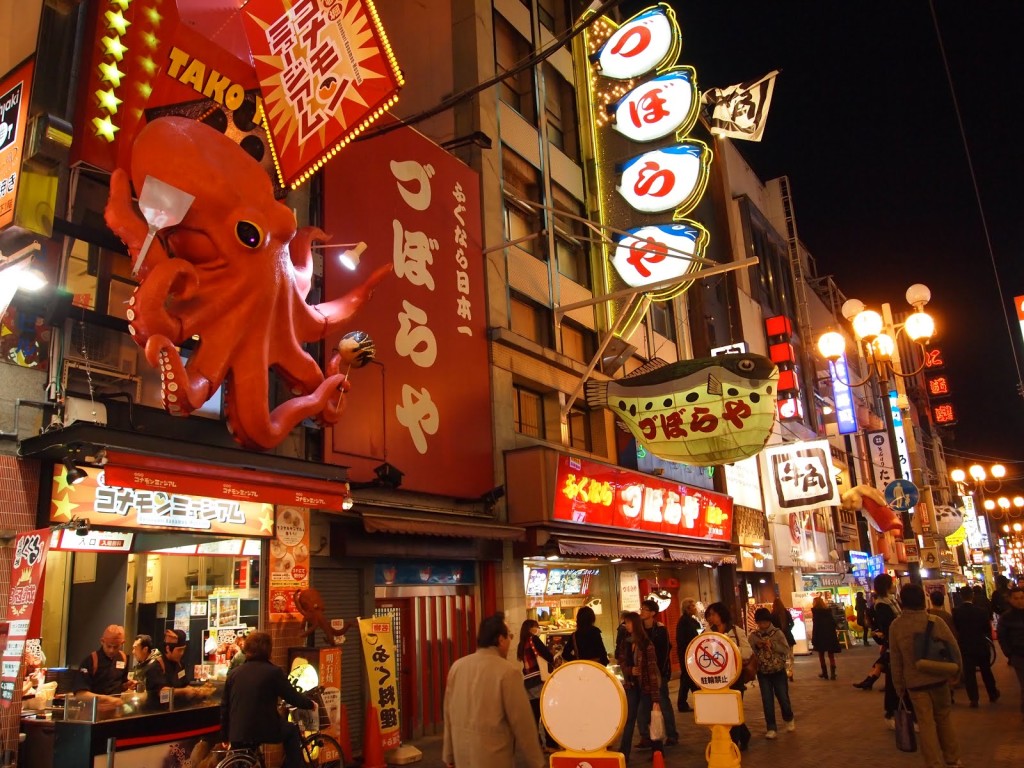 I love Japanese art and culture.
Almost everything about the country – from buildings to gardens, displays, products, advertisements, food, shops, train stations and people (especially people) – are enchanting.
While Japan does have its share of woes (don't we all?), few countries around the world are able to balance age-old tradition with modernity in such a harmonious fashion. This is especially true in the field of aesthetics and design, where almost everything in Japan is well conceived. You could hardly find anything that is an eyesore there!
---