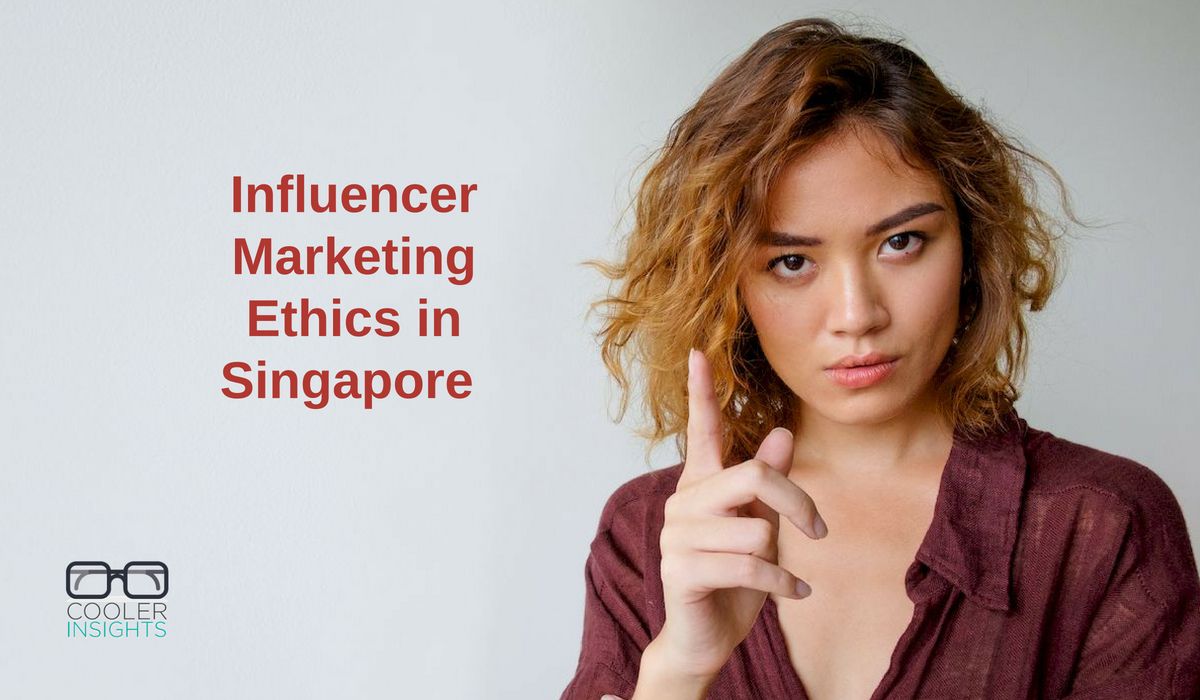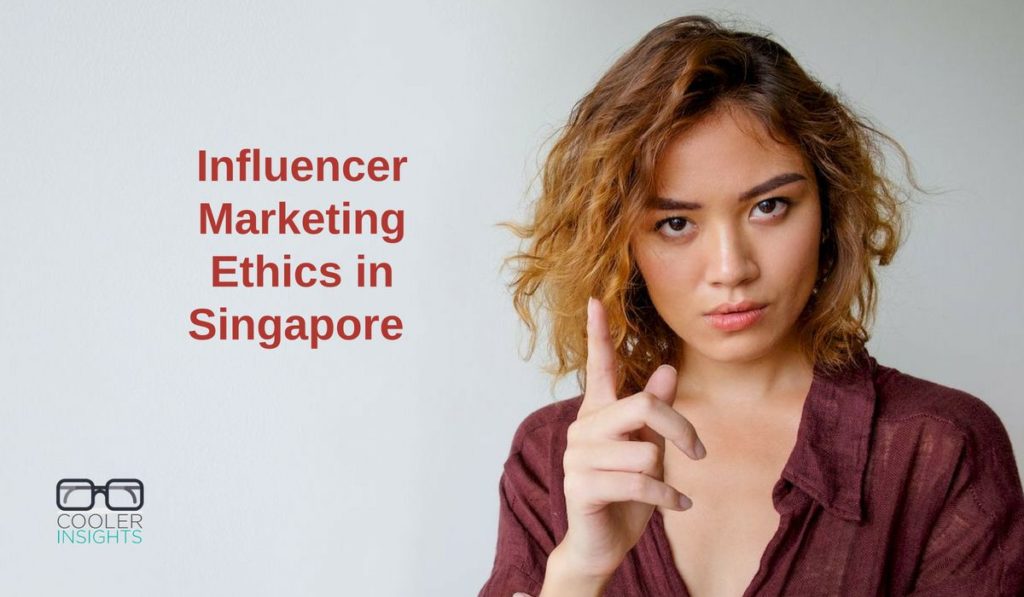 Original image designed by Freepik
How should social media influencers act when faced with a moral dilemma? What is considered ethical and unethical in influencer marketing?
As I've previously blogged before in Who's Your Influencer, online influencers are individuals who can "influence" the purchase decisions of others by virtue of their authority, knowledge, reputation or "likability".