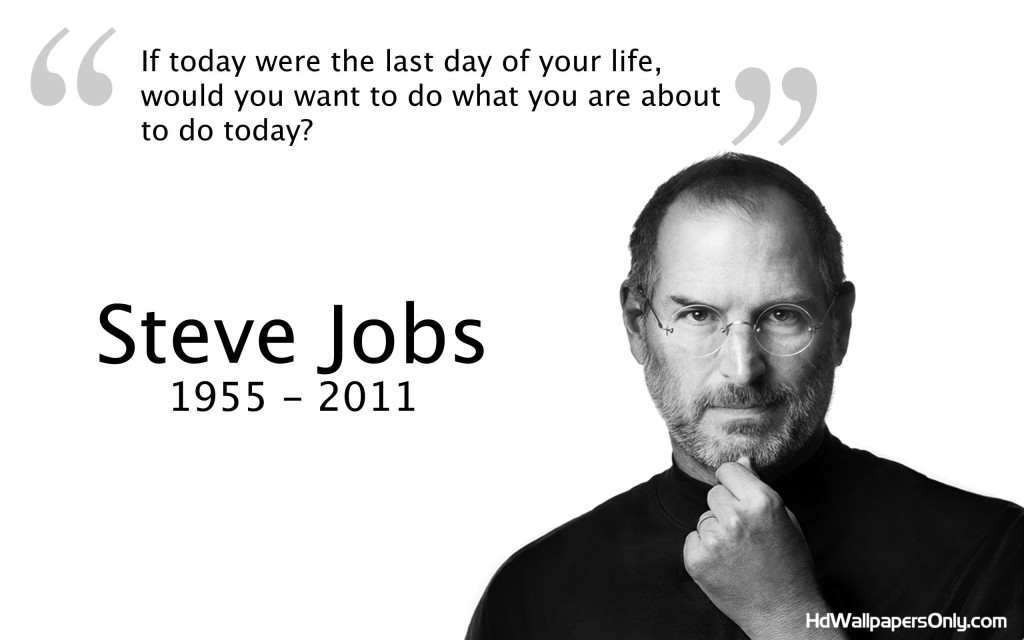 Steve Jobs immortal quote (source of image)
Have you ever had a personal epiphany?
The kind where you suddenly realised that the "dream life" which you're living may actually be a nightmare?
That what you've slogged countless hours, days and months of your life for may just be a big fat lie?