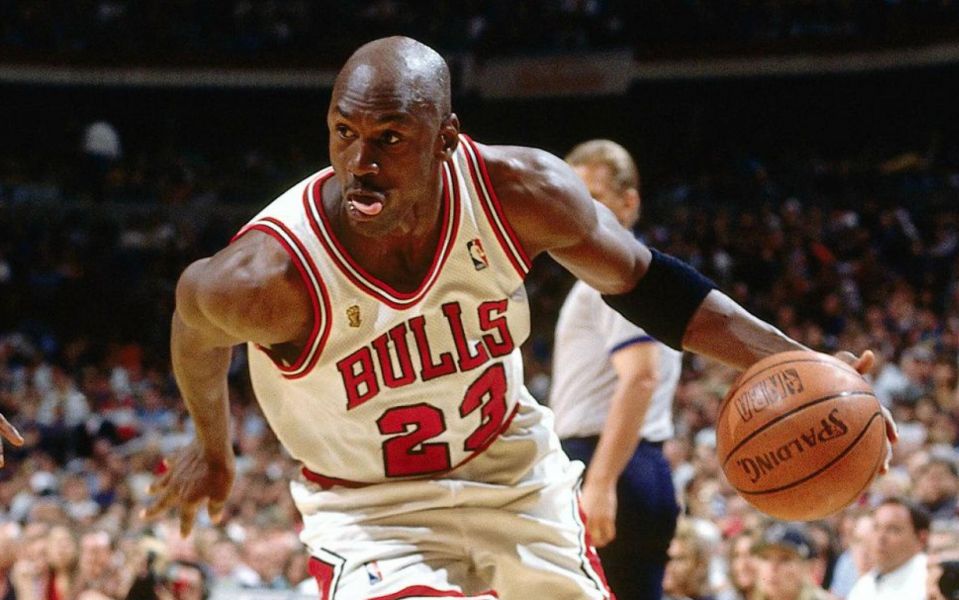 Michael Jordan: a proponent of Extreme Focus (source of image)
How does one truly achieve one's dreams? What are the secrets behind ultra-successful folks who make a "dent in the Universe"?
The answer according to NBA Orlando Magic's Senior Vice President Pat Williams and author Jim Denney is "Extreme Focus".