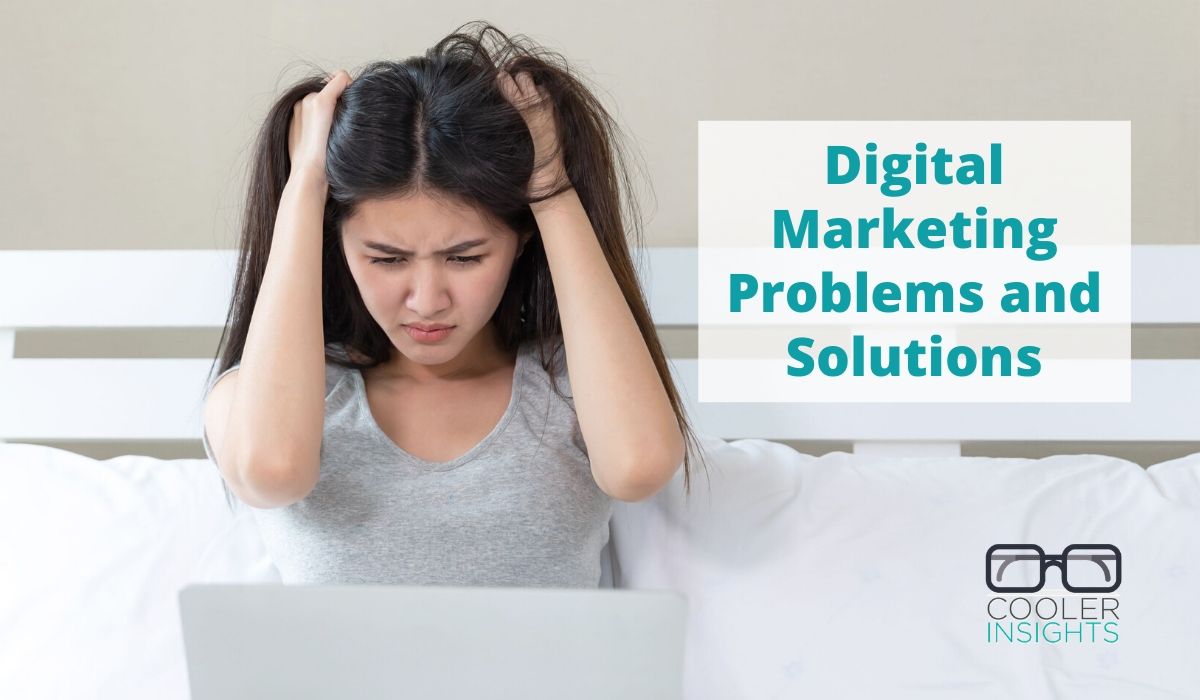 Hand photo created by jcomp – www.freepik.com
Digital marketing isn't a silver bullet. Often, digital marketing is fraught with difficulties and problems.
63 percent of marketers find it a challenge to generate traffic and leads, 60 percent of marketers struggle with producing content, while only 3 percent of adults trust social media!