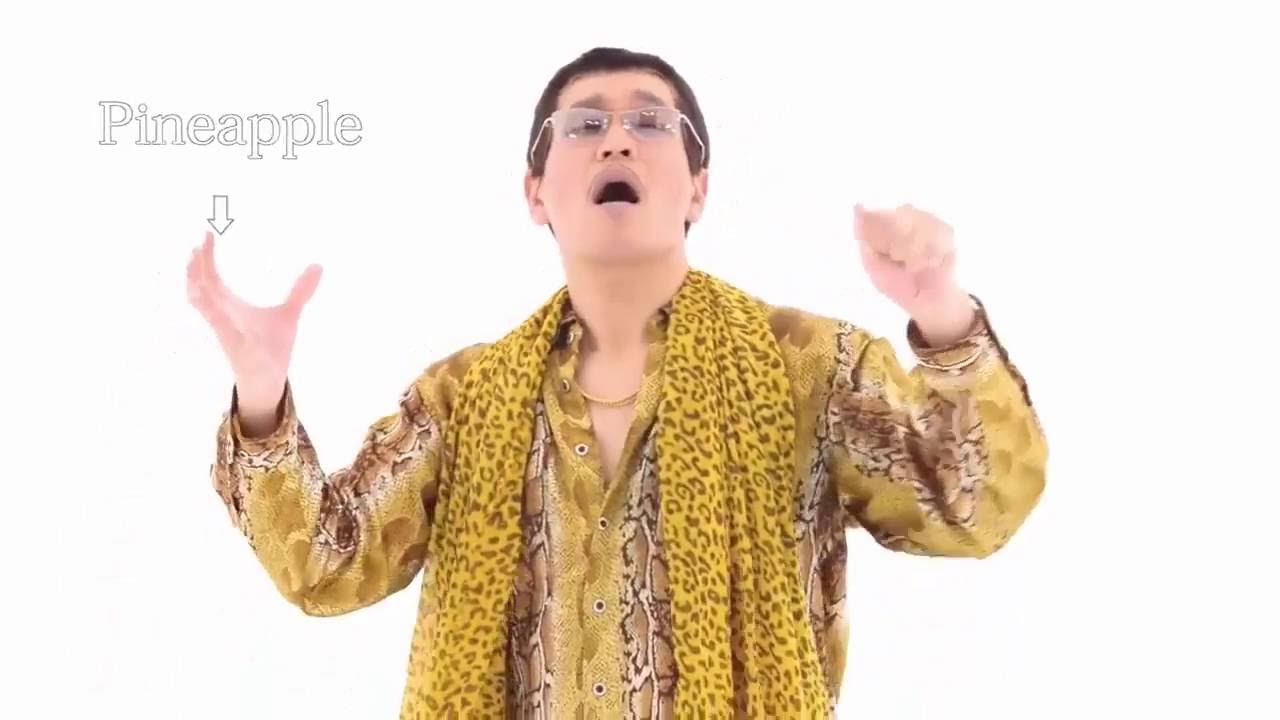 Courtesy of this YouTube Channel
UPDATED This post has been updated on 3rd October 2016 to include new content.
Have you heard of the PPAP song? If you haven't, you must've been living on another non-digital planet.
Also known as the Pen Pineapple Apple Pen song, the short 51 second ditty by Japanese comedian Kazuhiko Kosaka (who plays the fictional character named Piko-Taro) has sparked off an endless number of memes around the planet.