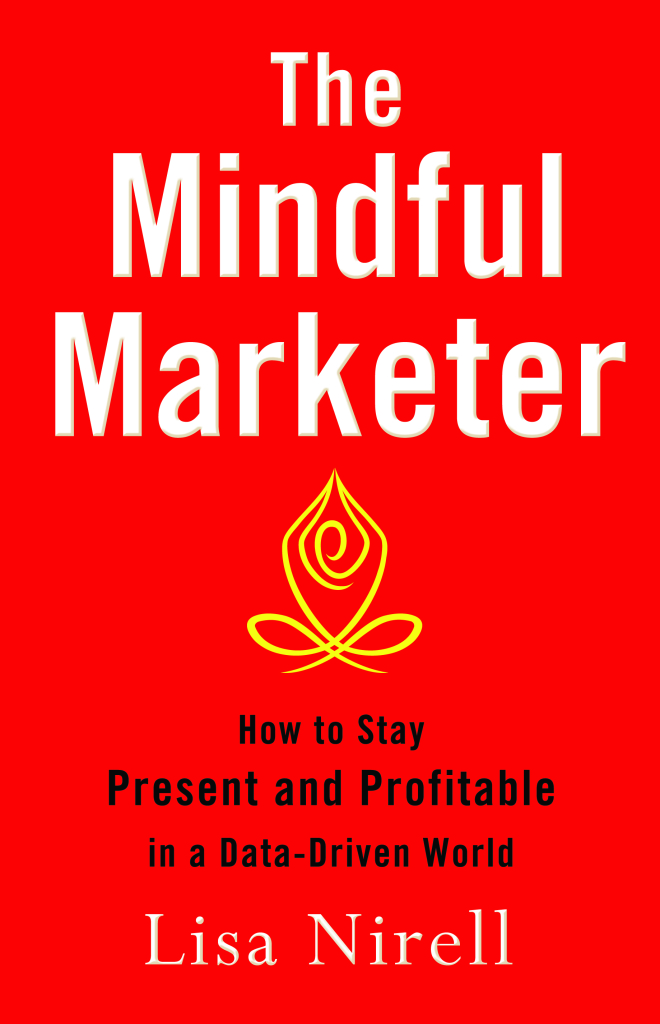 How can marketers navigate an "always on" digital world? Can we achieve greater balance and control of our work and personal lives?
Yes we can! At least according to Lisa Nirell in her latest book "The Mindful Marketer".
Part self-help book, part management manual, The Mindful Marketer is packed with practical and useful advice for senior marketers of all stripes. Drawing wisdom from diverse sources – Buddhism, organisational behaviour, psychology, digital marketing and much more – it covers the breadth and depth of scenarios in the working life of a marketer.