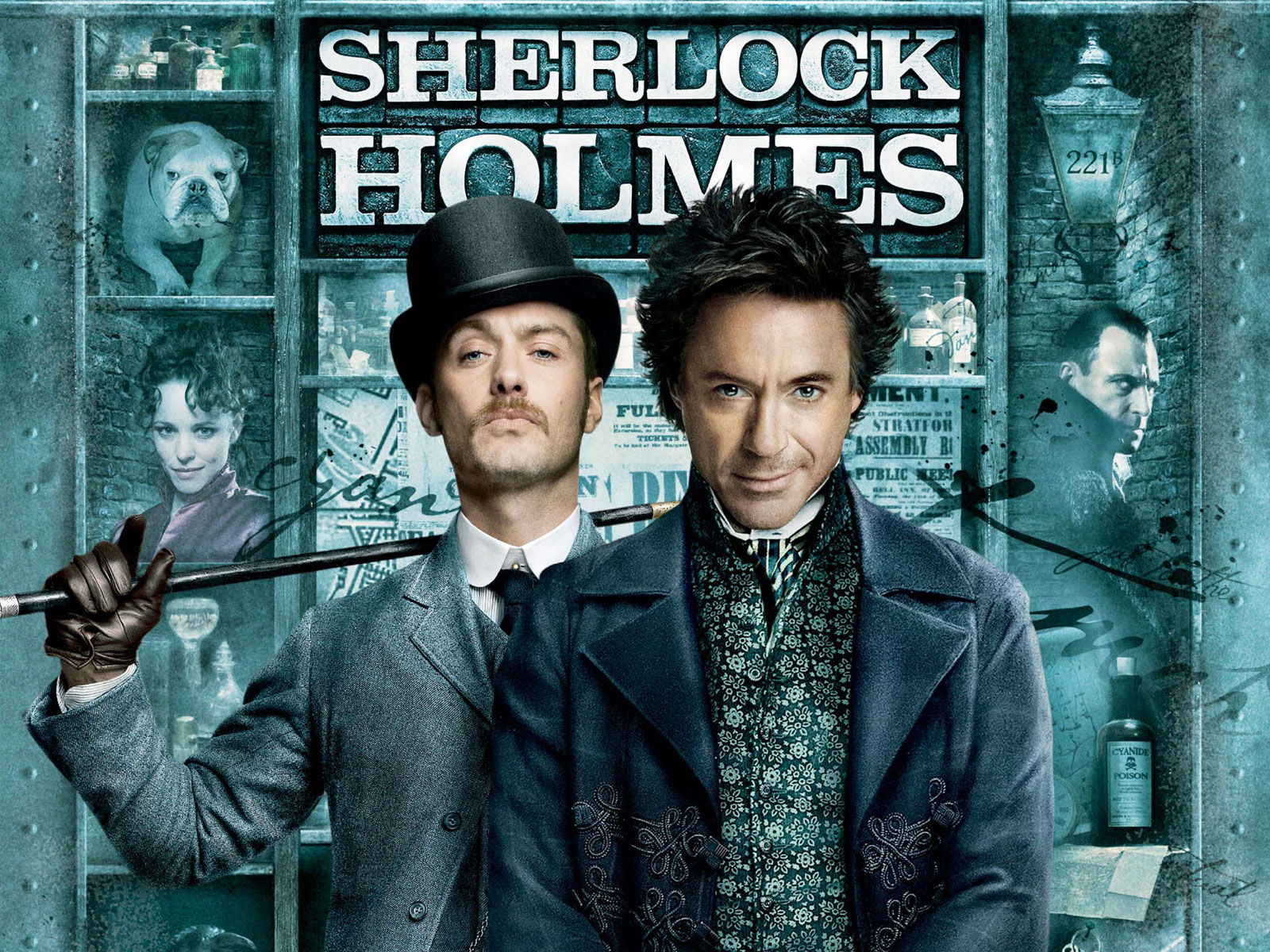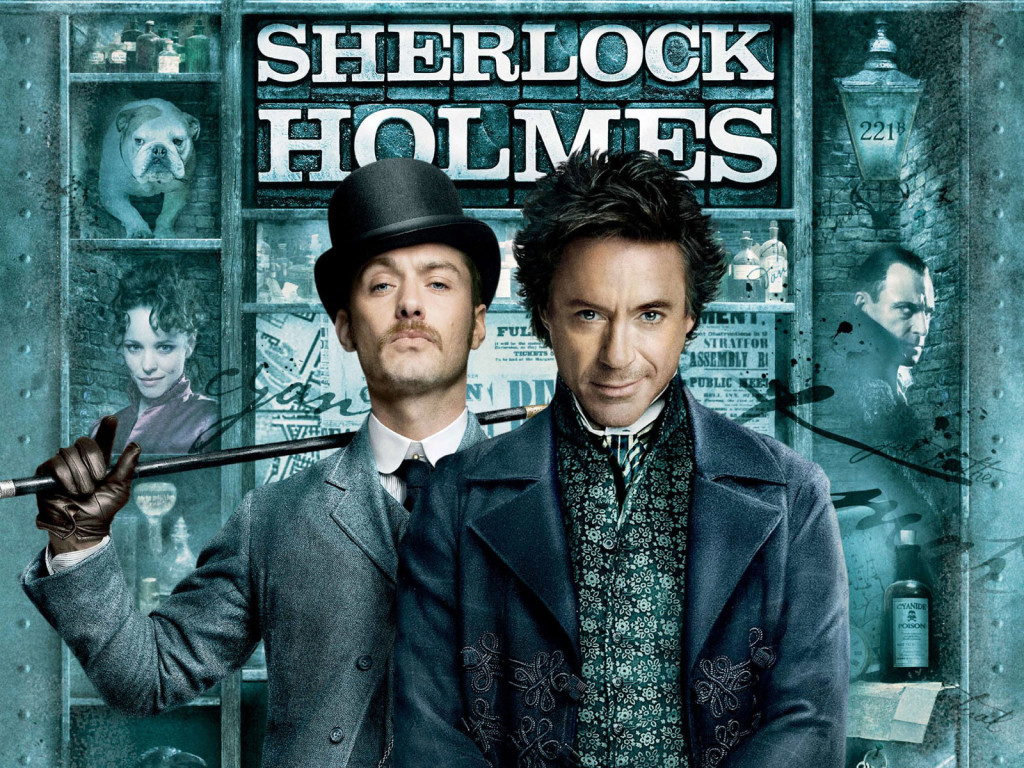 We all love a good mystery! (courtesy of Sherlock Holmes: A Game of Shadows)
Answer? They love to be teased and challenged. Preferably every step of the way until the bounty is unearthed.
Sadly, however, most marketing efforts today hasn't matched the rise in consumer sophistication and expectation. Our aggregated abilities to captivate and charm a potential customer hasn't caught up with the explosive growth in always-on social tools and communication networks.