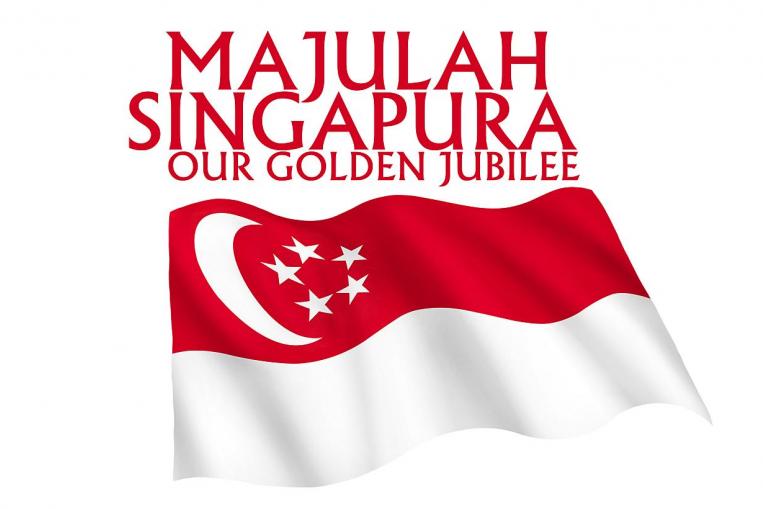 Courtesy of NDP2015
This long weekend, Singaporeans and residents will celebrate our country's 50th birthday in grand fashion. Decked in our finest red and white splendour, many of us will literally and metaphorically paint the town red – and white.
The National Day Parade to be held at the Padang tomorrow evening will boast a glorious display of our military and civilian might, with breathtaking fireworks that are unprecedented. Multitudes of Singaporeans, residents and tourists alike will join in the spectacular celebration around the Marina Bay area.
Numerous parties, community events, and other #SG50 extravaganzas will also be held around the island. They will be graced by politicians, personalities and celebrities, and attended by people from all walks of life.