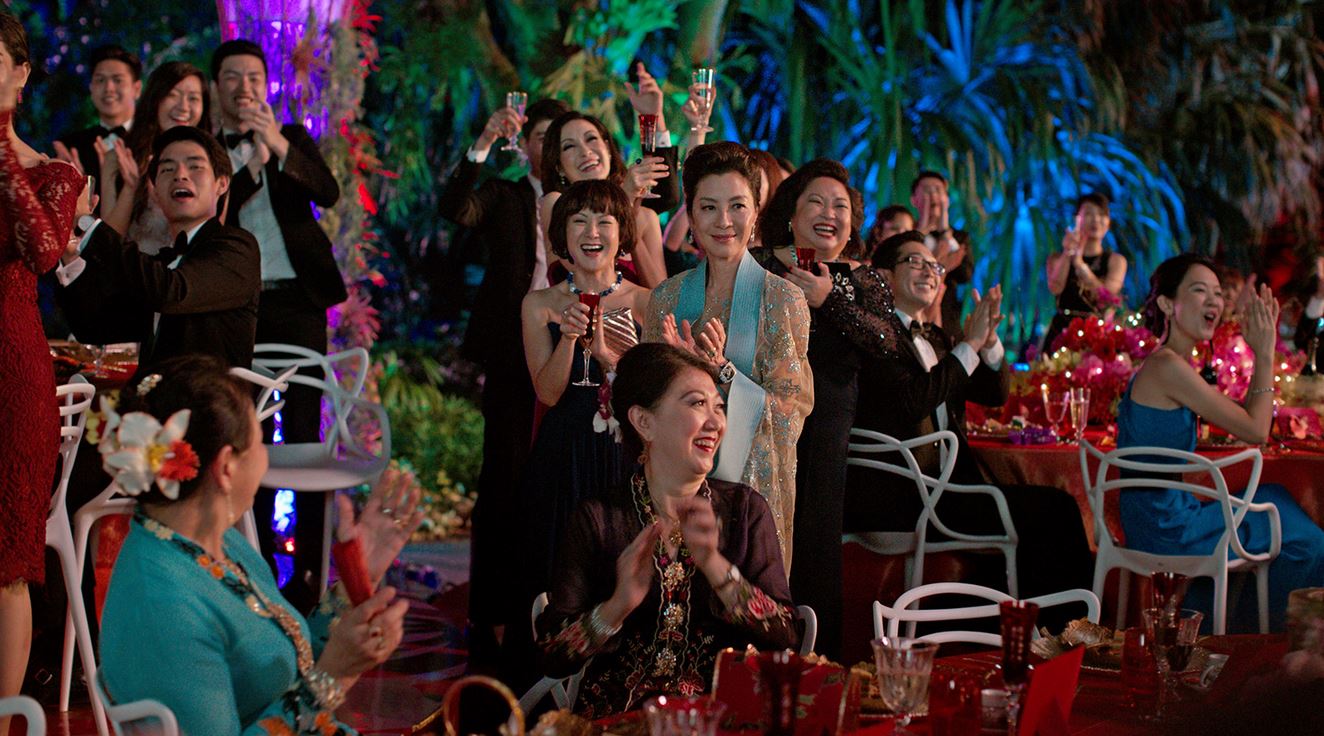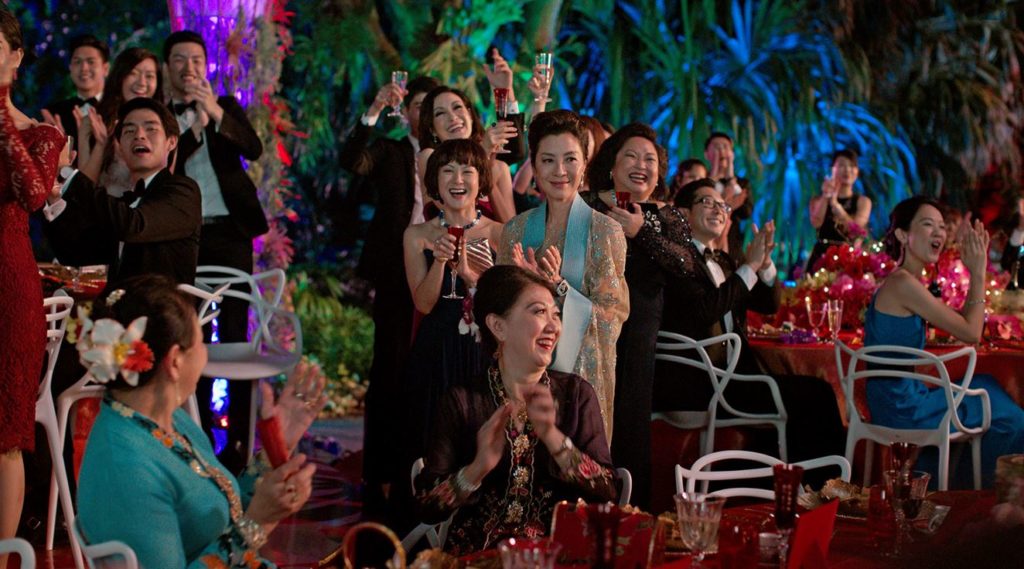 Does Crazy Rich Asian help to promote Singapore? (courtesy of Crazy Rich Asians movie)
Everybody's talking about Crazy Rich Asians, the blockbuster Hollywood movie based on Singapore-born author Kevin Kwan's book of the same name.
While the movie was celebrated for giving Asians a major role in a Hollywood movie, it garnered its fair share of brickbats by those who felt that it did not fairly represent Singapore in its portrayal.