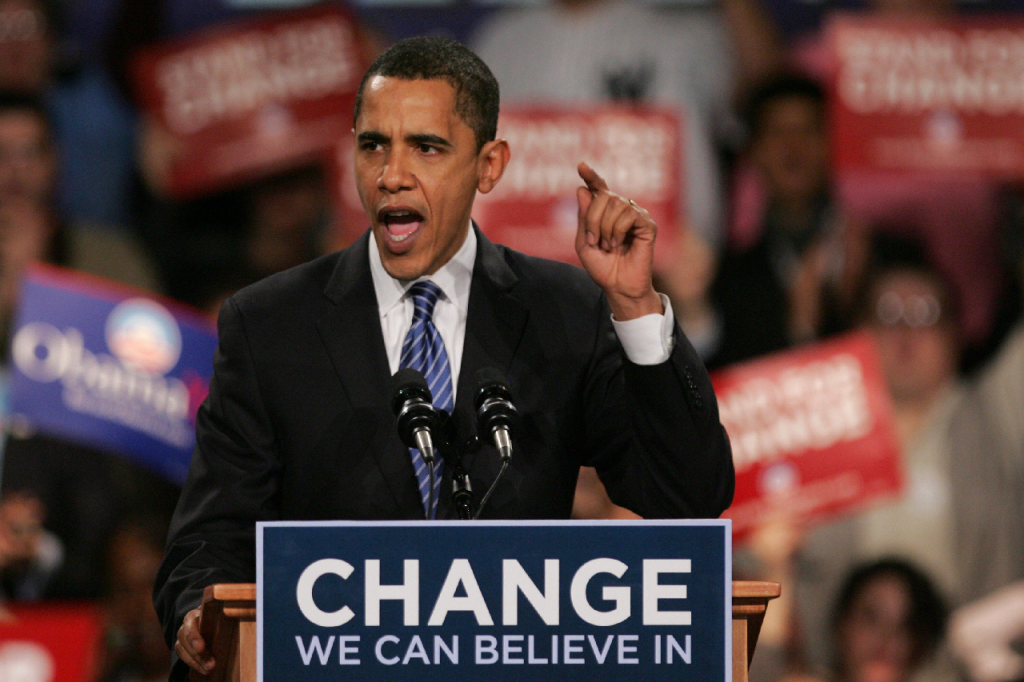 Courtesy of The Duran
"Yes we can! Yes we can!" went the deafening din in Grant Park, Chicago as history was made yesterday. America and the world is now celebrating the decisive win of Democrat Barack Hussein Obama over Republican John McCain in the 2008 US elections.
Was Obama's win a Web 2.0 Windfall? Or did he also depend on other more traditional means of getting the word out?