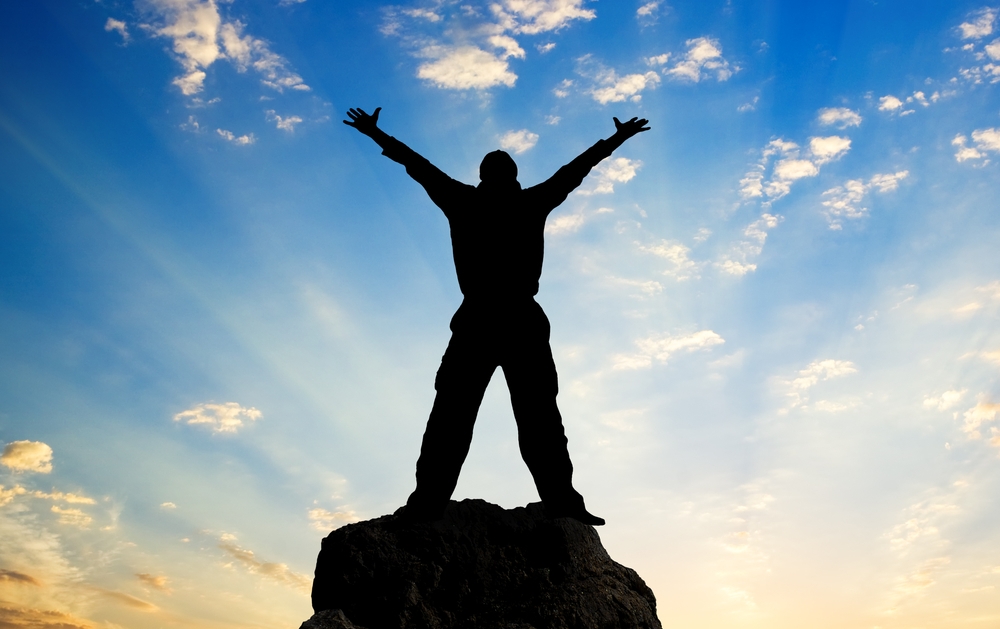 Courtesy of Providence Counselling
Do you know what's the best way to hack your life to achieve more?
Nope, it isn't multitasking.
By now, you would have heard experts telling us that task switching leads to lower levels of concentration, flow, and efficiency. The time needed for us to "restart" each time we switch from activity A to activity B is actually counterproductive.