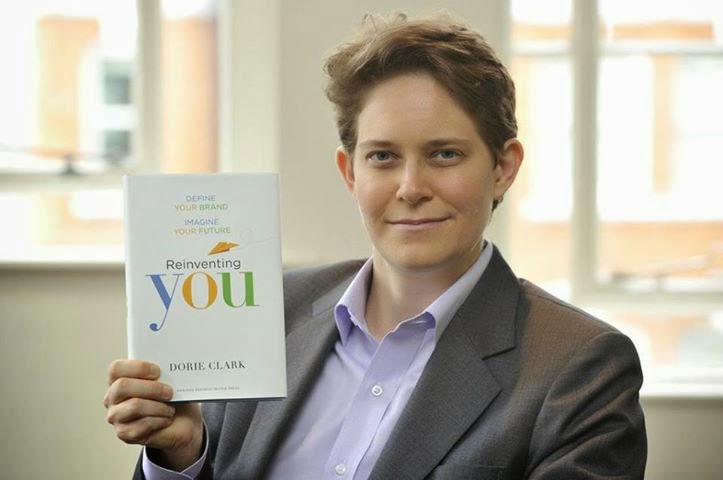 Dorie Clark wants to reinvent you (image via HBR Facebook)
You've slogged hard for years. Maybe even decades. Somewhere along the way, you lost your mojo.
Maybe work isn't as fulfilling or meaningful as before. Or you realise that you haven't made any progress in years.
What should you do under these circumstances?