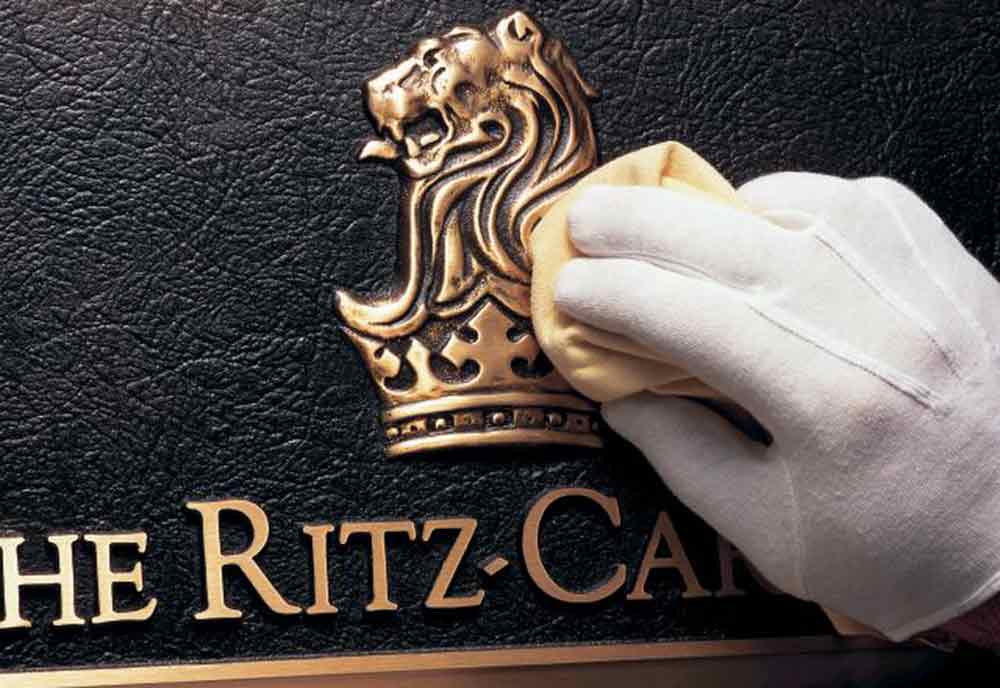 Ritz Carlton is the epitome of superior customer experience (source)
Have you pampered yourself with a Ritz-Carlton experience? If you did, I'm sure the experience was unforgettable.
How did the world's premiere hotel brand manage to achieve such lofty heights in customer service and experience? What is its secret formula?