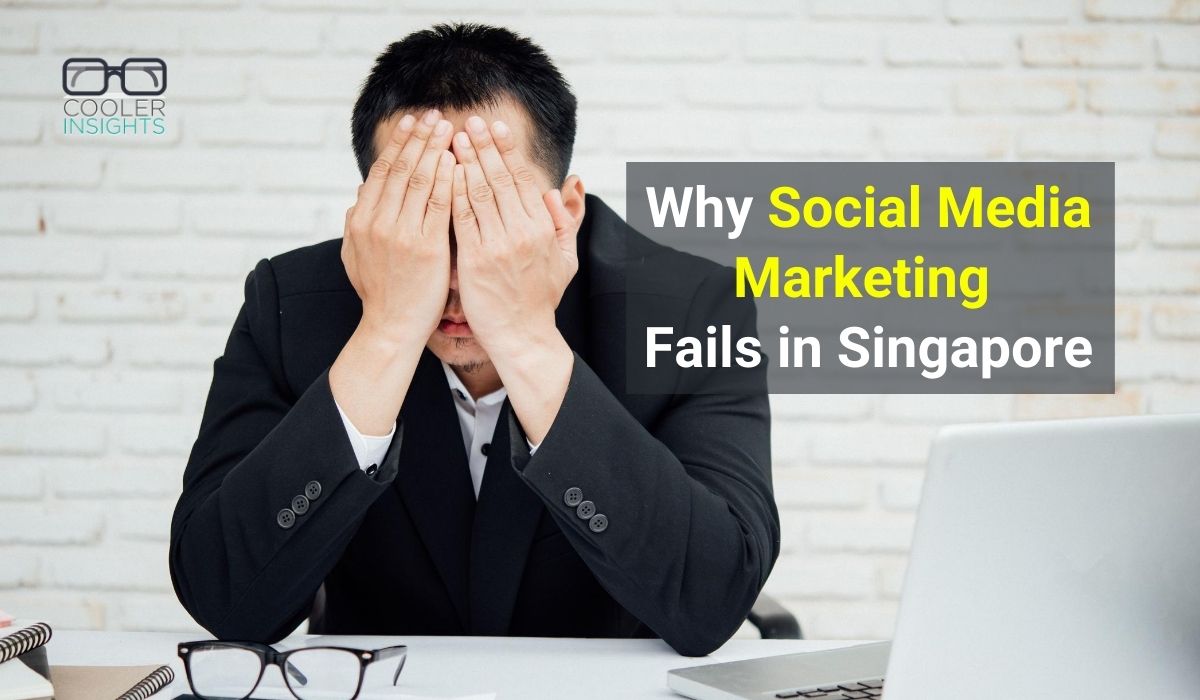 Background photo created by jcomp – www.freepik.com
You know what puzzles me about businesses in Singapore?
The fact that many are still ignoring social media. Or claiming that social media marketing doesn't work because they've tried it and it didn't work. Or that their customers aren't on Instagram, Facebook, LinkedIn, YouTube, or Pinterest.