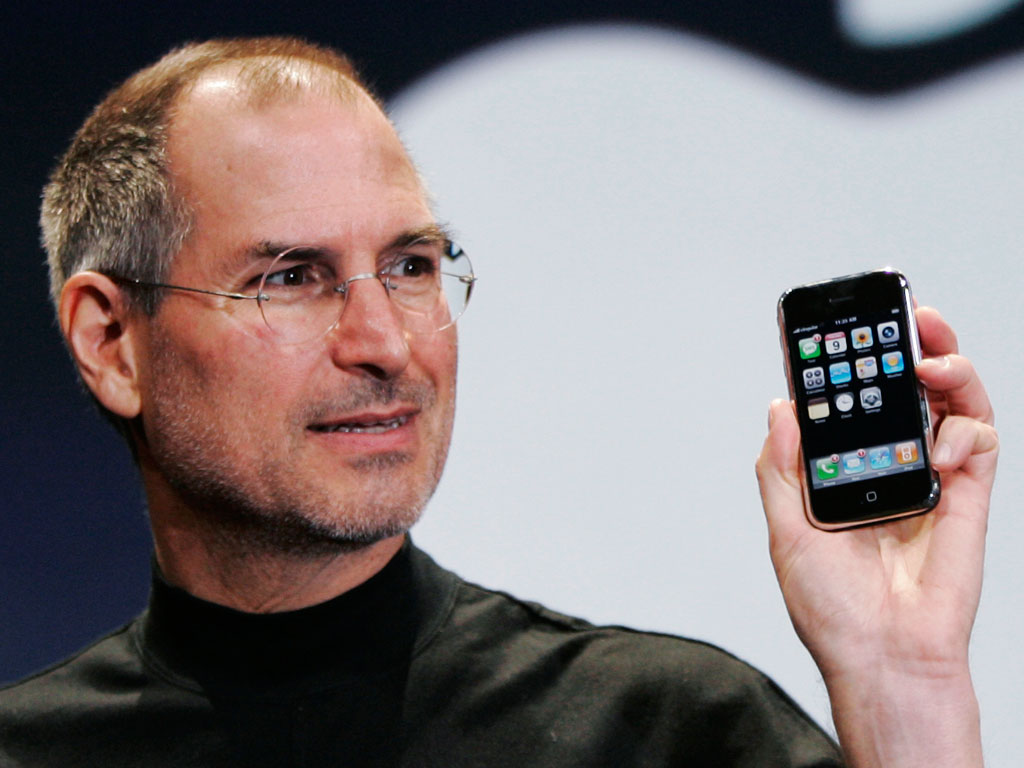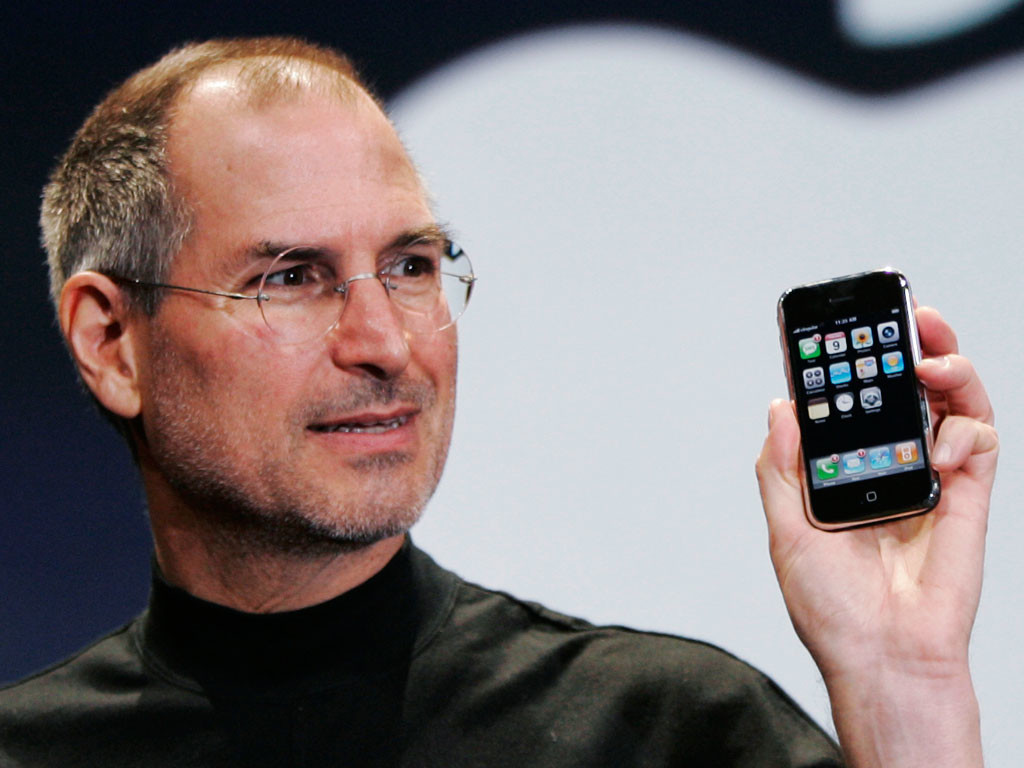 Are there qualities common to entrepreneurs like Steve Jobs? (Courtesy of Digital Trends)
As the world continues to moan over the demise of Apple head honcho Steve Jobs, numerous articles have been written about his entrepreneurial legacy.
These cover the length and breadth of his astounding career as one of the century's greatest CEOs.