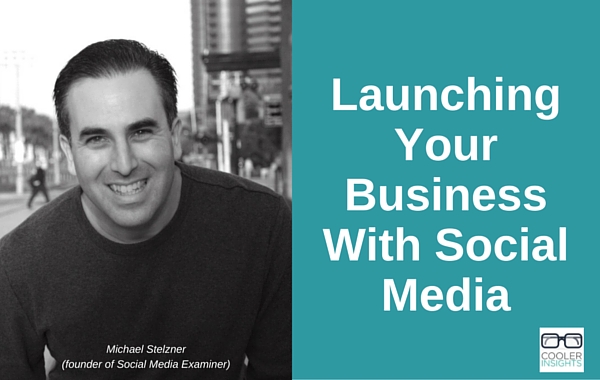 Image of Michael Stelzner fromSocial Media Examiner
How can you achieve success in social media marketing? Can your company achieve phenomenal growth without spending on advertising?
The answers to this and a whole lot more can be found in Launch – a guide to launching one's business online by social media marketing guru Michael Stelzner.