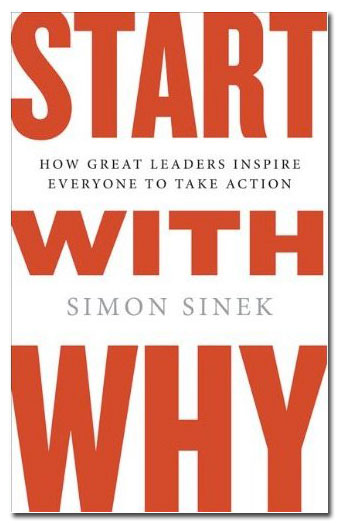 We've seen it happen time and time again.
A company starts off with great fanfare, led by a charismatic and visionary leader. She or he brings it to new heights. Growth is healthy and flourishing – year after year.
There is crystal clarity in what the company does. It attracts a loyal tribe of customers and fans.