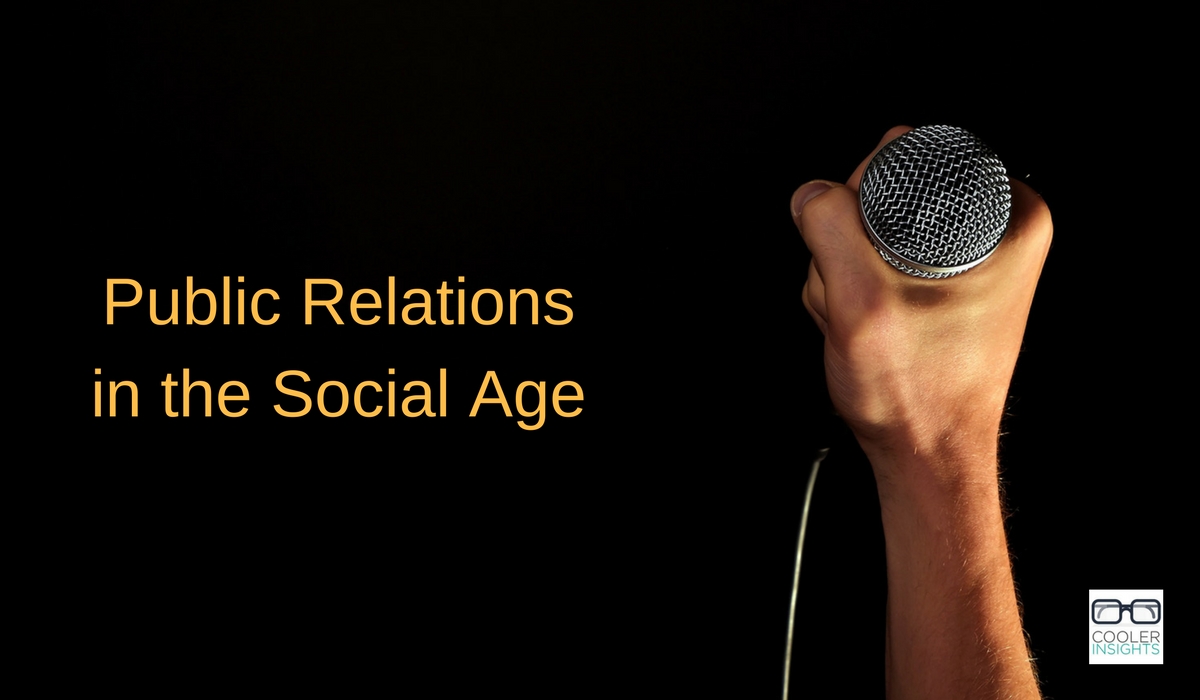 Are you a public relations or PR professional? If so, what do you see yourself as?
A) Purveyor of the corporate spiel, coated with sugar, spice and everything nice;
B) Hustler for significant editorial coverage on newspapers, television news and magazines;
C) Guardian of your organisation's corporate brand;
D) Gatekeeper to your head honchos; or
E) Spokesperson, communicator and messenger?