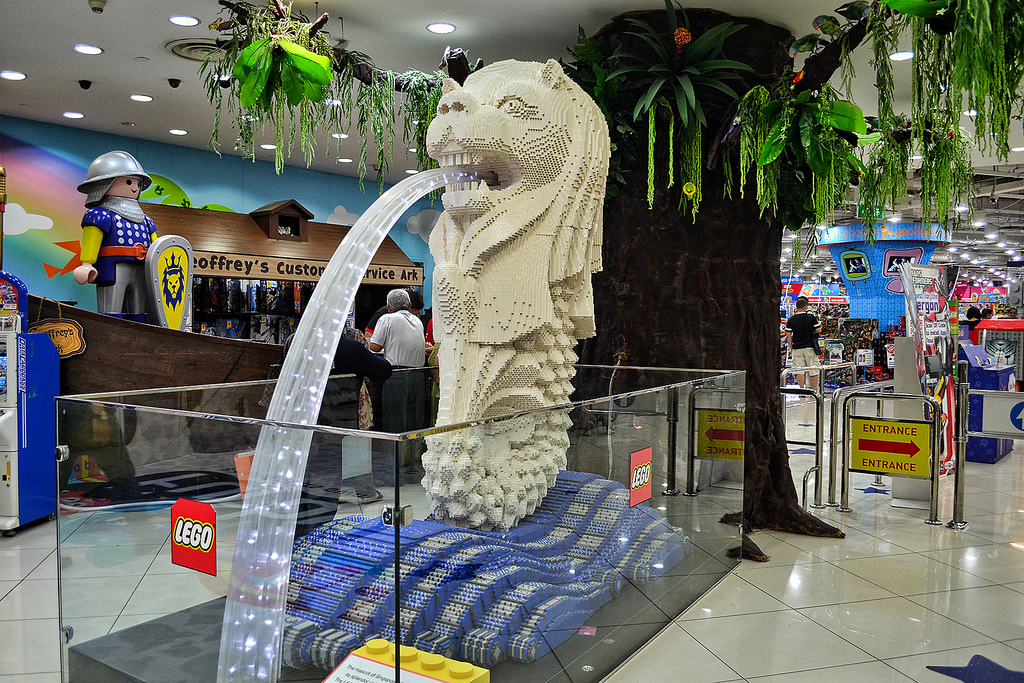 Courtesy of Choo Yut Shing
Wonder how LEGO manage to rule the roost as one of the world's most successful brand?
On a recent visit to Toys "R" Us at VivoCity with my kid, I observed that there are more and more interlocking brick toys filling the shelves these days.
Inspired no doubt by LEGO, brands like Mega Bloks, Coko and Tyco Toys are now emulating the same success strategy employed by the 80 year old Danish company, albeit charging a lower price for their bricks.