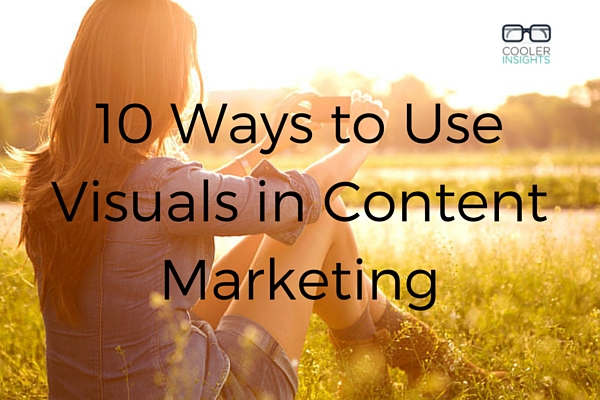 Courtesy of Business 2 Community
Do you know that 90% of the information transmitted to the brain is visual? Or that visuals are processed 60,000 times faster than text?
In the age of high definition screens of all sizes – from 2 inch smart watches to 50 inch television monitors – visual content rules. This fact is further cemented by the meteoric rise of the image-based threesome in social media – Instagram, Pinterest and Tumblr.