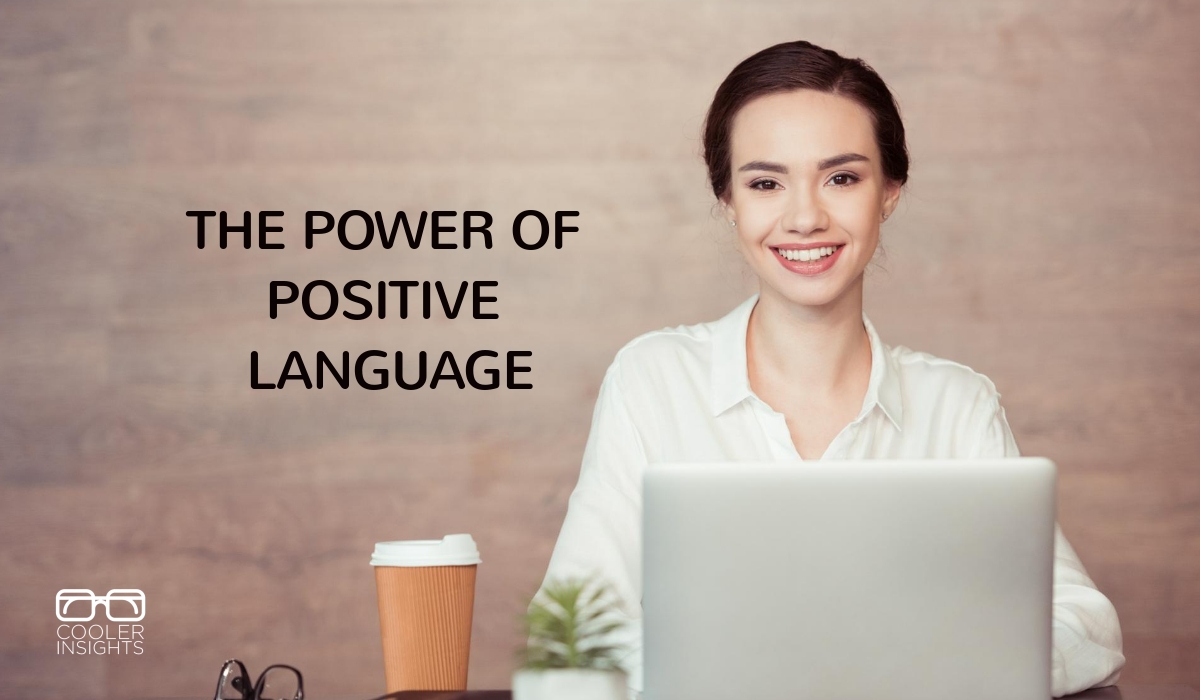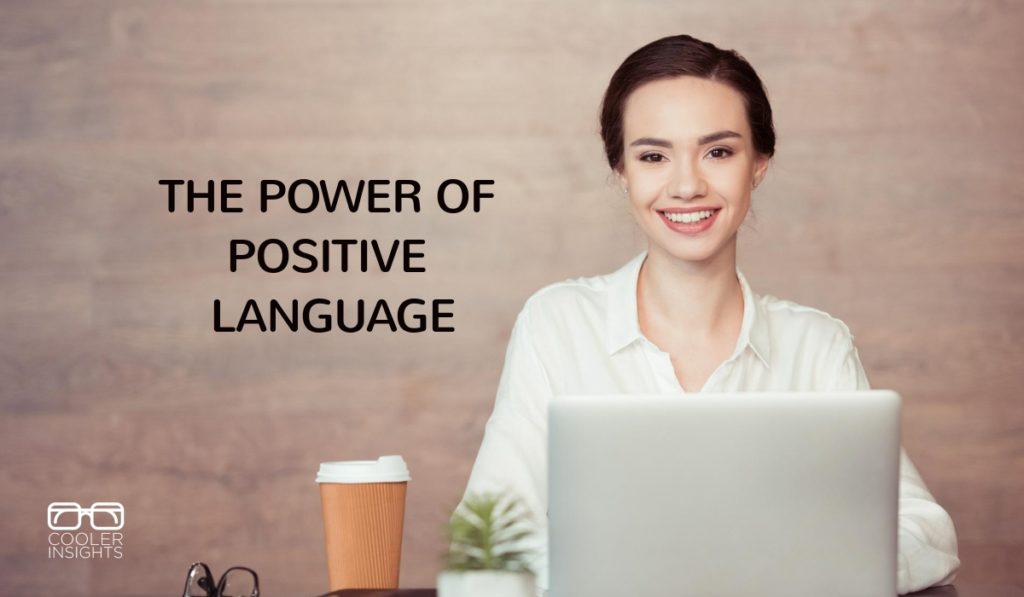 Tap the power of positive words today (designed with Crello)
Wonder why things do not turn out the way you like them to? Caught in a downward spiral of disappointment and negativity?
Well, perhaps you need to start by rewiring the way you think, and rephrase the things you say.