Your Preferred Content Marketing Partner
From social media marketing to content strategy and SEO-led content marketing, there are many ways we can help your company win online.
Need Help in Content and Social Media Marketing?
Power Your Business Through Strategic Digital Marketing Services
In the fast moving digital and social media world, information and ideas move quickly. Perpetually connected to their mobile devices, consumers and working professionals increasingly look towards search engines, websites and social media platforms to help them buy.
To compete in this brave new world, you need a partner who truly understands the new world of digital marketing and influence. One with over 13 years of experience in blogging, social media marketing, content marketing and brand storytelling.
That's where we come in.
Our Content & Digital Marketing Services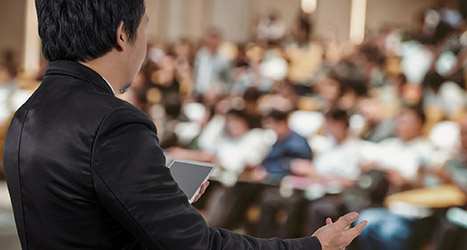 Brand Storytelling
The first and most important step in any content marketing endeavour is the weaving of a compelling and enchanting brand story. Offering value-for-money products or quality services alone isn't enough – you need to represent a cause or mission which your fans can believe in. Let us help you to tell your story, distill your brand essence, and craft a value proposition that is customer-focused, authentic and compelling.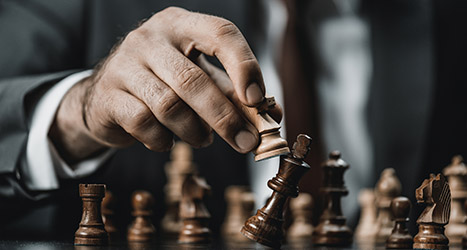 Content Marketing Strategy
The journey of a thousand miles begins with a first step. In your case, it starts with crafting a strategic content marketing plan which identifies who your customers are, zooms in on your content marketing objectives, defines measurable KPIs, and ensure that your content and campaigns are aligned.
Search Engine Optimization (SEO)
In today's 24/7 world dominated by digital media, you need to harness the power of search engines and social networks to grow. We help you to identify your Search Engine Optimized (SEO) keywords, create content pillars, develop a content calendar, build your social media channels, and use valuable and helpful content to draw visitors, generate leads, grow prospects, and create customers.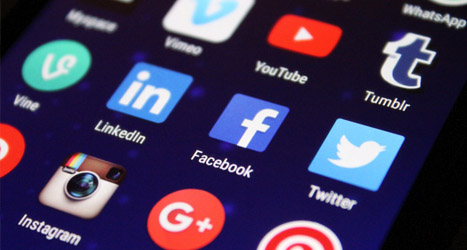 Social Media Management
If content is king, then community must surely be queen. With our years of experience in setting up and managing online and offline communities on social networks like Facebook, Instagram, Twitter, LinkedIn and Google Plus, we are able to help you to start, grow and sustain your online communities.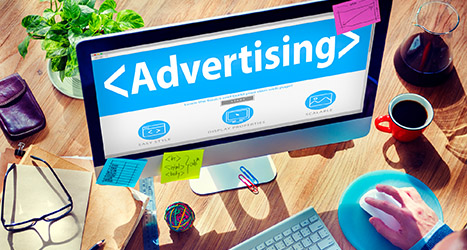 Online Advertising
Working with our associates and partners, we can help to amplify and magnify your content and social media marketing efforts through paid campaigns on Google AdWords, Google Display Ads, or Facebook Ads. Using a Performance Marketing approach, we will track audience responses at every stage of your digital marketing funnel.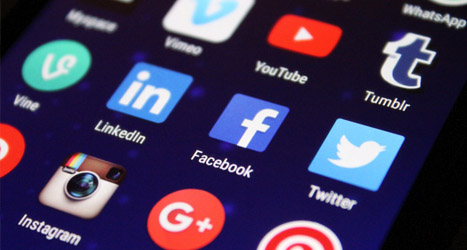 Digital Public Relations
The world of public relations isn't quite the same as before. The media and public will not suffer fools gladly. With over 30 years of combined experience in managing both traditional media journalists and bloggers, our consultants are able to help you to generate positive buzz and coverage online and offline.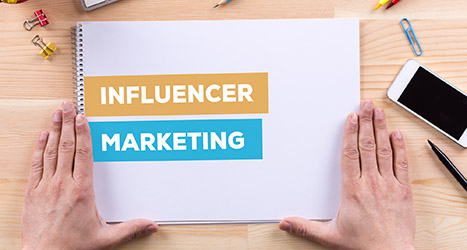 Bloggers, YouTubers, Instagrammers, Twitterers… Call them what you may. The world of influencer marketing is increasingly determined by content producers with significant numbers of engaged fans and followers in the social mediasphere. With our in-depth understanding of digital relations, we are able to help you navigate the social media seas.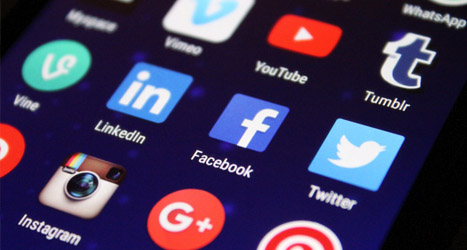 Marketing Director for Hire
Keen to tap on the knowledge and experience of a marketing and PR veteran across multiple disciplines? Consider hiring us on a retainer basis for digital and traditional marketing advisory, coaching and mentoring services. Various packages are available depending on the time spent and commitment needed.