We Help Great Companies Grow Online
Succeed online with Cooler Insights – a content marketing agency based in Singapore with almost 60 clients and over 2,200 trainees.
Spending Too Much Time And Money Online?
✔ Unsure which Digital Marketing Strategy to use?
✔ Confused about Content Marketing?
✔ Baffled by Search Engine Optimization (SEO)?
✔ Unable to craft a compelling Brand Story?
✔ Stumped by poor Social Media results?
Established since 2005, Cooler Insights helped 57 companies and over 2,200 trainees to boost their online performance, solve their marketing woes and stay ahead of the competition.
We guide companies struggling online to improve their performance through insights-driven marketing that grows brand awareness, increase engagement, generates leads or triggers conversion.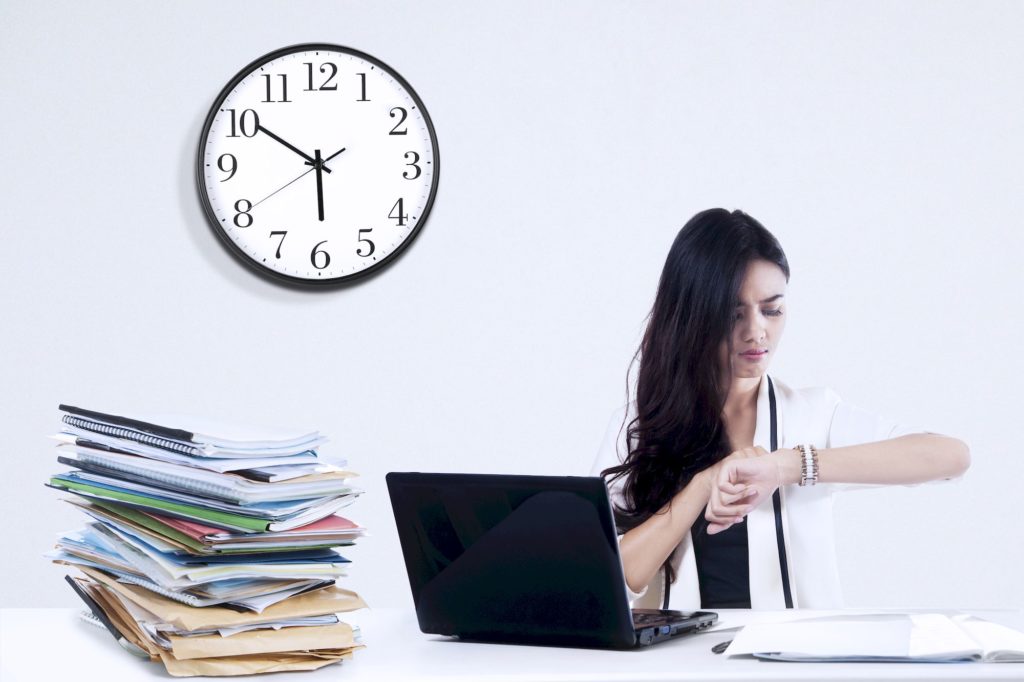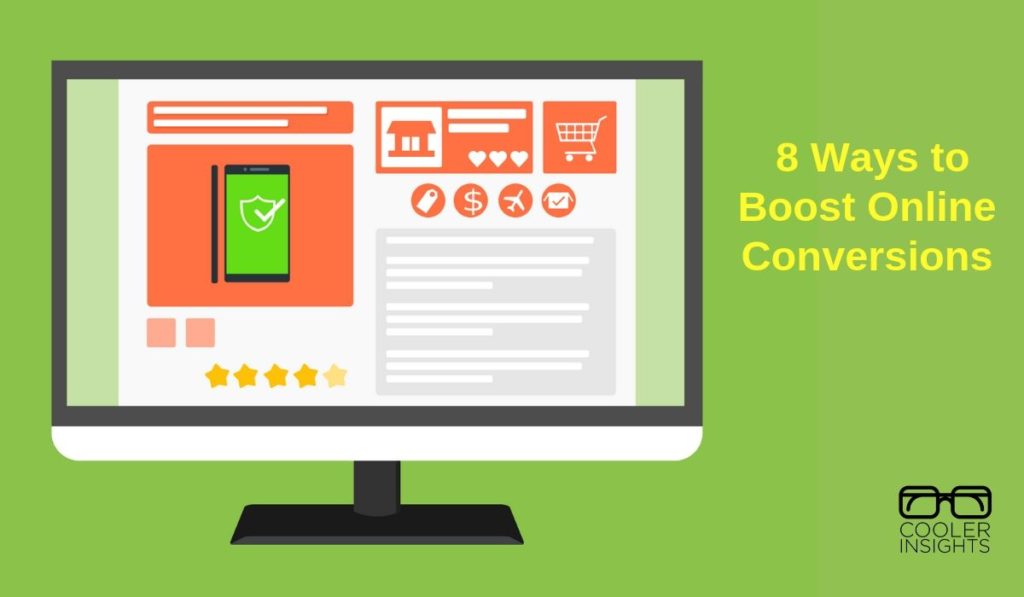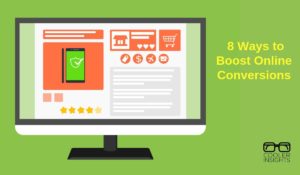 8 Ways to Boost Online Conversions with Behavioural Science
Wish to improve your online conversions and increase leads and sales on your website? Consider these 8 behavioural economics principles.
This is just one of the over 50 companies we have helped – from MNCs, GLCs, government agencies to SMEs and start-ups.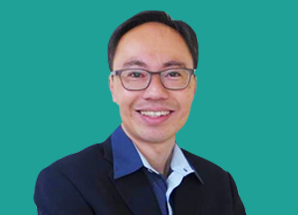 The Cooler Insights Story
Founded by social media stalwart Walter Lim, Cooler Insights is a marketing blog, consulting firm, content marketing marketing agency and training services provider. Our team of 8 content strategists, designers, SEO experts, and PPC specialists provide holistic content and digital marketing services to our clients.
Content Marketing and Social Media Marketing
Over 50 companies have engaged us. Will yours be next?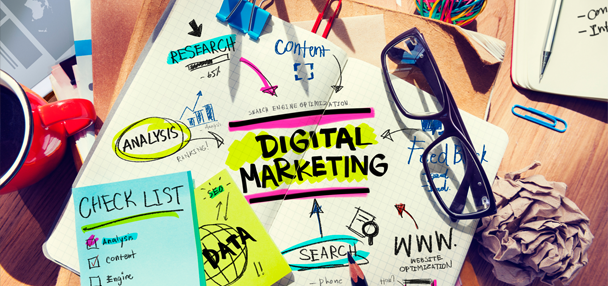 Wish to grow your brand awareness? Want to improve organic traffic to your website, engage better on social media, or generate leads?
We can help you to do the following…
Build an SEO and social media friendly website
Craft a razor-focused Content Marketing Strategy
Produce searchable and shareable Blog Articles, Infographics, Videos, and Social Media Posts
Roll out Social Media Marketing Campaigns on Facebook, Instagram, and LinkedIn
Digital Marketing Training and Mentoring
Over 2,200 professionals and business owners equipped.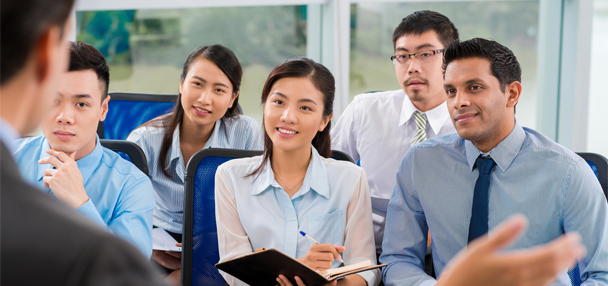 Need to better understand what ticks in the world of digital marketing? You've come to the right place!
To date, we have trained over 2,200 business leaders, professionals, managers and executives in social media marketing, content marketing, public relations, and brand storytelling.
With over 14 years of experience in digital and social media, our chief content strategist Walter Lim can equip you through hands-on workshops and coaching sessions in content marketing, social media marketing and brand storytelling.