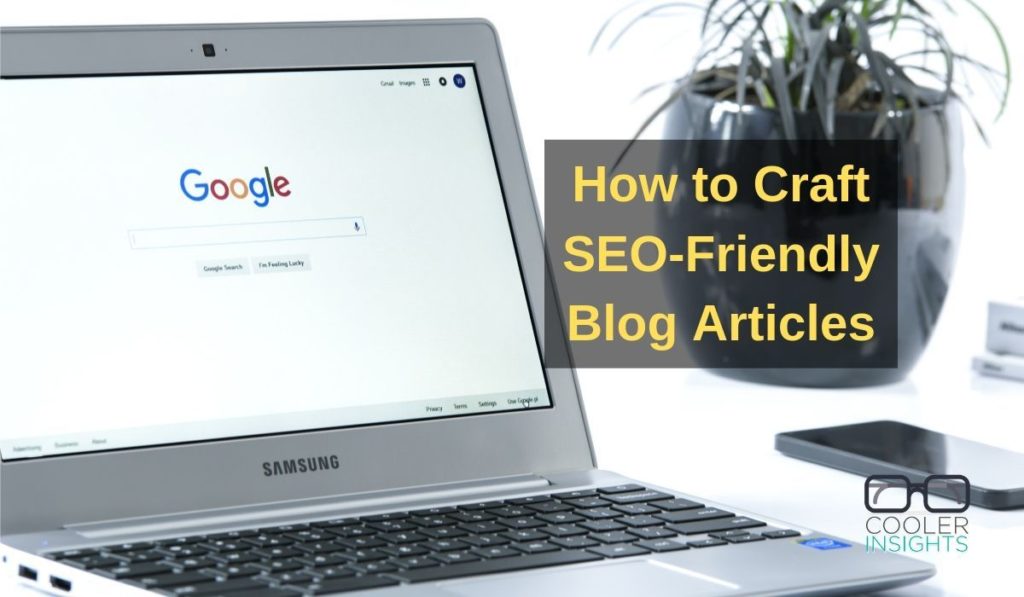 Wish to generate more valuable search traffic to your blog articles? Start by changing the way you think about blogs.
In the old days, blogs were idiosyncratic online diaries written by bloggers. They contained the personal thoughts and reflections of individuals who wished to express their views of the world, or documented how they lived their lives.
Thanks to the rise in social media and search engines, blogging is no longer a fringe activity. It is now viewed as a vital strategy in Search Engine Optimization (SEO) led content marketing.
The challenge, however, is this: how can you write a blog article that generates relevant organic search traffic to your website?
In this article, I propose a simple process for you to craft blog posts that are more easily 'found' by Google and other search engines. By following this step-by-step process, your content will have a better chance of ranking for the relevant keywords, allowing you to attract web visitors looking for specific answers.
#1 Establish Your Goal and Target Audiences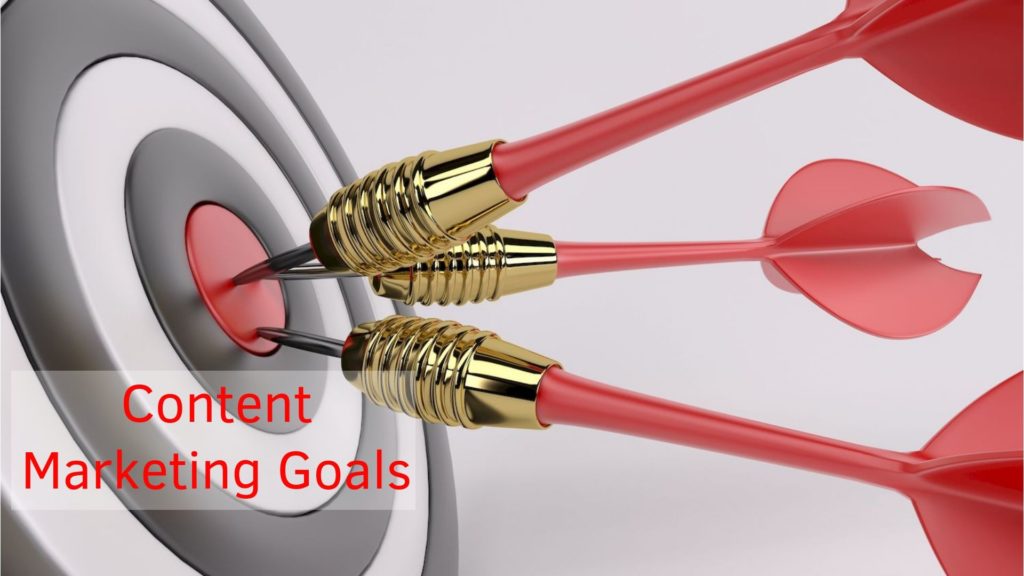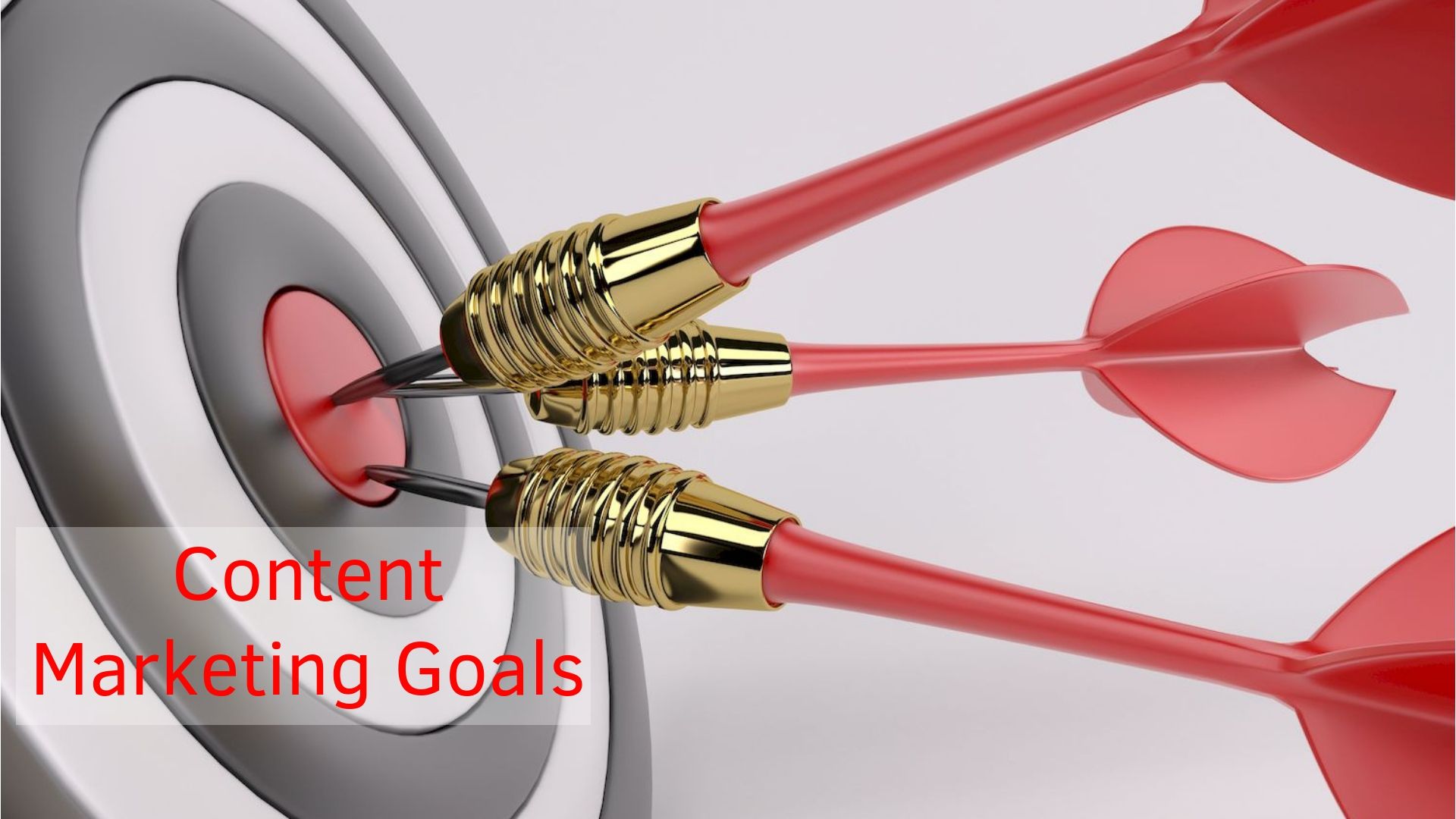 First, you need to ask yourself two important questions before you write a single word in your blog post:
What is the content marketing goal of the blog article? Do you wish to improve your brand awareness, educate your prospects, attract leads, or provide better customer service?
Who are the target audiences for your blog? What are their concerns, needs, wants and desires?
Knowing the answers to these questions will help you to be a lot more focused in brainstorming the right content to attract the right audiences to take the right action.
#2 Brainstorm Your Content Topic
Next, you need to brainstorm to come up with a list of potential topics for your blog article.
In trying to figure out what topics to write about, it is useful to consider the following categories:
Current trending topics (use newsjacking as a content strategy)
Specific problems that your customers are talking about
Customer success stories and testimonials
Topics that influencers are talking about
What leading competitors are writing about
New tools and techniques in your trade
#3 Use Keyword Tools to Find SEO Keywords
Once you've got your list of broad topics, you need to zero in on the right seed keywords that your potential customers are using on search engines.
The seed keyword is the initial phrase or word which you use to derive all other related keywords. For example, if I use "Blogging" as a seed keyword, I may be able to derive other related keywords using Google Suggests as shown below: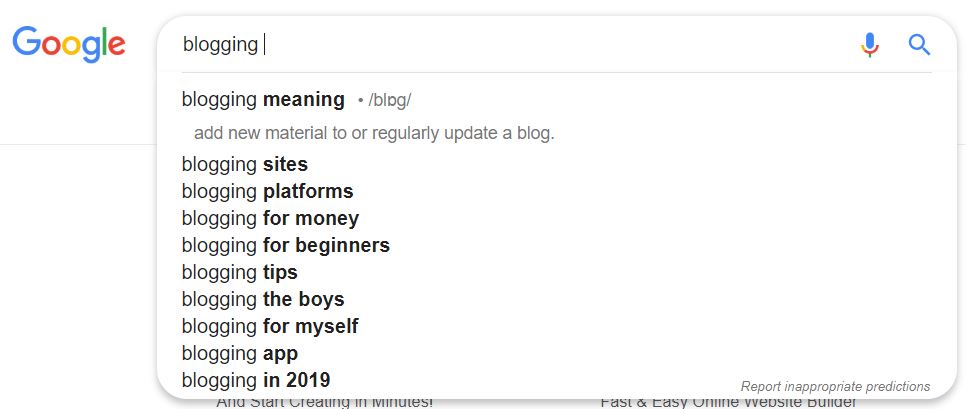 Once you've got your seed keyword, you can use keyword research tools to hone in on the best keyword combination for your topic. Here are some examples of such tools:
In coming up with the right keyword combinations, you need to consider the right balance between keyword volume and competition, the searcher's intent, as well as the relevance to your marketing goal.
(Learn more about the nuances of keyword research here.)
#4 Craft Reader and SEO-Friendly Titles and URLs
Using the identified keyword as a guide, come up with a list of blog titles and subtopics that are relevant and meaningful to your reader.
In this case, you should consider phrasing them in a way that is meaningful to your reader while incorporating the keyword in the title or subheadings.
For example, I've decided that the seed keyword "SEO blog" will be used for this article. I expanded the title to the more eye-catching headline "Step-by-Step Guide to SEO-Friendly Blog Writing," but I kept the web page address short, using the slug "/seo-blog-writing" in the URL.
From there, I further derived 10 subtopics (ie sections) that are all related to this topic.
#5 Write Your Blog in a Reader and SEO-friendly Way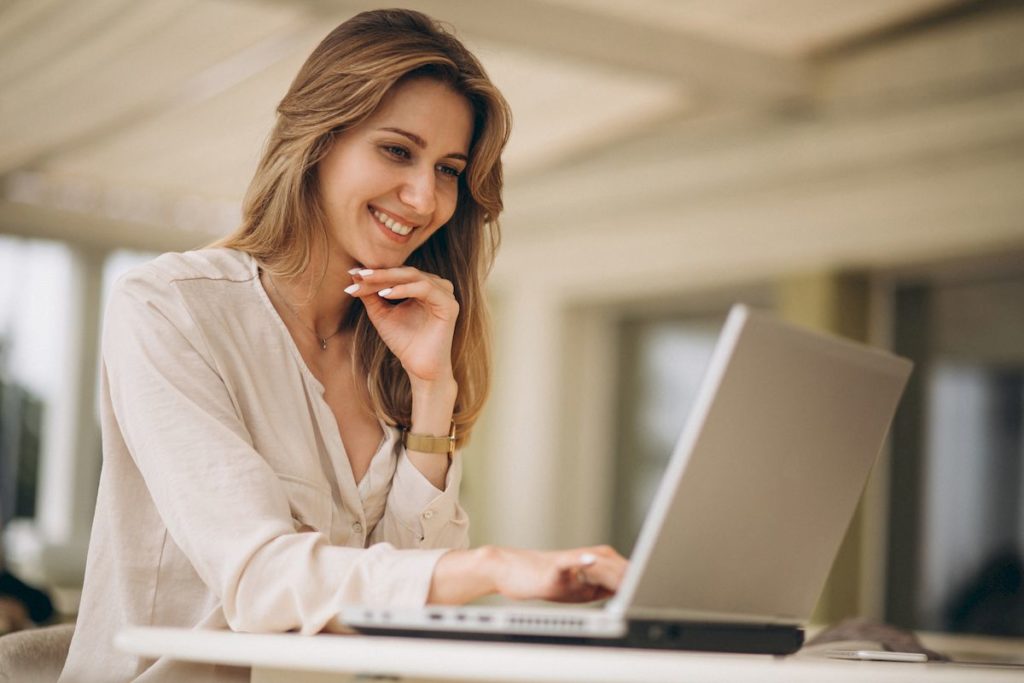 Background photo created by senivpetro – www.freepik.com
Yes, this is the stage where you draft the entire blog article—from the introduction and individual sections down to the conclusion.
In writing your article, it is useful to consider how you can make your text as reader friendly and human as possible. Write like how you speak, and use the active rather than passive voice.
Here are some other best practices for your blog article:
Keep your paragraphs short and succinct. Maximum 3 to 4 sentences per paragraph.
Break up long winding prose with bullet points. See this blog article as a reference.
Ensure that your writing flows, and that ideas are carefully presented in an ordered and sequentially logical manner
Make sure that your first sentence (also known as a lede) is captivating
End with a strong conclusion that compels your readers to take action
Easy to read articles normally means that there is a higher chance for your reader to finish reading the entire piece. This is a positive signal both to your reader and to search engines like Google.
#6 Weave in SEO Keyword Variants (eg Synonyms)
After you've written your piece, you need to review your blog article to see if you have incorporated the right keywords into the different sections.
Beyond using the keyword tools above to come up with suggestions, you can also experiment with Latent Semantic Indexing (LSI) keywords. These are keywords related to the topic your page is about, and include synonyms as well as other words that frequently occur when your topic is written about.
Here are two free keyword tools that you can use to generate LSI keywords:
Once you've got the LSI keywords, weave them into your subheadings, images, beginning and ending paragraphs, and anchor text (ie the clickable text with a link).
#7 Include Relevant Images and Videos
Images and videos help to make your blog article more readable and viewer friendly. They are also SEO-friendly—Google often present images and videos as relevant results when certain keywords are searched for.
Visual content further provide a natural visual "break" for the eyes of your reader, preventing him from encountering visual fatigue (and hence leaving your blog).
Here are some ways to weave in images and videos:
Introduce graphs, charts or infographics to describe more complex processes
Use relevant screenshots to show readers how certain processes look like
Use photographs as visual examples of what you are describing in text
Use videos in cases where moving images work better in emphasising certain points
BONUS: Learn how to create attractive blog images using Canva by watching the video below!
#8 Decide on Your Call To Action (CTA)
What happens AFTER your reader has completed reading your blog article? Where do you want to bring them to?
Most blog articles have a strong Call To Action (CTA) which are designed to move readers to the next step in the lead nurturing process. This could be anything from subscribing to your e-newsletter, downloading an eBook, to signing up for a free course.
The best CTAs are usually relevant and valuable to the blog reader. In other words, they nudge your audience to continue along the learning journey with you.
#9 Build Internal and External Hyperlinks
A well-linked website is a well-structured website.
To make your blog article more Google-friendly, consider how you can link to other pages on your website. These could be other articles, resources, or services that you've made reference to.
You should also link to relevant resources or websites that you've cited in your piece (just like how I've done in this piece).
Most importantly, you should try to get other websites to link to your blog article. Read item #9 in my SEO Friendly Content guide to learn how you can build backlinks to your website.
#10 Use an SEO Plugin
Last, but certainly not least, you should consider using an SEO plugin to streamline the process of writing SEO-friendly blogs.
I'm using the free All in One SEO Pack, but you can consider others like Yoast SEO (widely recommended), The SEO Framework, or SEOPressor Connect.
Many of these SEO plugins come with various features such as allowing you to easily craft your meta-titles and meta-descriptions, customise your URL (aka slug), keep track of the number of keywords in your article, block irrelevant pages from being indexed, and so on.
Do be careful about being over reliant on SEO plugins though. Use them as a guide more than a must.
Conclusion
These 10 points will help your blog articles that have a higher chance of being picked up by search engines. However, they only provide the base which you should build your content marketing efforts on.
To write blog articles that ranks on the Search Engine Results Page (SERP) of Google, you need to read what industry leaders are doing and practice writing regularly.
Let me know what you think of the 10 strategies and tactics to optimize your blog article for SEO in the comments box below.
Need Help with Writing SEO-friendly Web Content?
Feel free to approach us if you need help to craft search friendly blog articles, landing pages, home pages, and product or service pages.
Drop us an an email with your particulars, and we'll be happy to arrange for a consultation session. (If you're in Singapore, we can also meet for a coffee chat.)