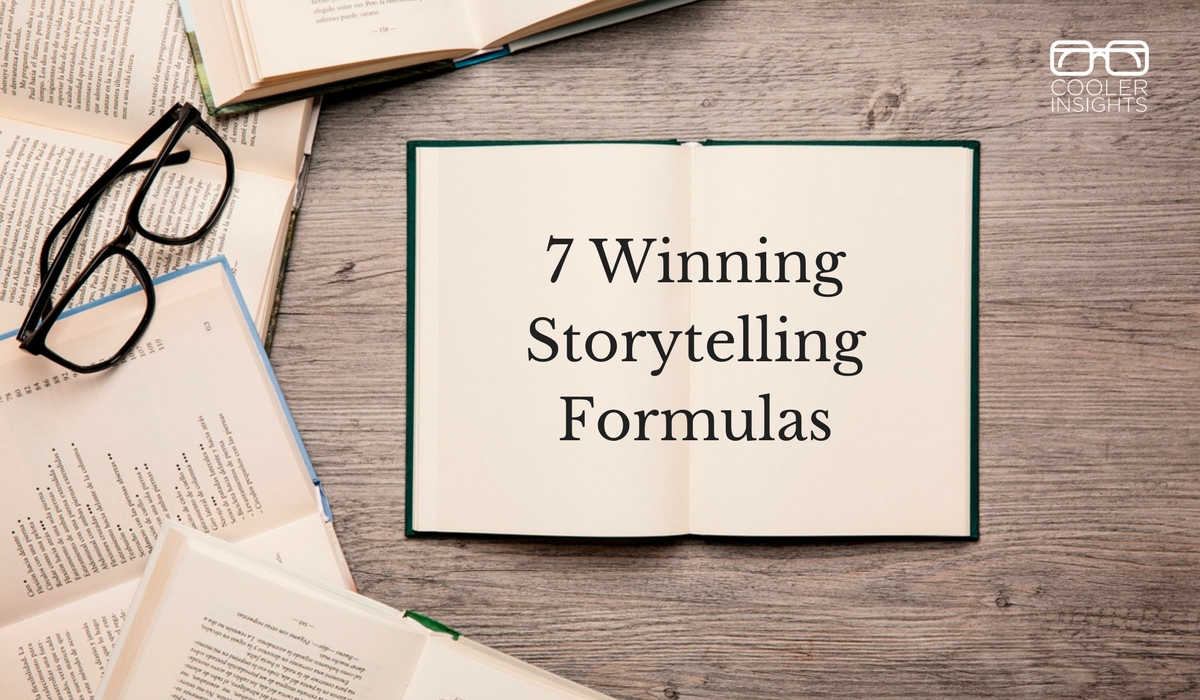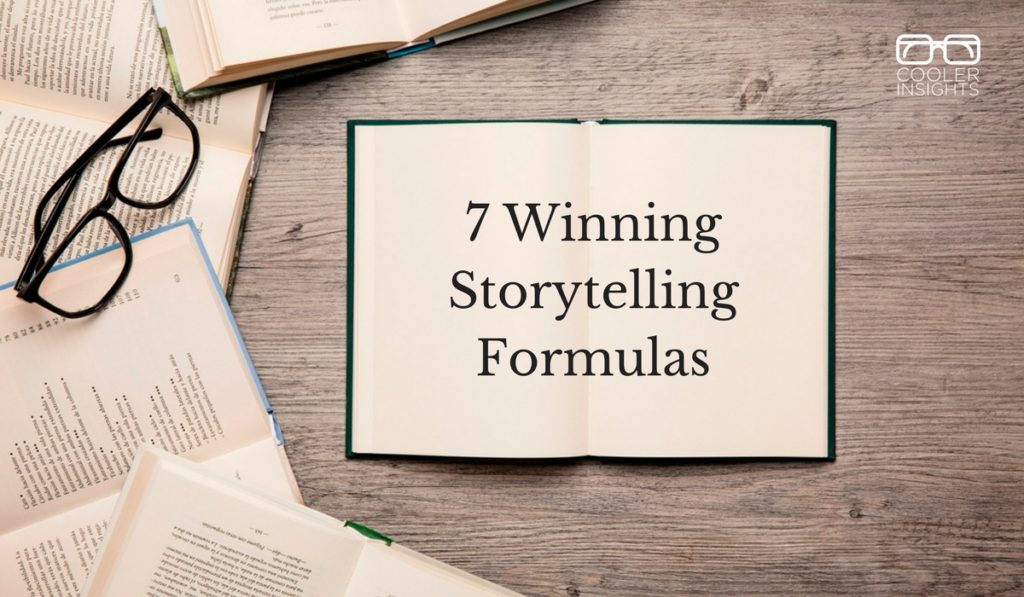 Original image from Freepik
Like a good wine, great stories only get better with age.
Many of the world's most memorable stories were written a long time ago. Timeless tales like David versus Goliath, the Odyssey, Romeo and Juliet, and The Ugly Duckling are told and retold, enchanting readers and listeners for generations.