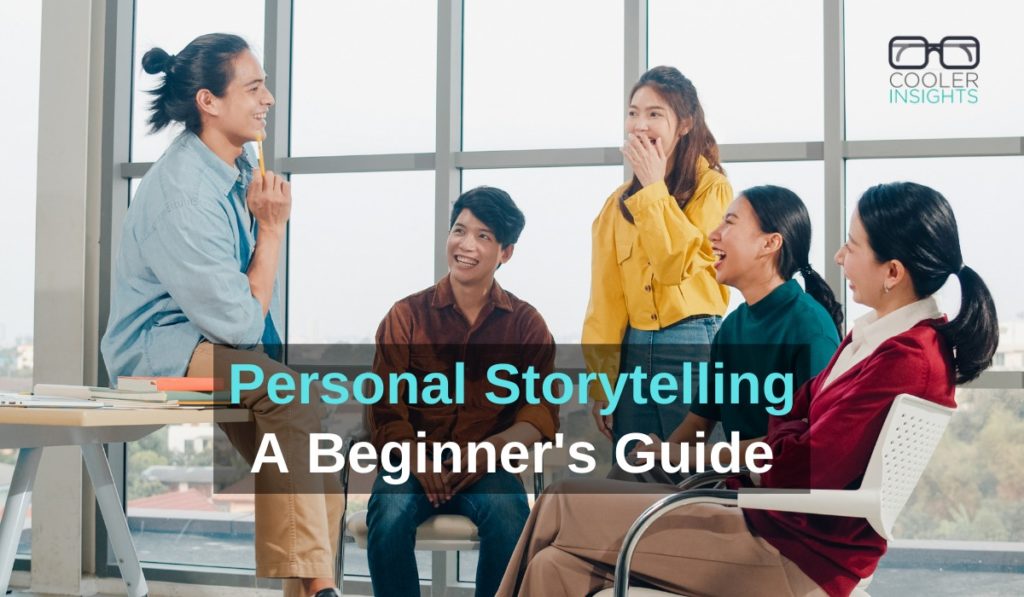 Office photo created by tirachardz – www.freepik.com
Do you know that personal stories can change the world? More importantly, would you like to make an impact through personal storytelling?
All of us have stories. These personal narratives include episodes of our life, our education, our work, our relationships, as well as our interactions with the world around us.