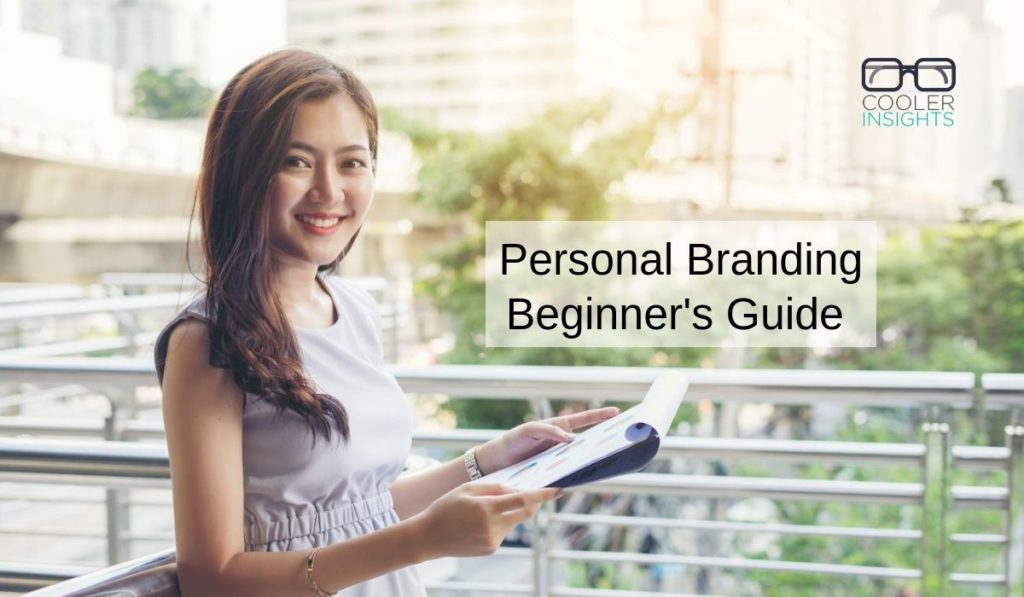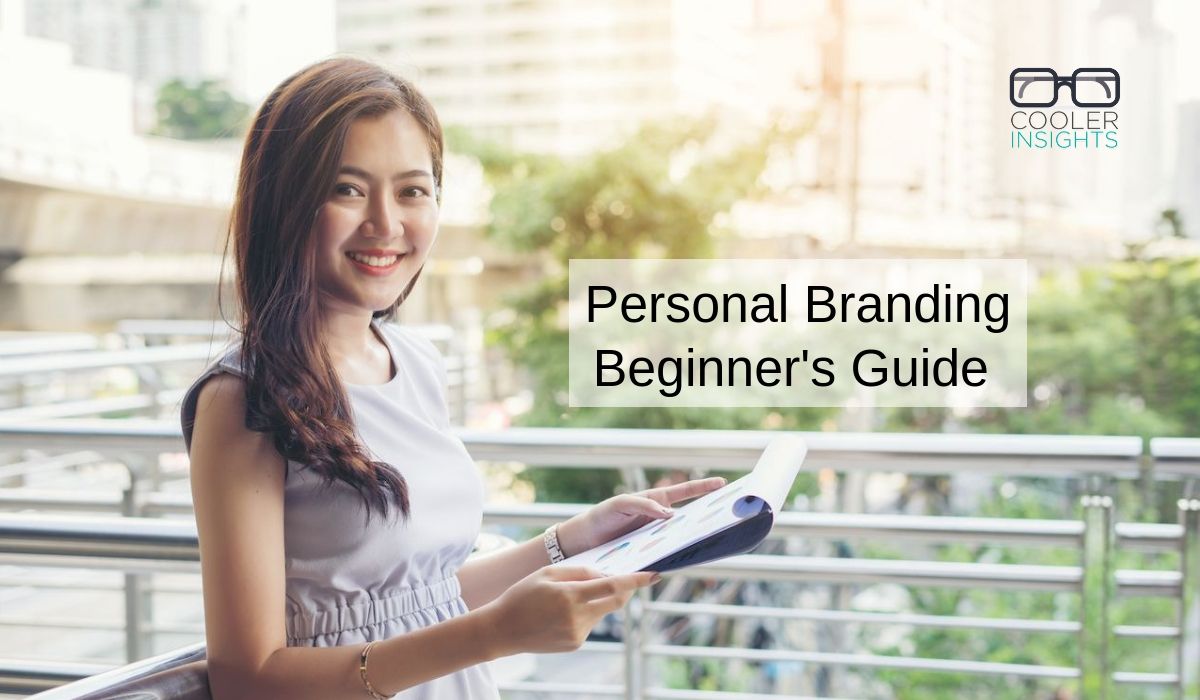 Personal branding is one of the most popular buzzword in the self-help community in Singapore.
But how do you build your personal brand? And what steps can you take?
In this article, you will learn what personal branding is, the benefits of a strong personal brand in Singapore, as well as the steps you should take to build your personal brand.
Top Personal Brands in Singapore
Now who would make the list of the top personal brands in Singapore?
Veteran "uncivil" servant Philip Yeo could be one. Singapore's Prime Minister Lee Hsien Loong has a strong personal brand too.
Singers JJ Lin and Stefanie Sun, author Kevin Kwan (of Crazy Rich Asians fame), and founder of Razer Min-Liang Tan could also be considered among the top personal brands in Singapore.
While celebrities, corporate chieftains and politicians tend to hog the headlines, personal branding here in Singapore isn't just for the ultra-rich or powerful.
In fact, it can work just as well for ordinary Singapore citizens and residents like you and me.
Thanks to my efforts in building my personal brand, I could do the unthinkable – quit from a stable and comfortable career in public service to become an entrepreneur!
I turned my personal interest and hobby into a lifestyle business that gives me flexibility and freedom.
Like me, you too can benefit from investing in your personal branding. And you don't have to be a mega-star to make a living out of your personal brand.
What is Personal Branding?
But first, let us define what personal branding is and learn what it comprises:
Personal branding is the process of building and communicating your individual brand image to establish a positive personal reputation, attract professional or personal opportunities, and increase your market value.
Here in Singapore, you can build a personal brand in virtually any field: healthcare and medicine, music, finance, sports, politics, baking, entrepreneurship… The list goes on and on.
Often, an individual with a well-known brand tends to be highly sought after for her products and services, opinions, and views. She is also more visible than her peers in the same space.
Benefits of a Strong Personal Brand in Singapore
While there are similarities to corporate or product branding, personal branding confers multiple benefits to the individual:
Transcends Job Titles: A strong personal brand is personal to the individual who owns the brand. While his job title may affect how others perceive him, it often goes beyond what he is currently doing.
Attracts Clients and Partners: Folks with a magnetic personal brand are often able to attract potential clients and partners without needing to knock on doors or pitch for business.
Improves Bargaining Power: Possessing a strong personal brand gives you a better negotiating power when you work with prospective clients and partners. You can charge better rates for what you produce or do.
Strengthens Trust: A solid personal brand helps you to increase trust and reduce fear in your prospects and partners.
Builds Reputation: A strong personal brand helps you to build a robust reputational asset that others will be drawn to.
Increases Credibility: People tend to take the words and actions of individuals with strong personal brands more seriously.
Opens Doors: An excellent personal brand is a great way for new opportunities to come your way. People will be more ready to hire you or work with your company.
Long-Term Sustainability: Building a positive personal brand allows you to stand out from your peers and competitors in the long haul.
Now that you've learned the benefits of personal branding, let us dive into how you can build a sterling personal brand in Singapore.
#1 Choose the Perfect Niche
First, you need to find the right trade to go into, and identify the right customers to serve. To do so profitably and sustainably, you'll need to ensure that three things fit:
Right Trade: Do your research in the target market. Is it large enough for you to make what you do profitable without being overwhelmed by competition? Are you able to stand out vis-a-vis incumbents in the trade?
Right Customers: Make sure that you choose the right target markets to serve, be they individuals, corporate companies, or start-ups. Consider fleshing out your buyer's persona.
Right Passion: Will you enjoy doing what you do over the long-term? Remember that building your personal brand requires consistently ploughing away in a certain direction.
Right Skill: Finally, consider if you have the necessary competencies, networks and experience to do well in this line.
A good way to visualise this is found in the concept of Ikigai, which is defined here as:
"… a reason for being, encompassing joy, a sense of purpose and meaning and a feeling of well-being. The word derives from iki, meaning life and kai, meaning the realisation of hopes and expectations."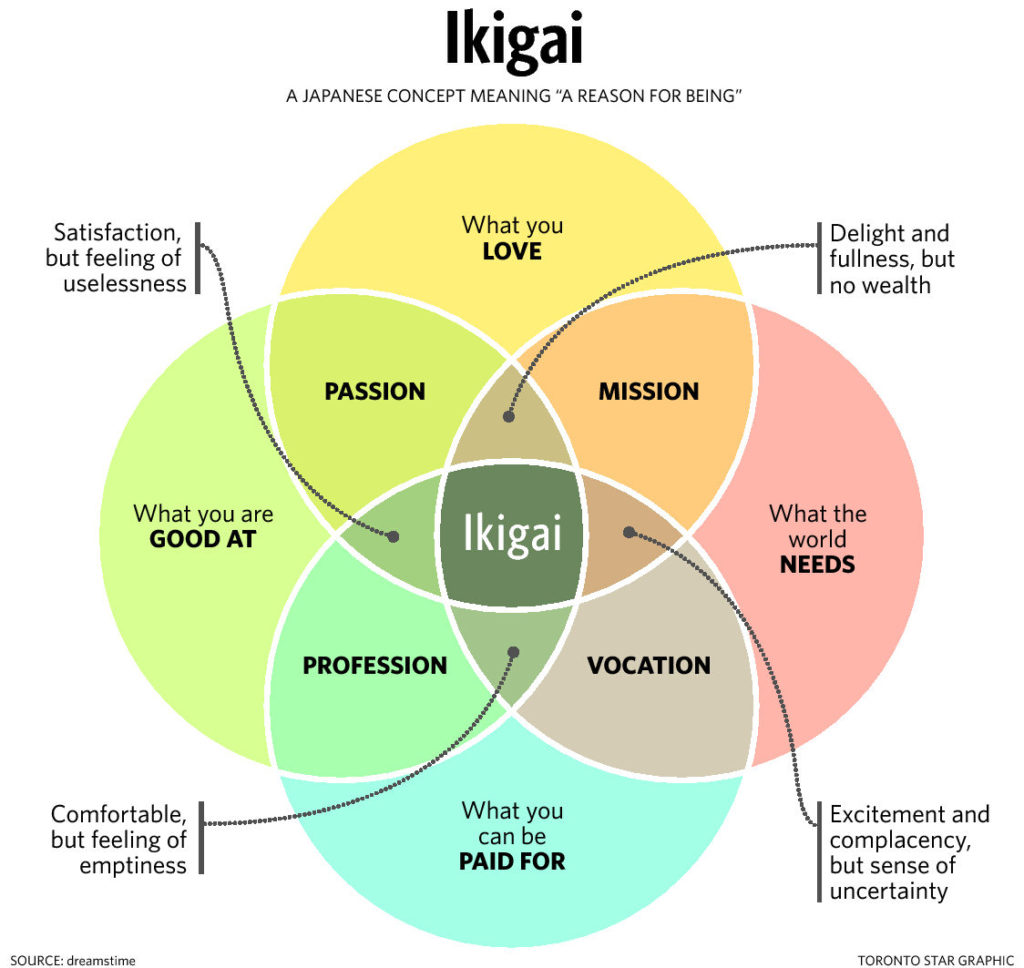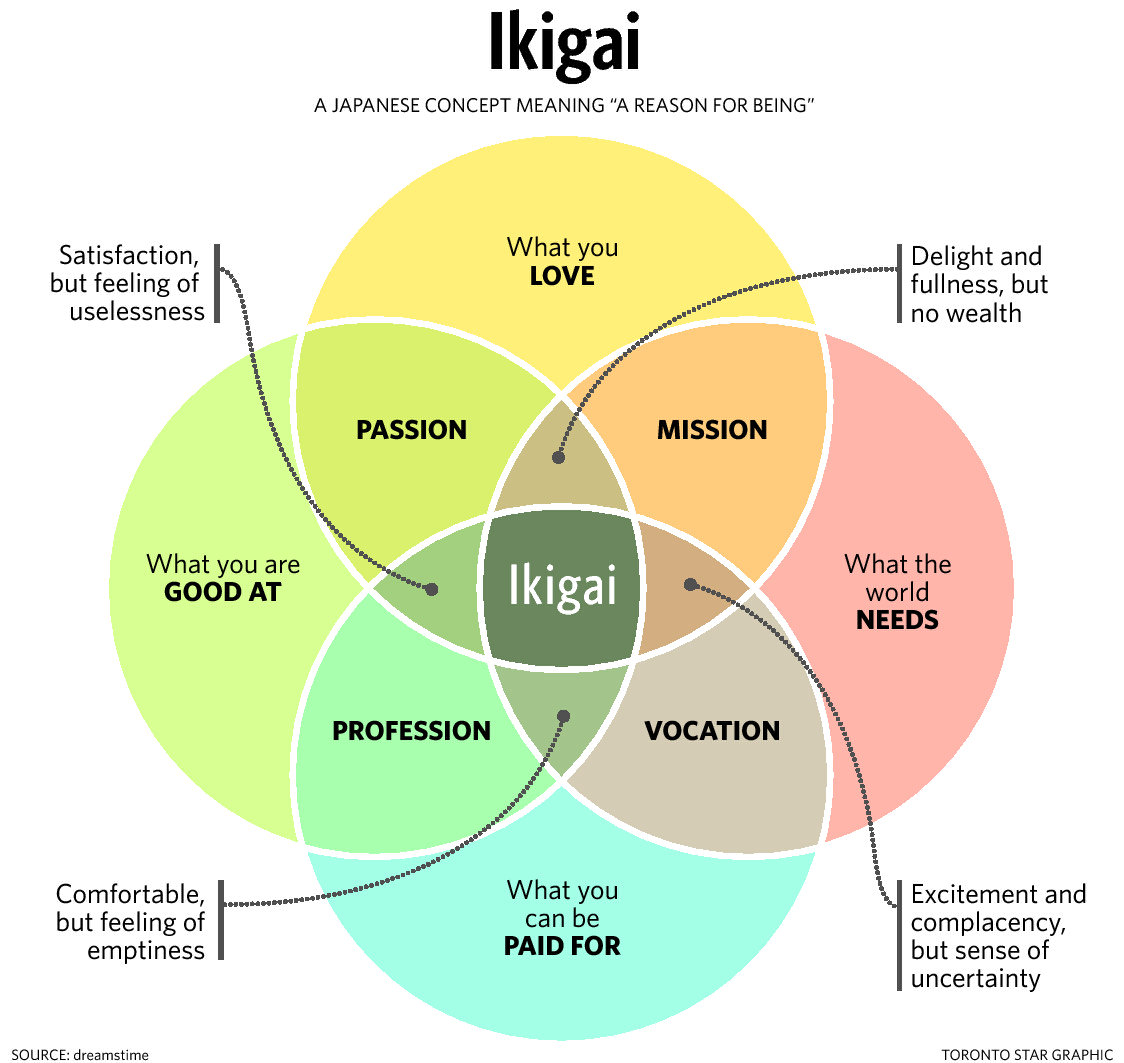 Courtesy of The Toronto Star
#2 Craft Your Personal Brand Story
Unlike a corporate organisation, your personal brand identity is less about how you look and more about how you make others feel.
And the best way to do so is to start by telling them your own version of the Singapore story.
Like any good storytelling effort, a distinctive personal brand story should have the following:
Message: What is the moral of your story? Any takeaways?
Hero: This should either be you or your team.
Mentors: Were there any senior folks or guides who helped you along the way?
Conflicts/ Enemies: What were some of the difficulties which you needed to surmount? Include them
Climax/ Turning Point: In your journey, highlight that pivotal moment when things turned
Resolution: What did you do to resolve your challenges, and get to where you are today
Reward: The fruits of your labour!
You can plot out your story first before writing or scripting it (if you decide to do a video). Here's an example of a simple plot structure you can use: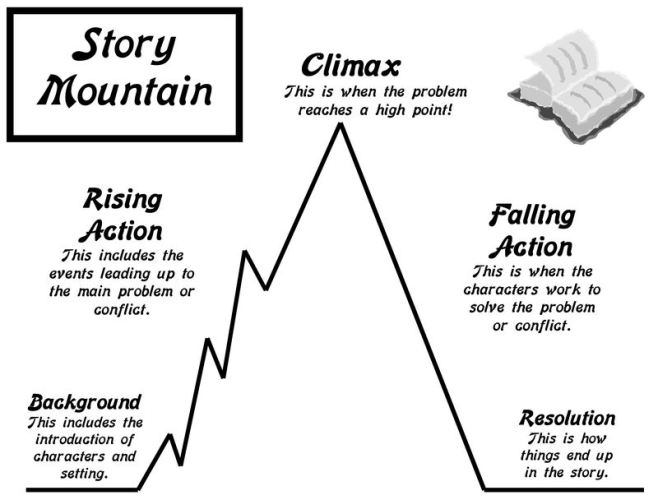 #3 Showcase Your Talents and Skills
What are you good at? How can you show people what you are good at?
In demonstrating your mastery of your chosen domain, you'll need to do BOTH show and tell. Keeping silent and hoping that your latent talent will shine through one day wouldn't work.
For me, my superpower lies in writing and crafting content that turns obscure and obtuse concepts into easily digestible prose. I'm also able to troubleshoot virtually any content marketing or social media marketing problem, and propose feasible solutions to improve client performance.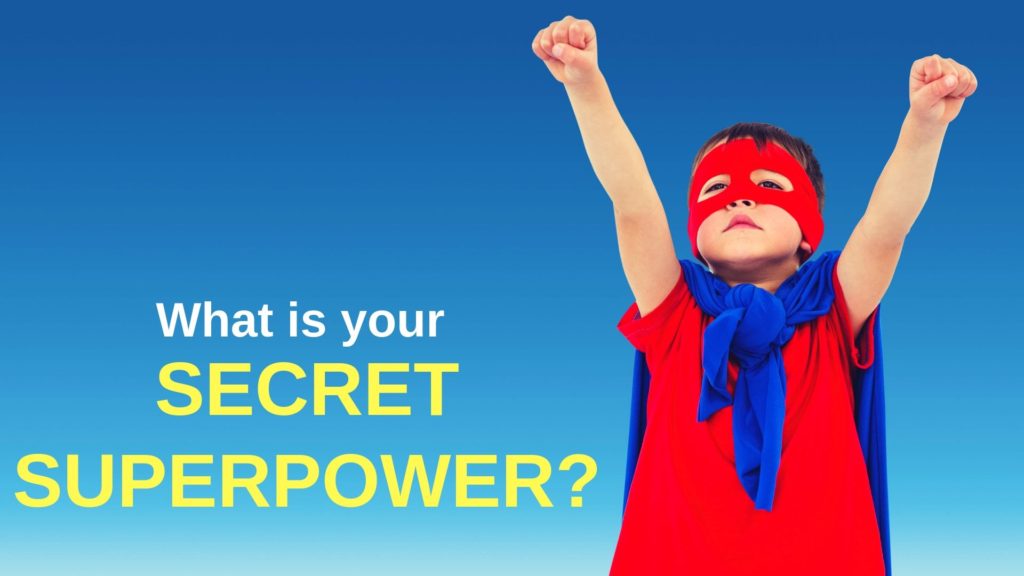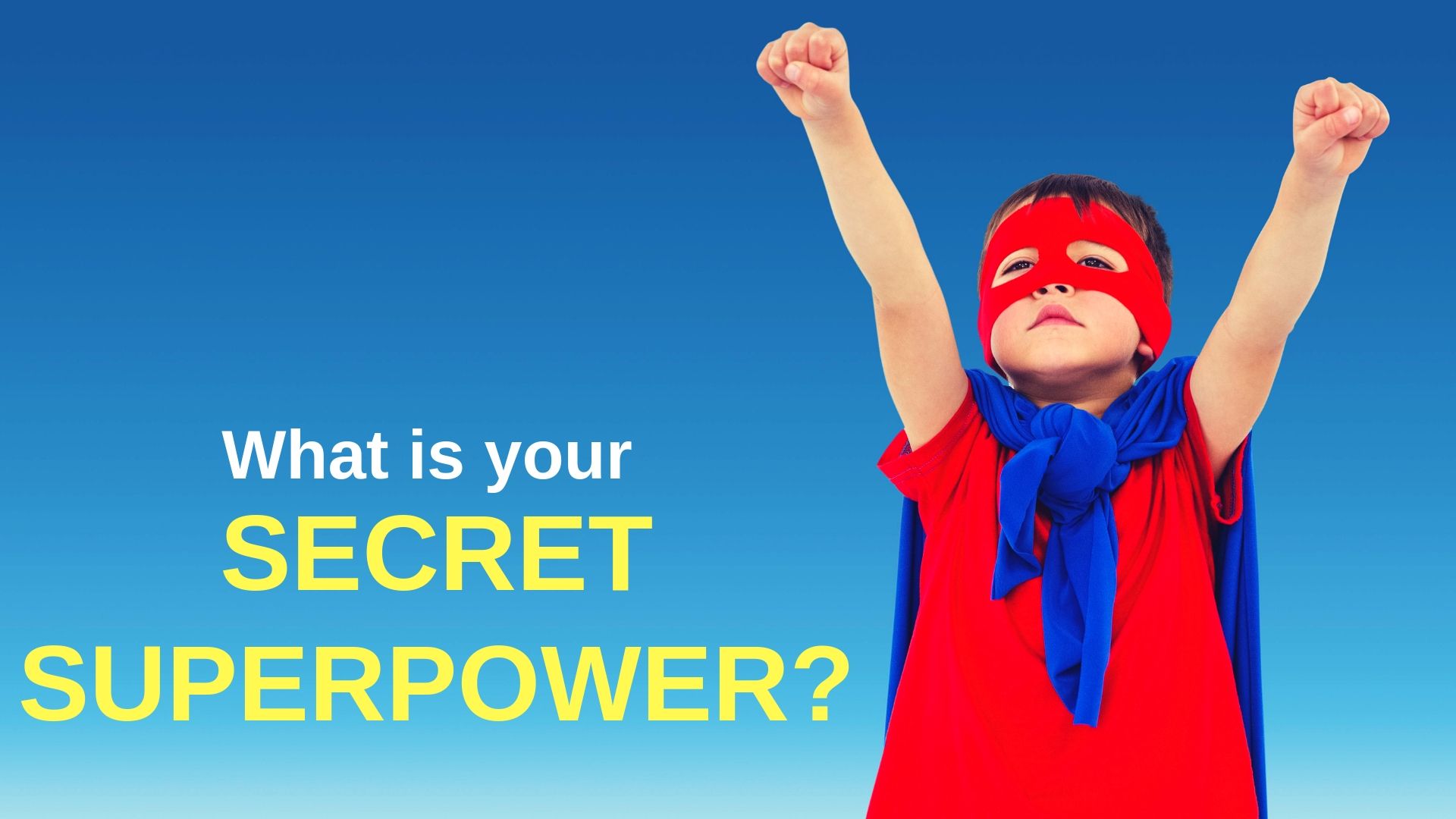 Designed by FreePik
Which brings us to the next point.
#4 Build a Personal Brand Content Hub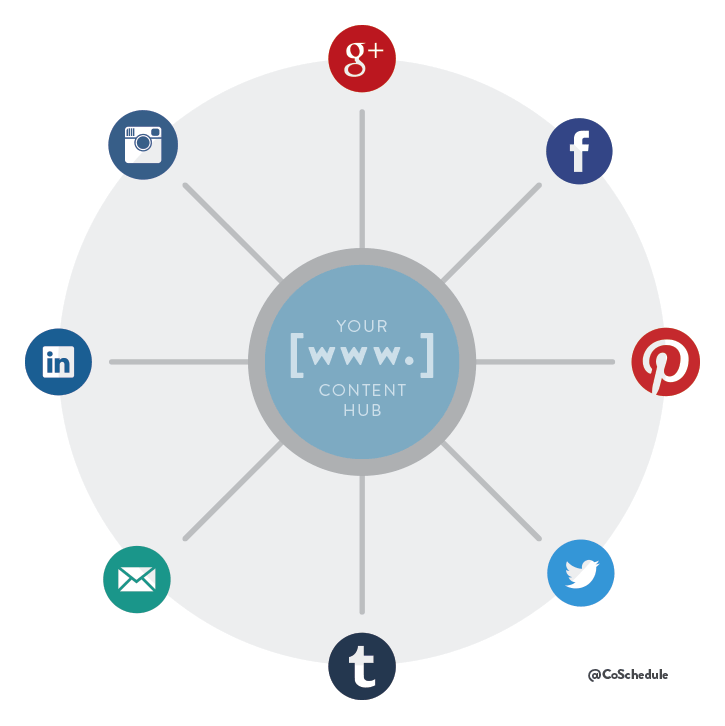 Courtesy of CoSchedule
As a content marketer, I'm naturally a little biased towards building an online content hub (aka website). While you can use Other People's Media (OPM) to unveil your brilliance to the world, nothing beats having your own personal branding hub.
There are several options that you can consider here.
a) Build a Personal Brand Website or Blog
Nowadays, launching your own website can be as easy as tapping on the myriad Content Management System (CMS), apps, and tools out there.
Here's a useful step-to-step guide to building your own website that you can read.
(If you get stuck and need help, our team here at Cooler Insights will be most happy to assist.)
b) Start a Personal Brand YouTube Channel
What if you're much better speaking to a camera than writing? Or if your chosen craft works better using visuals than words?
Consider launching a YouTube Channel instead, and use that as a platform to publish and share your videos.
Read this comprehensive YouTube Marketing guide to learn how you can start your own YouTube Channel and optimize your videos for sharing.
#5 Launch Branded Social Media Channels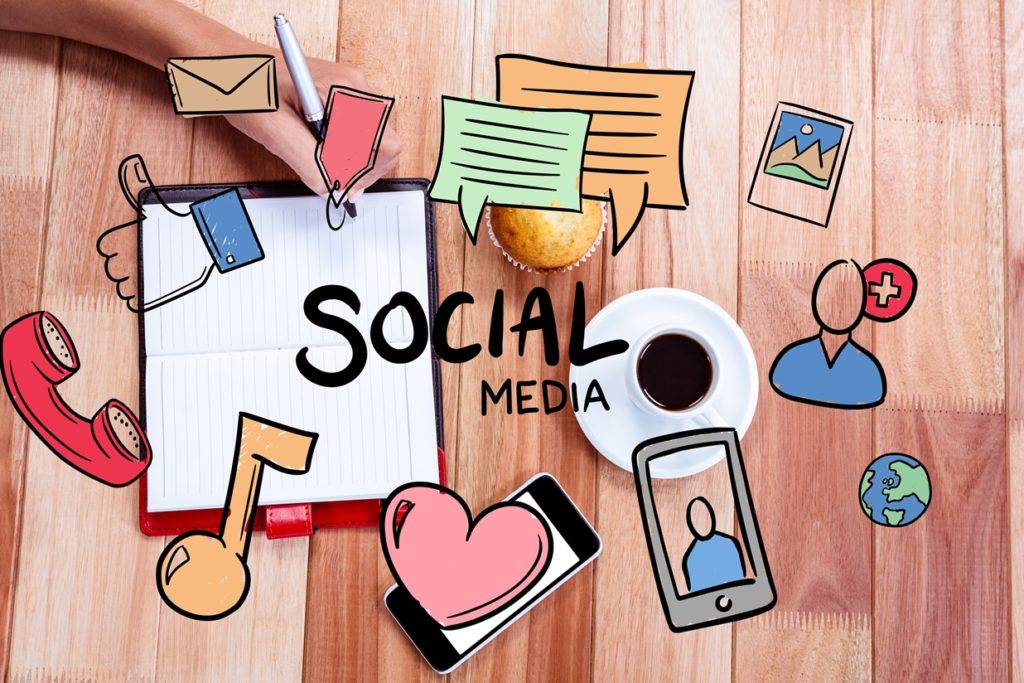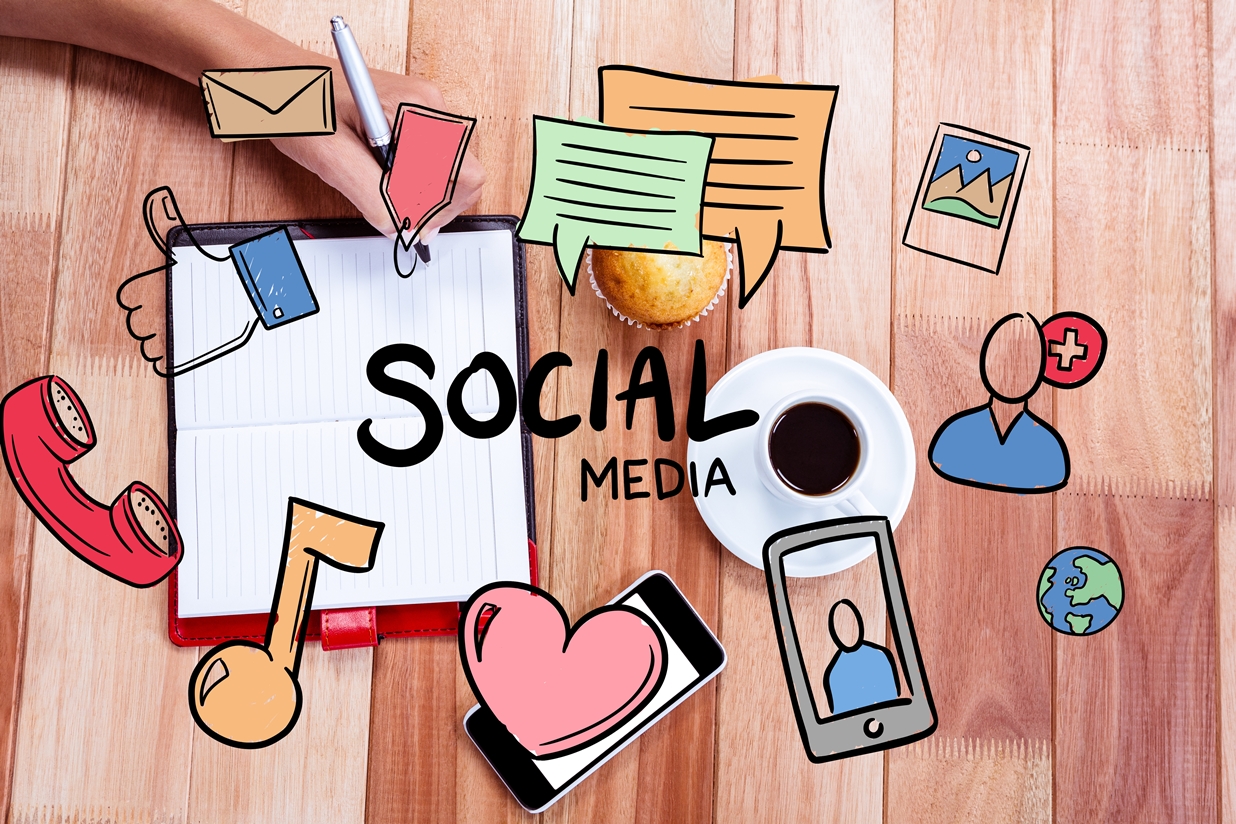 Beyond having a personal branding "HQ" online, you need to have a low cost means to market your products and services.
This is where launching your own social media channels and pages comes in.
The benefits of doing so are manifold:
You can build a following of like-minded fans and believers
You can trigger discussions on topics of interest
You can share your articles, videos and images
You can make yourself accessible to potential customers and clients
You can address any customer service issues
Do note that the different social networks – Facebook, Twitter, LinkedIn, Instagram, TikTok, Telegram, YouTube, and Pinterest – have their unique characteristics.
For example, you can't share a super long infographic on Facebook or Twitter. However, Pinterest works great here.
Similarly, white papers or research reports may work well for professional social networks like LinkedIn, while image-heavy content may suit Instagram or Pinterest better.
Increasingly, videos (especially short ones) seem to gain traction on platforms like Facebook and Instagram.
Speaking of content…
#6 Regularly Produce Valuable Content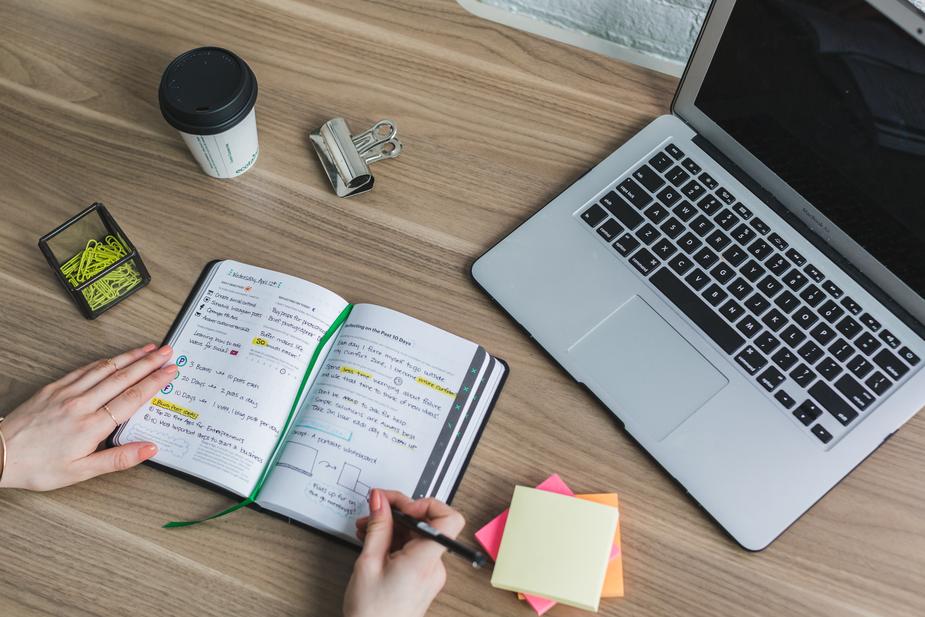 The best way to build trust, thought leadership, and reputation in your personal brand is to create content.
Now, I'm not just talking about writing articles (read this guide to blogging for business). Depending on your aptitude and talents, you may wish to do any of the following:
Host a Facebook or Instagram Live session, and use that to answer any questions your fans may have
Author and publish a downloadable guide that teaches your readers how to solve a specific problem. You can use this as a way to capture leads.
Design infographics capturing the key statistics in your industry, or its latest discoveries
Newsjack a trending topic that everybody's talking about, and create a meme-tastic GIF
Share useful 1-minute tips via short videos on Facebook and Instagram, coupled with longer 4 to 5 minute educational videos on YouTube
Launch a podcast that offers useful lessons that listeners can apply
The key thing is this: Content Builds Brand.
Do not worry about trying to sell when you're starting out building your personal brand. Instead, aim to deliver value to your audience and establish goodwill. Eventually, when they need help in a specific area, guess who they'll turn to?
#7 Grow Your Professional Social Networks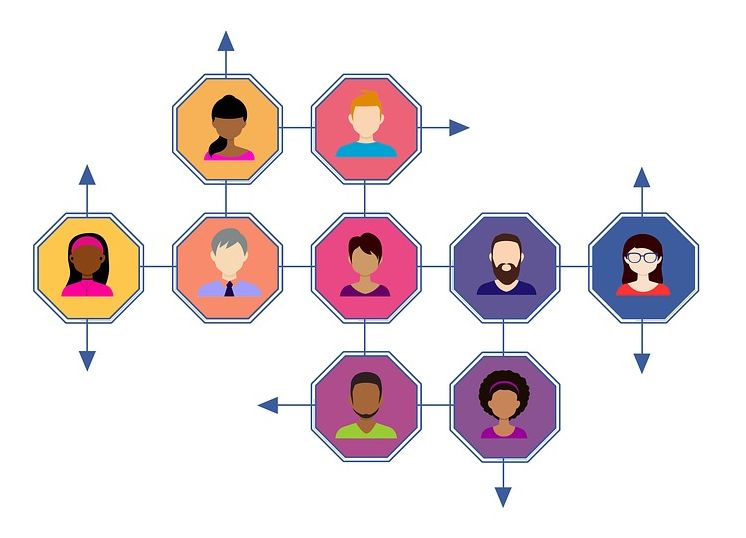 It has often been said that your network equals to your net worth. This rings especially true when you're a one-woman-show trying carve a viable niche for herself.
I have 10s of thousands of friends, fans and followers across LinkedIn, Facebook, Twitter, Instagram, Pinterest, WhatsApp, emails and other channels. Collectively, my network has helped me tremendously in generating leads, acquiring customers, and offering fresh opportunities.
Start by interacting and engaging with others. You can do so both online on LinkedIn, Facebook, and Twitter, as well as offline at networking events, workshops, and conferences.
Like other people's posts, comment thoughtfully on them, and share them with your own network. People like givers.
You should also try to reach out to at least 4 to 5 different individuals at events, and find a way to connect with them online beyond the exchange of name cards.
Conclusion
Personal brand building in Singapore does not happen overnight. They are shaped and honed through months, years and even decades of continuous work, refinement, and tweaks.
Oh yes, I nearly forgot one thing.
The best personal brand builders are masters of positive habits.
They design their schedules and environments to maximise their productivity. They make it a point to regularly share useful content. They leverage on the power of social networks to grow their influence and their reach.
What other strategies would you recommend to build your personal brand in Singapore? I'd love to read your thoughts.