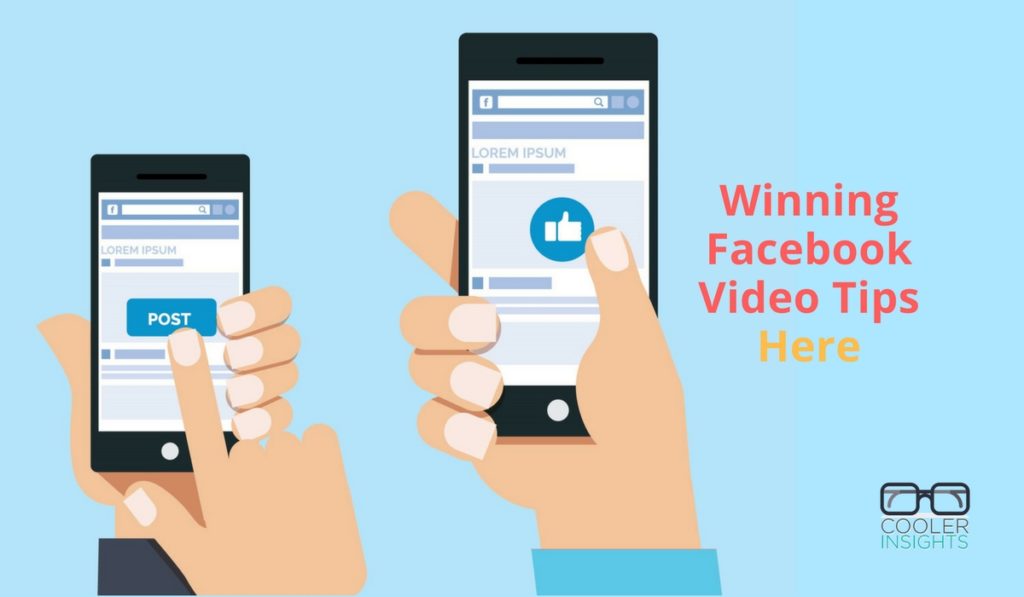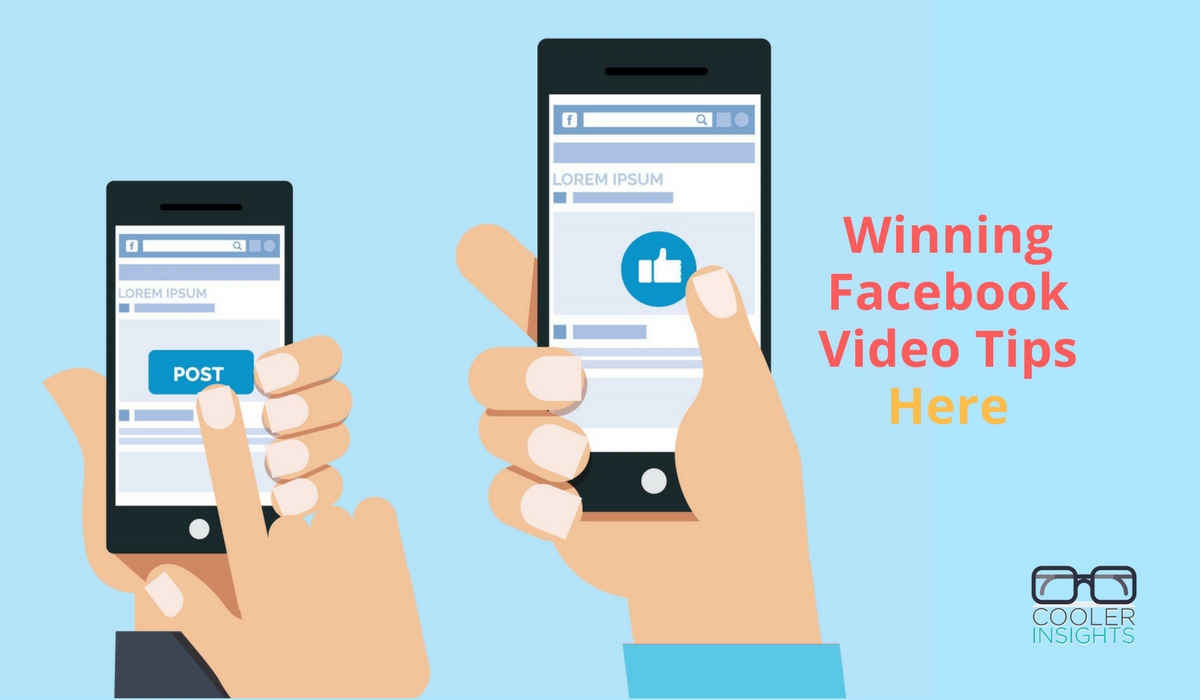 Video marketers are killing it on the social web. Especially on Facebook.
According to Tech Crunch, 100 million hours of videos are watched every day on Facebook. Socialbakers reports that native videos receive more organic reach than any other formats.
Beyond organic reach and engagement, videos are often the most "viral" pieces of content on the web. Just look at your Facebook News Feed and you'll see how the most shared posts are often video posts.
Unfortunately, videos tend to be more costly and time consuming to script, shoot, edit and produce. Often, you'll need to engage a professional videographer or even a production crew to do one for you.
While you can certainly DIY (just search on YouTube to learn how), not everybody is as talented as the amazing Nuseir Yassin of Nas Daily, whose daily Facebook videos wrack up hundreds of millions of views and uncountable shares. Like this example below:
Source: NAS Daily
Thanks to the Ultimate Guide to Facebook Advertising, I've picked up a couple of useful tips on producing winning Facebook videos that you can use.
Let's roll!
STEPPS to Viral Marketing for Videos
Regular readers of Cooler Insights would know that I've often written about the six STEPPS of contagious content by Jonah Berger. As the most important viral content format, you should produce videos that fit into these principles:
Social Currency: People share content that makes them look good to others
Triggers: Sights, sounds, information, and other content that remind us of related ideas
Emotion: Shareable videos are those which elicit high arousal emotions like awe, humour, anger or anxiety
Public: Content that has good social proof gets shared more often
Practical Value: Anything that helps others to do better in their lives or at work
Stories: Everybody loves a good story. Here are some basic storytelling structures you can work with.
Long or Short Videos?
The length of your videos really depends on your intent.
Short videos can communicate your message quickly and take your viewers straight to your Call To Action (CTA) at the end. On the other hand, long videos are useful for more explanation and may produce more shares.
Hot Tip: As a general rule, the more expensive and complex your product/service is, the longer you should target your video to be.
Three-Step Formula for Videos
I first heard of this three-step formula from the Perpetual Traffic podcast and I found it highly instructive. Unfortunately, life got the better of me and I wasn't able to put it down in words. Until now.
So what are the steps?
#1 Stop The Scroll
This is probably the first most important strategy, given the huge amount of content that your Facebook target audience will be scrolling through.
You probably know that Facebook auto plays your video. However, the audio may be silent and require your audience to click on it. Hence, it is important to produce videos that work well without sound!
There are a few ways to do so:
Use a large and exaggerated motion at the start of the video, ie the crucial first 3 seconds of your video. This could be someone waving their hand, or an item flying across the screen.
Include a text overlay, which could be subtitles (useful for folks watching your videos on public transport).
Introduce a "pattern-interrupt" like a break in the visuals or a sign that is unusual (see video below for examples.)
#2 Embrace the EDIE Formula
Applying Jonah Berger's STEPPS for video marketing, the Digital Marketer team came up with EDIE:
Educate – As a trainer and consultant, I firmly believe in the power of education. You don't have to have fancy Hollywood style production quality; just a Power Point presentation while recording your computer screen may work.
Demonstrate – This works well for more complex products and services, and is useful for product demos and walk-throughs.
Inform – This is slightly more advanced than Educate, and could include the latest news in your industry, or recent research findings.
Entertain – Naturally, entertainment is huge on Facebook, and your video should seek to follow it.
Here's an example of a Facebook Video from Social Media Examiner. See which elements of EDIE you can find in here:
#3 Clear Call To Action (CTA)
What do you want your viewers to do after they've watched your video? That is your Call To Action (CTA).
Of course, this really depends on the nature of your content and campaign, but incorporating a CTA at the end of your video (or in your text caption) can help you to improve your marketing effectiveness.
For some, you may weave in a CTA in the middle of your Facebook video, while others may include it only at the end.
Depending on your videos, you can make it explicit (eg a Demonstration video for a product may have arrows asking people to "Buy Now") or subtle (eg a brand storytelling video.)
More Examples of Facebook Marketing Videos
Have a look at some of the top Facebook videos for 2017 below, and see if you can identify the above components in these Facebook videos.
Source: Philadelphia Cream Cheese
Source: Stella Dot
Conclusion
As you'd imagine, creating a winning video post or video ad for Facebook can be quite challenging, even with the advice that I've garnered above. Like any good social media marketing strategy, you need to do lots of tests to see which video types work better.
If you are planning to produce your own videos, it'll be useful to either take up a course in video production and use a powerful drag-and-drop online video editor like Movavi to help you to get the message across. Featuring an easy-to-use interface, it can help to shortcut your video production process.
If you are looking for other online video editors, you can consider using video production apps like iMovie or Movie Maker, and a whole lot more.
Have you tried video marketing on Facebook before? What are your experiences like?