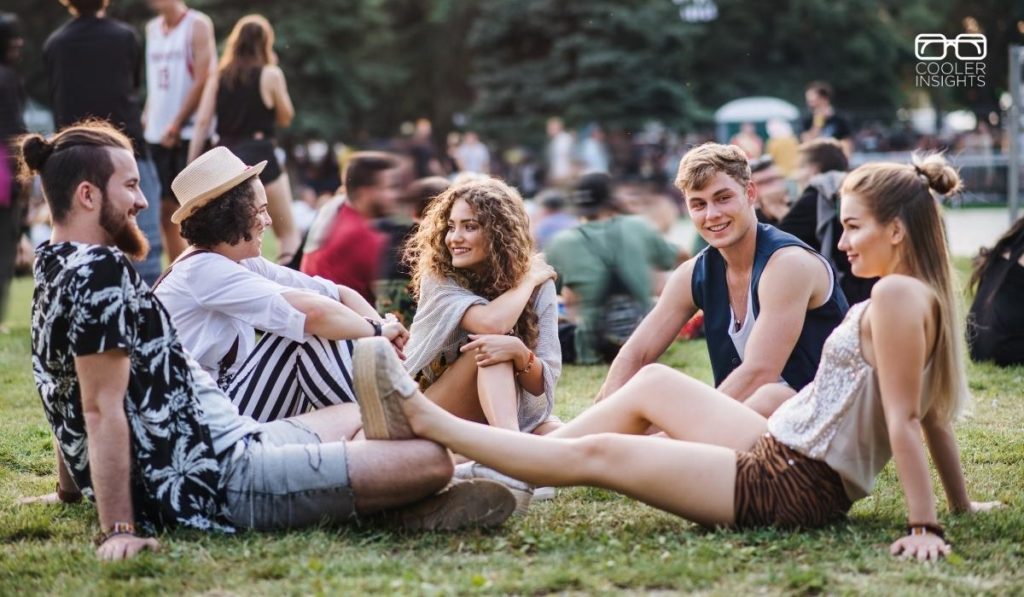 Late spring and early summer are full of potential marketing opportunities for brands. Big holidays like Mother's Day or Father's Day as well as special events (eg school holidays) provide unique opportunities for you to launch new campaigns.
These are five marketing opportunities that your brand may be missing out on — and how you can create promotions that will let you take advantage of the moment.
1. Valentine's Day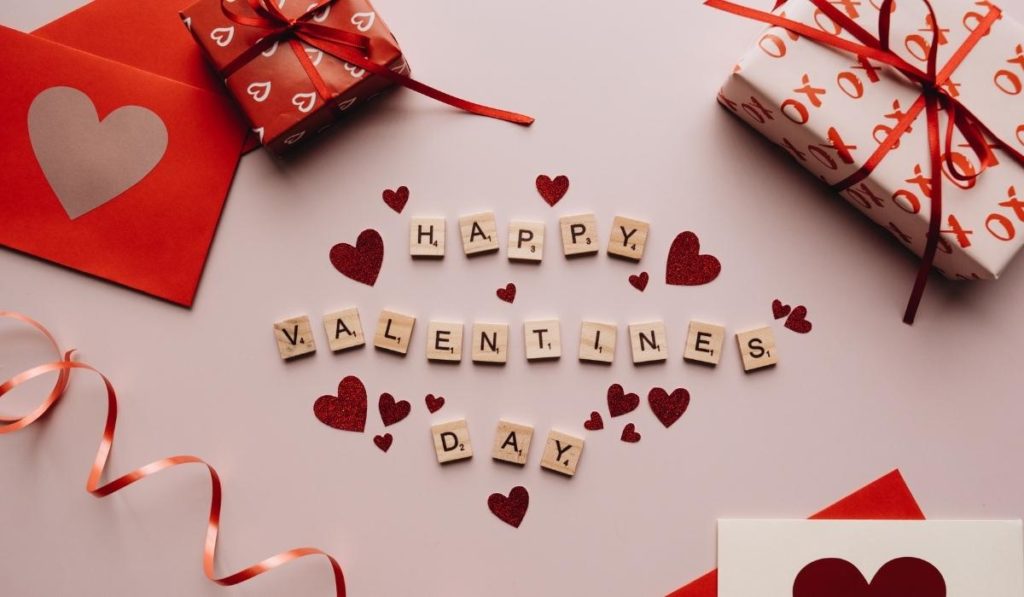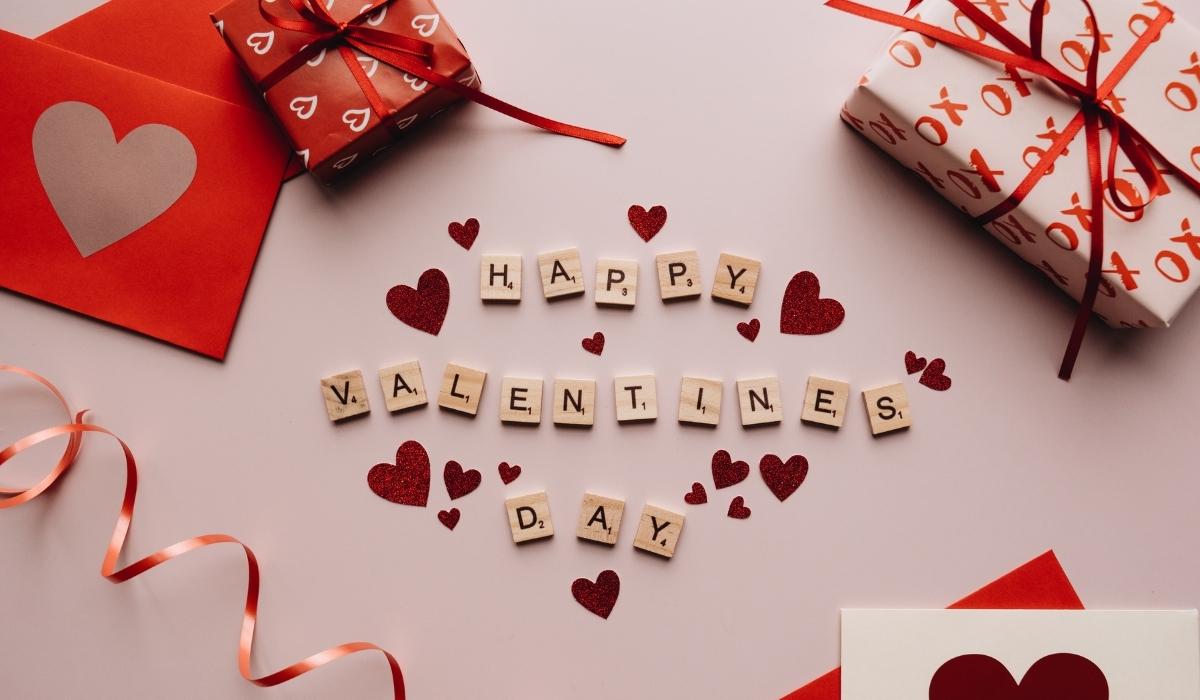 After New Year's Day, Valentine's is one of the first major marketing opportunities for brands each year.
Valentine's is an excellent opportunity for any company to drive customer engagement with relatable holiday content and market products that make for good gifts.
Brands use marketing techniques like interactive social media campaigns, themed video content, discounts and loyalty program promotions to generate buzz leading up to the holiday.
Companies running interactive social media campaigns may encourage customers to post photos or videos of themselves with the brand's products in exchange for a raffle prize or a promo on the company's social media feed.
As with other gift-giving holidays, Valentine's is an excellent opportunity to create catalogs, store categories and other tools that will help customers find the perfect gift for their partner or loved ones. Loyalty program promotions, like double points for holiday purchases, can also help to generate excitement and encourage sales leading up to Valentine's Day.
2. Father's Day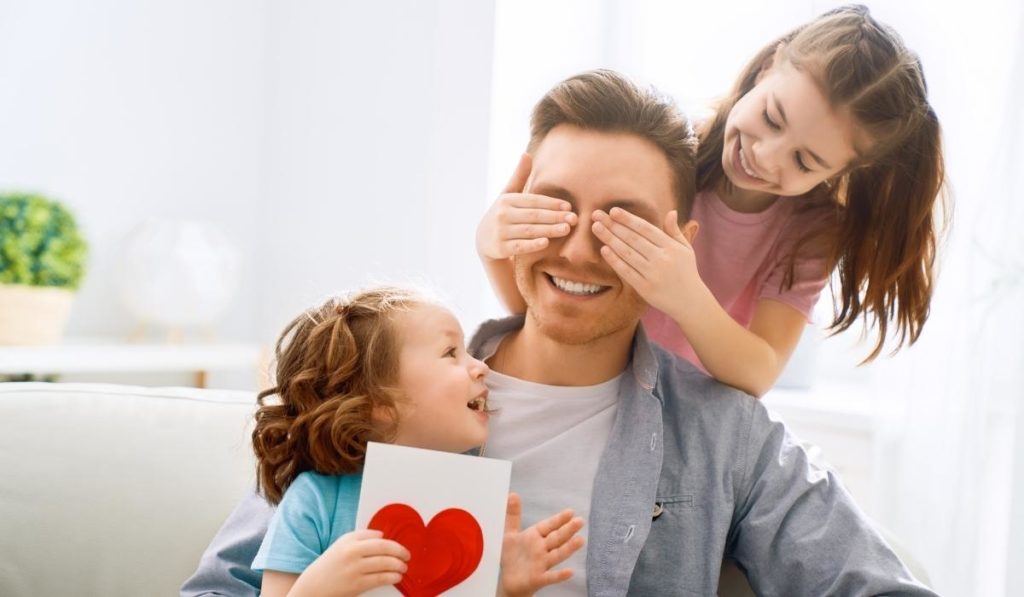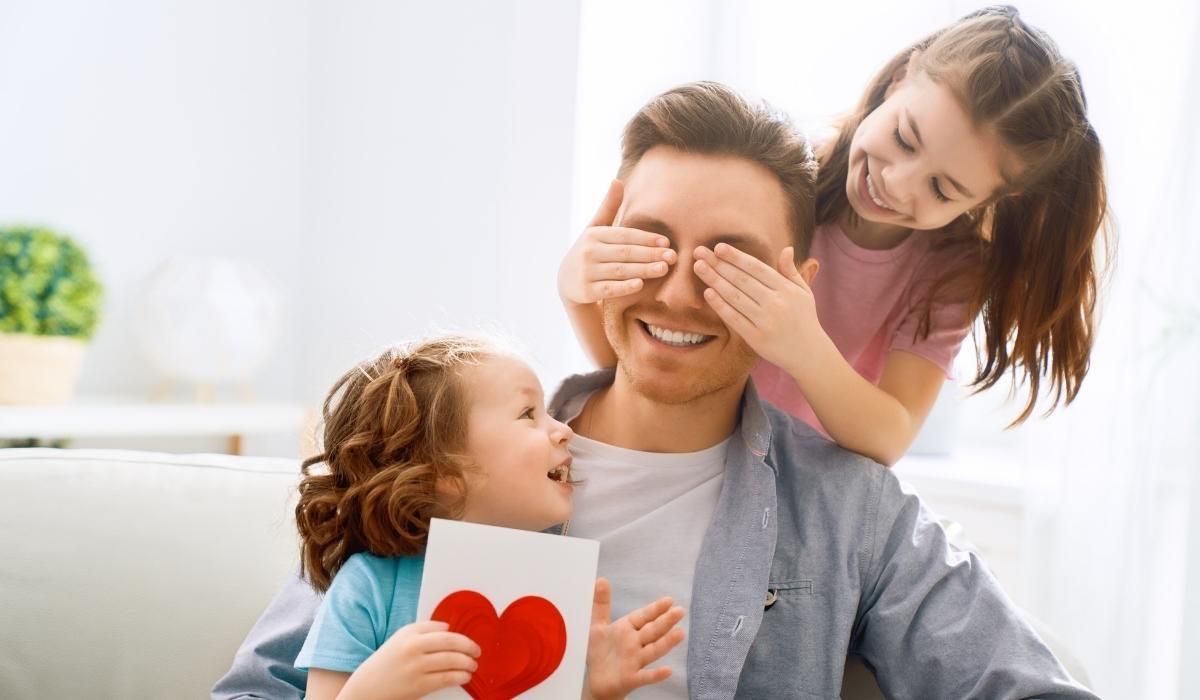 Along with Mother's Day, Father's Day is one of the most important festive days in May.
Because the occasion is an excellent opportunity for gift-giving, many brands take advantage of Father's Day with holiday-themed promotions, gift ideas and targeted content, like holiday-themed social media campaigns or informative blog posts.
Offering deals on items that you think would make good Father's Day gifts is an easy way to promote your brand during the lead-up to Father's Day.
A special Father's Day-themed category with deals for your online storefront can help you find the best gifts available for your customers.
3. Mother's Day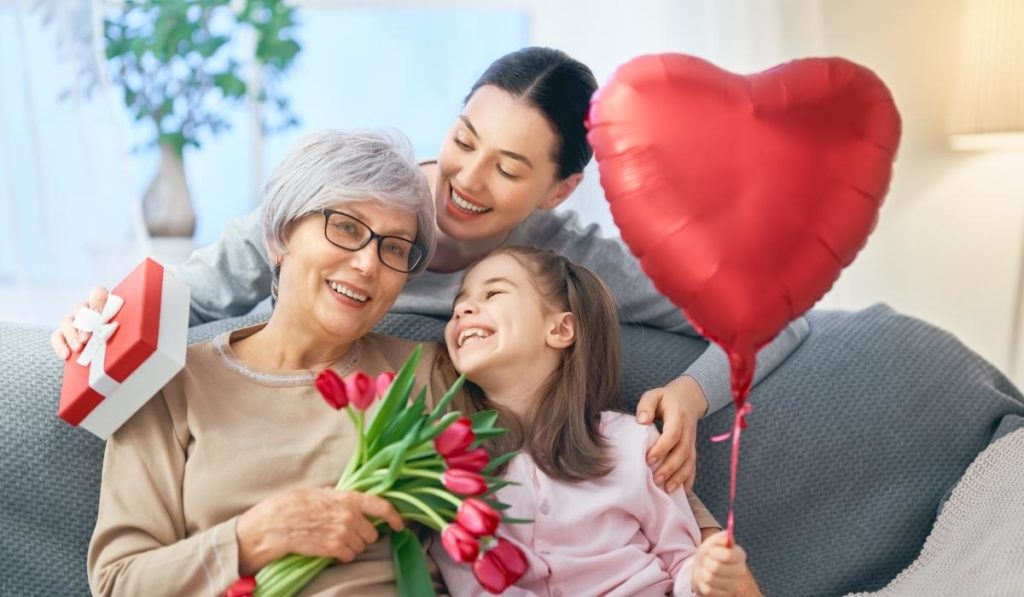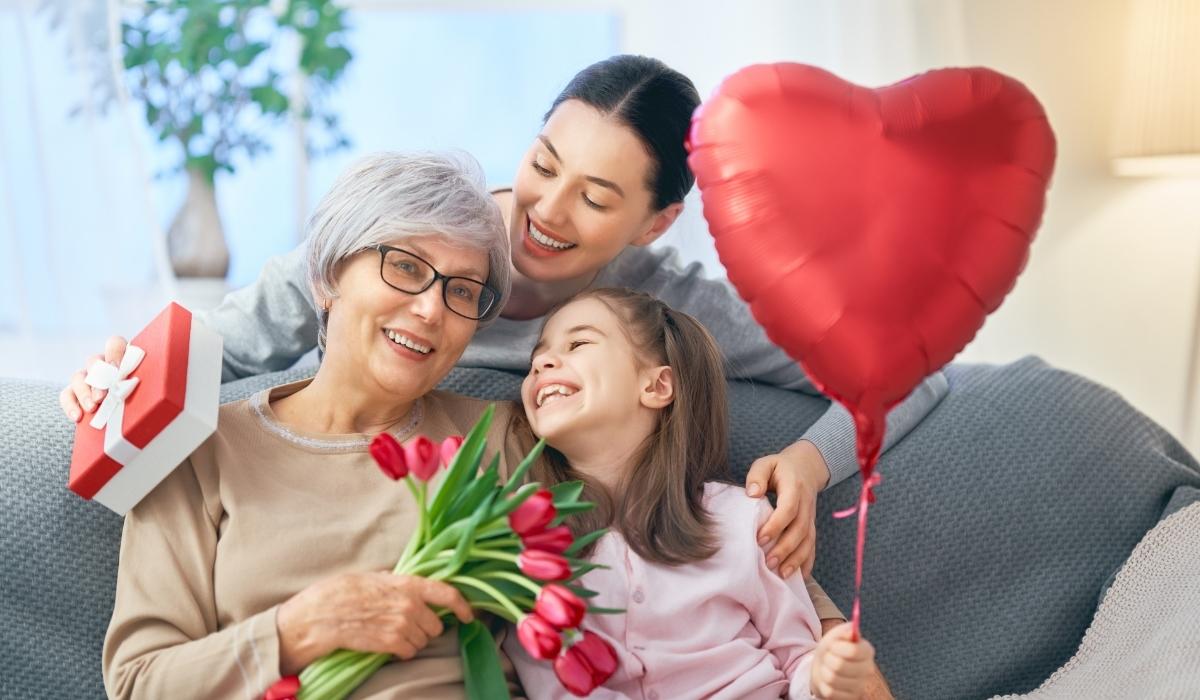 Brands take a wide range of approaches to marketing on Mother's Day. In addition to promoting deals and highlighting products that may make good gifts for mom, businesses also partner with non-profits, create targeted Mother's Day-themed content and hold giveaways.
As with Father's Day, creating a special Mother's Day section on your site storefront and offering discounts on certain items can help you market to customers looking for the perfect Mother's Day gift.
Creating Mother's Day-themed items may also be a good way to market to customers looking for a Mother's Day gift.
For example, many gift card companies offer Moms, Dads and Grads-themed gift cards that are aimed at anyone who has a special day during the month of May. These gift cards are personalized for moms on Mother's Day, dads on Father's Day and grads on the day of their commencement ceremony.
Your business can offer similar promotions, taking advantage of themed gift cards to make gift-giving easier on Mother's Day.
4. Eid al-Fitr (Hari Raya Puasa Aidil Fitri)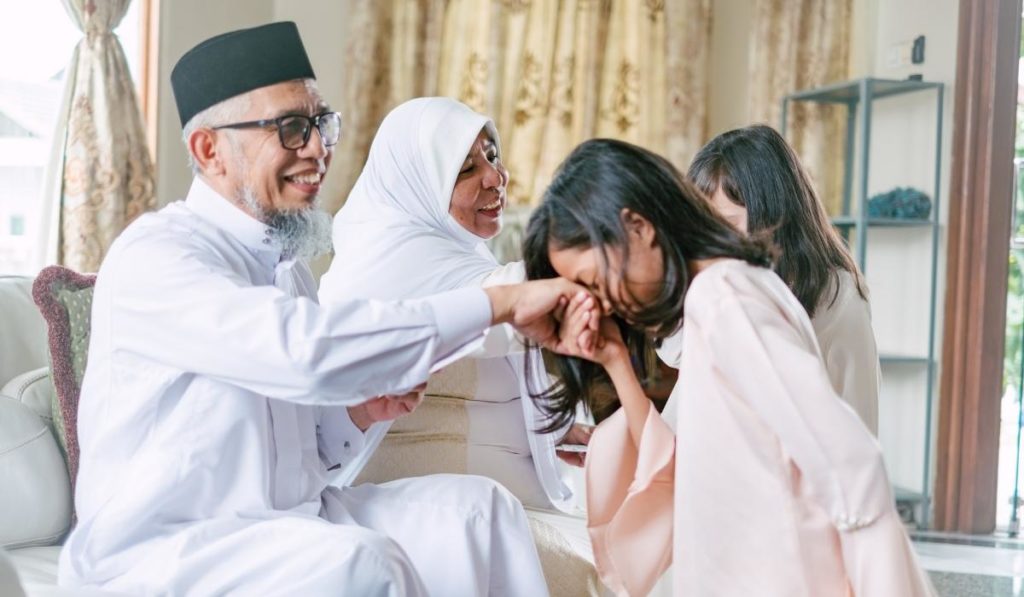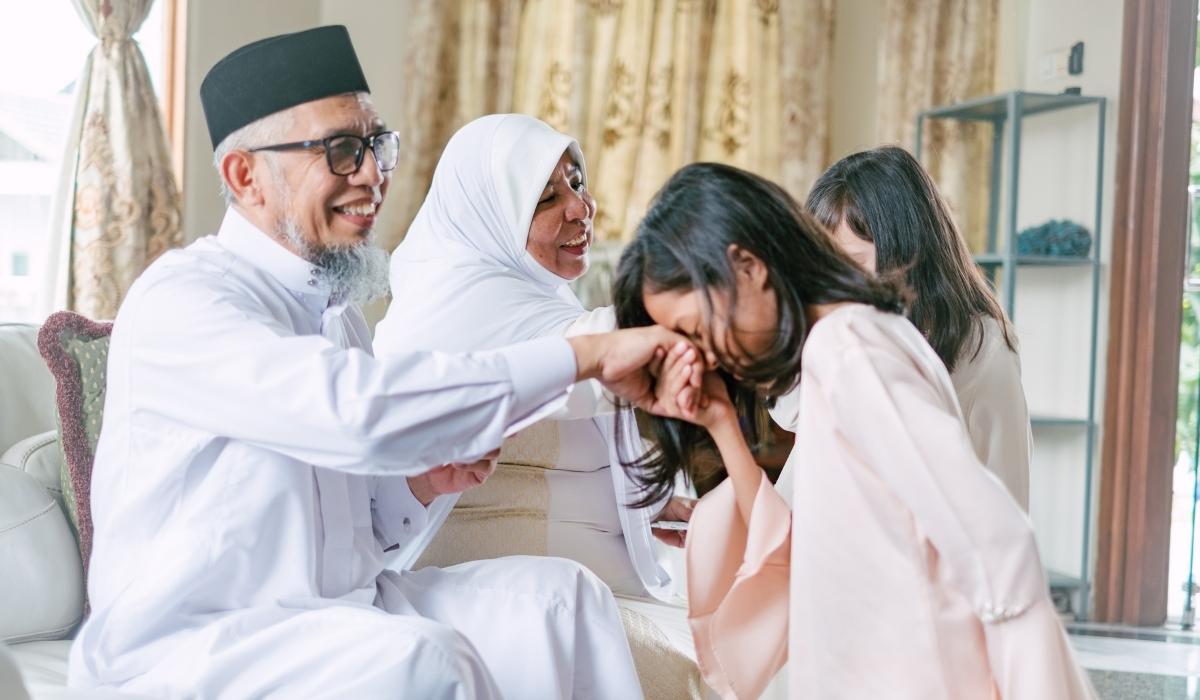 As one of the most significant religious events for Muslims around the world, Eid al-Fitr has become a major marketing opportunity for brands of all kinds.
While certain product categories tend to perform better around Eid al-Fitr — particularly airlines, tourism, food and beverages, clothing and electronics — it's likely that most B2C brands can benefit from an Eid al-Fitr marketing campaign.
Brands typically use a variety of marketing strategies when running an Eid al-Fitr marketing campaign, including social media content, email marketing, discounts and similar promotions. These can be focused on Halal and Muslim-friendly products and services, for instance Buka Puasa or Iftar meals in the evening.
Because many people will travel to meet their families during Eid al-Fitr, mobile-friendly campaign design will be especially important — customers who are on the move likely won't be browsing the web using a desktop.
As with most major holidays, it's important to begin an Eid al-Fitr campaign well before the holiday itself — three to four weeks in advance should give you time to inform your customers about the campaign and the promotions that you're offering.
5. The First Day of Summer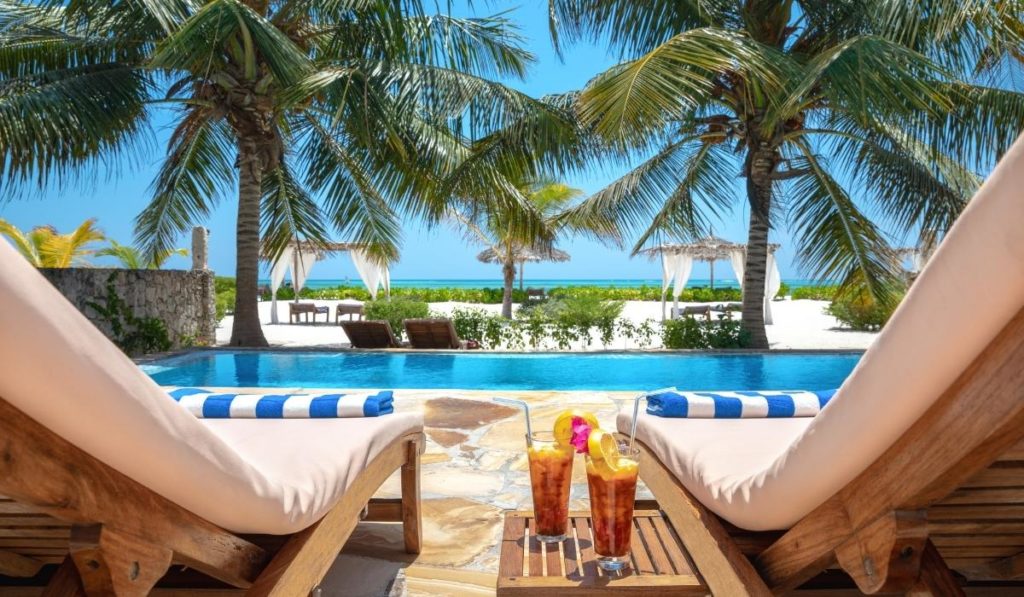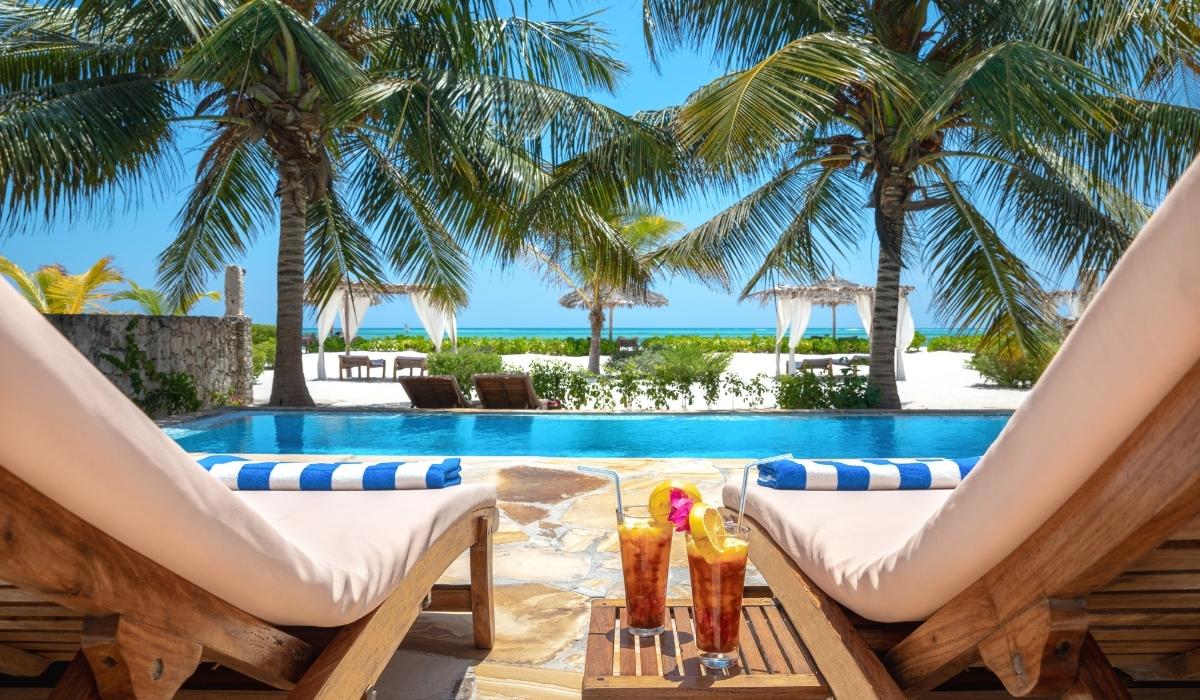 By the time the first day of summer rolls around, most people would probably say the summer is well underway — and some may have already returned from a summer vacation or holiday. Many brands have already started their summer marketing a month before summer officially starts as well.
However, the day itself can be an important marketing holiday for brands that want to launch summer-themed marketing campaigns, combat the "summer slowdown" or just want a holiday to build their next promotion around.
The longest day of the year is a great time to advertise summer must-haves, summer holiday essentials and deals that your brand is offerings. As with most holidays, it's a good idea to begin advertising for a first-day-of-summer sale two weeks in advance.
Don't Miss These Spring and Summer Marketing Opportunities
These holidays and events allow brands to celebrate a variety of diverse occasions targeting different audiences. They also allow you to launch specific seasonal specials like summer-themed promotions.
The right marketing strategies will help you take full advantage of these marketing opportunities. Gift cards, gift idea catalogs, targeted content and discounts can all help you attract new customers this spring and summer.


Eleanor Hecks is editor-in-chief at Designerly Magazine. She was the creative director at a digital marketing agency before becoming a full-time freelance designer. Eleanor lives in Philly with her husband and pup, Bear.