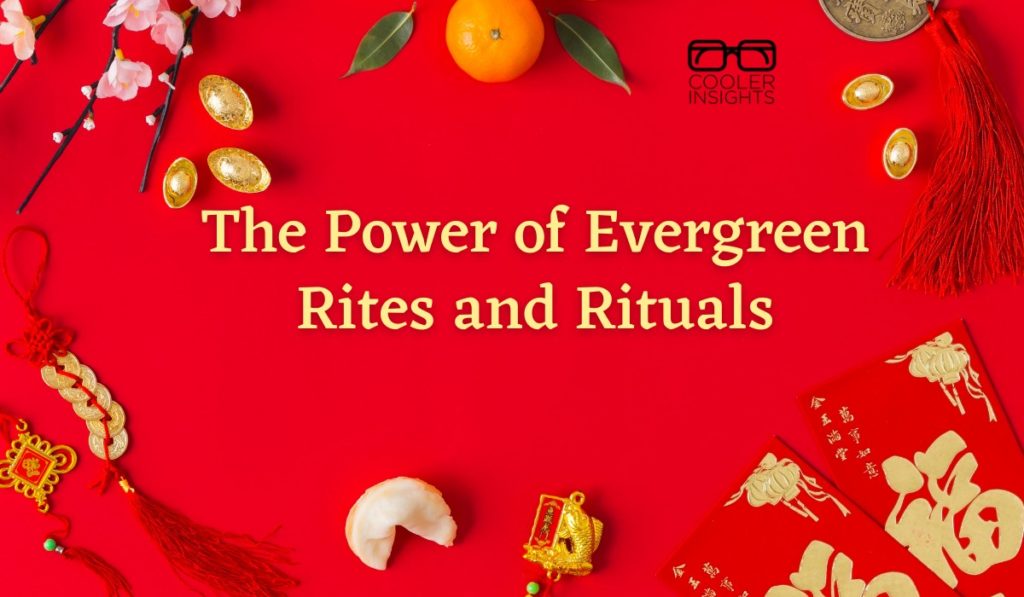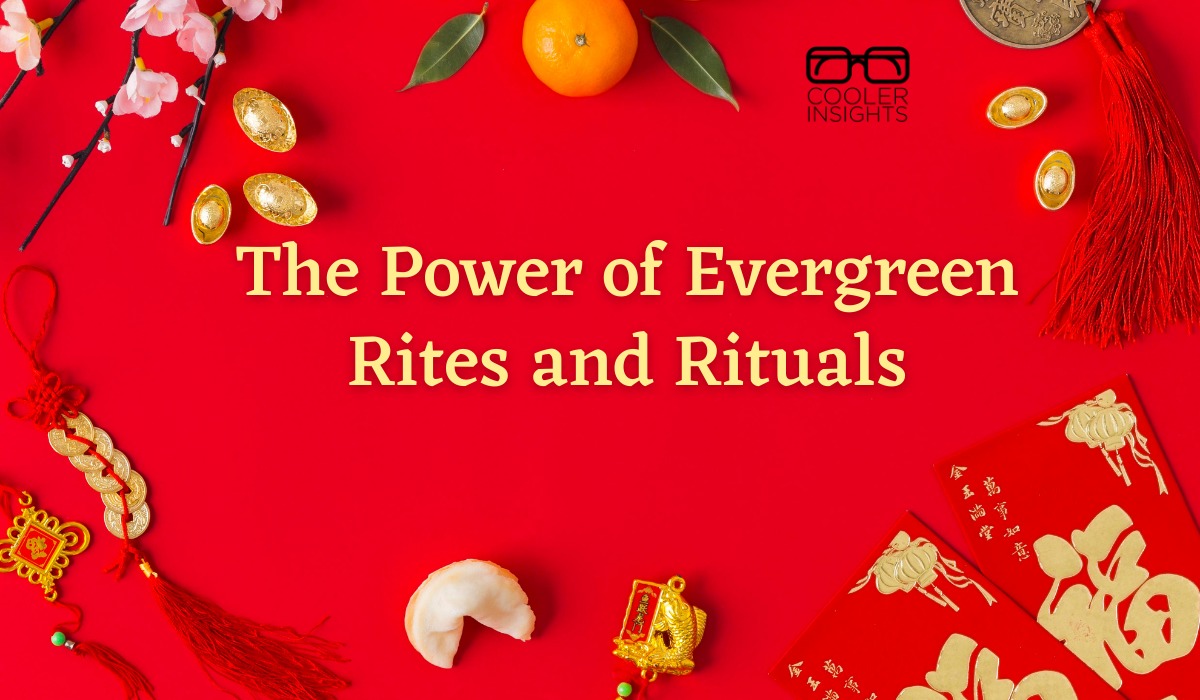 New year photo created by freepik – www.freepik.com
What is the first thing which comes to mind when you think of Christmas?
Well, perhaps a Christmas tree surrounded by presents would appear. Or that jolly red guy with a long beard named Santa Claus. Maybe a good time of feasting and merrymaking?